HSBC plans to enter the cryptocurrency market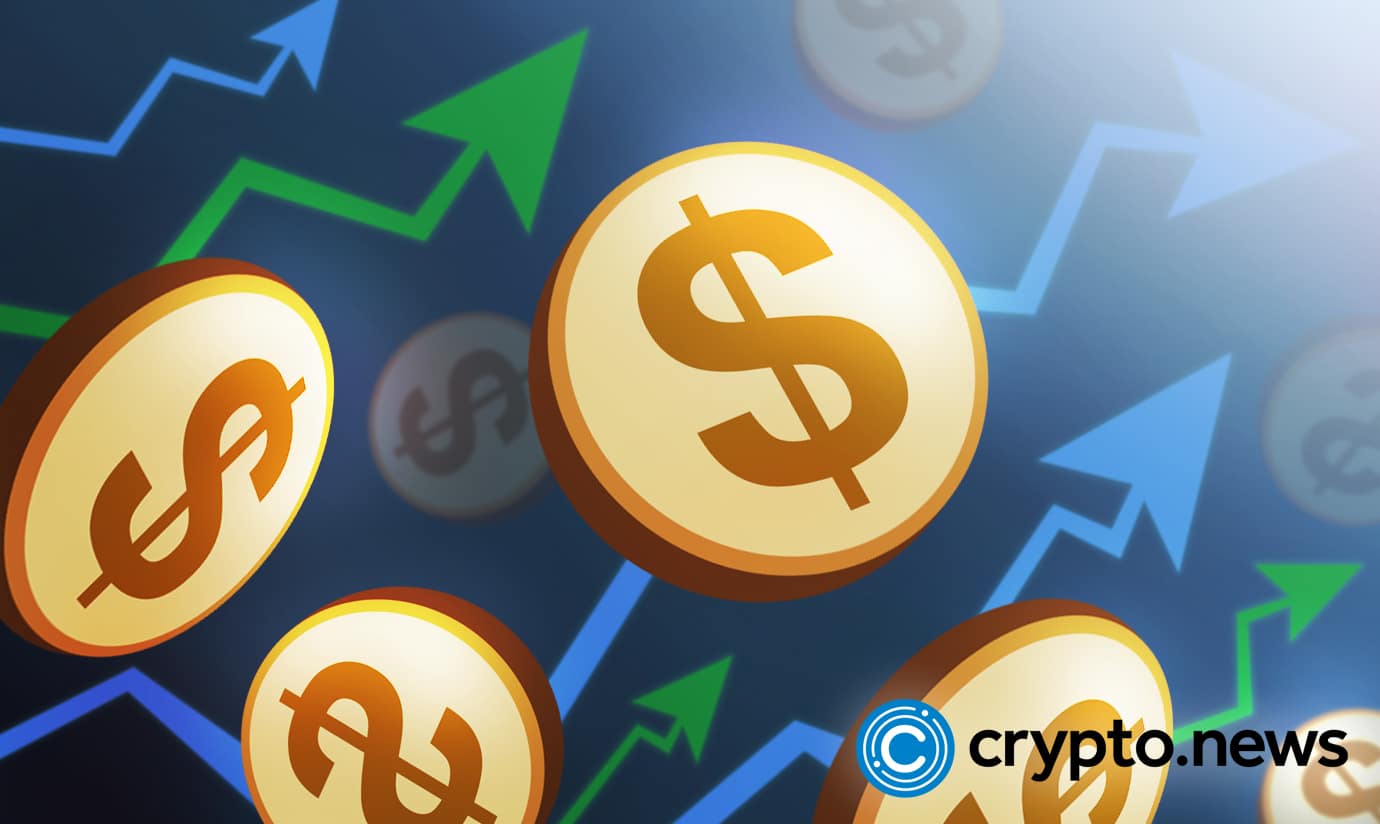 Leading U.K. bank HSBC has joined the list of big banks venturing into the world of cryptocurrencies; on Jan. 30, the bank posted some crypto-centric job opportunities with specific vacancy requests for the office of product director for tokenization use cases and digital assets.
The move by the British multinational universal bank and financial services holding company is part of efforts to explore crypto opportunities and mitigate the crypto risks attached to evolving financial space. Interested individuals must have zeal and knowledge of handling the changing regulatory landscape.
HSBC sees crypto market as oppurtunity
The bank, in 2022, filed two crypto-related trademarks applications for its name and logo with the Mike Kondoudis-led United States Patent and Trademark Office (USPTO); the move was meant to provide a basis for the bank's launch into digital assets offerings and the metaverse.
HSBC believes that having a secure payment transaction by electronic means in the metaverse means the bank can also provide virtual prepaid cards, virtual debit and credit cards, and downloadable non-fungible tokens (NFT) offering services in the metaverse.
With $2.953 trillion in assets as of December 2021, HSBC has surpassed BNP Paribas to become the largest bank in Europe. Assets under custody (AUC) at HSBC were $10.8 trillion, and assets under administration (AUA) were $4.9 trillion in 2021.
Recall that the U.K. has made accelerated efforts toward becoming a crypto hub; it recently facilitated a partnership deal between 
BitcoinPoint and Poundtoken to ensure that native stablecoin ($GBPT) becomes accessible in about 18,000 ATMs across the United Kingdom.
Big corporations and financial institutions like Paypal, Visa, Western Union, and JP Morgan have filed various trademark applications since last year.