SBI Digital Secures Capital Markets License in Singapore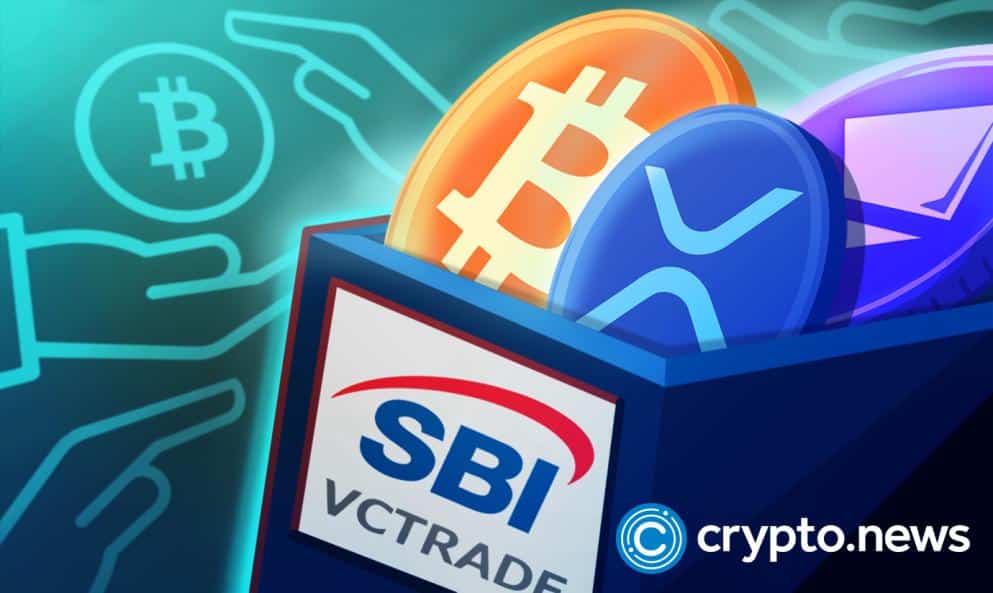 SBI Digital Markets, a subsidiary of SBI Group, a leading Japanese financial services firm, has announced that it has been granted the Capital Markets Services (CMS) License from the Monetary Authority of Singapore (MAS).
Mas Grants License to SBI Digital
The Monetary Authority of Singapore, or MAS, has awarded SBI Digital Markets, a subsidiary of the digital asset branch of Japan-based financial giant SBI Holdings, a license to operate certain regulated activities in Singapore.
In a statement released on Thursday, MAS stated that it had granted SBI Digital Markets a Capital Markets Services (CMS) license following the firm's in-principle approval in May. As a regulated business, the firm, whose parent company provides digital asset custody and trading, will offer custodial services, capital markets products, and corporate finance advising services in Singapore. It also intends to develop a platform for digital asset securities.
Fernando Luis Vázquez Cao, CEO of SBI Digital Asset Holdings stated:
"This is an exciting milestone for SBI Digital Markets, which will play a major part in SBI DAH's core mission to re-imagine and transform capital markets and banking value chains through the deployment of digital technology."
SBI Aims to Become Singapore's Top Equity Firm
SBI Digital Markets is a subsidiary of SBI Digital Asset Holdings, the digital asset branch of one of Japan's leading financial firms, SBI Holdings. SBI Group has the most securities accounts in Japan, and its solid financial foundation and expertise will enable SBI Digital Markets to thrive in its quest to maximize the new license from the Singaporean Central Bank.
The crypto winter and Russia's involvement in the war in Ukraine prompted the firm to halt all mining activities there. In addition, SBI Holdings announced in August that one of its investee companies, Clear Markets, got approval from the U.S. Commodity Futures Trading Commission to provide over-the-counter crypto derivatives products with a physical settlement.
Singapore to Be a Global Hub for Crypto
Over the past year, there has been a consistent increase in demand for crypto-related products. Singapore is one of the top destinations for crypto service providers aiming to enter the Asian market due to its strong regulatory clarity in comparison to other countries. SBI Digital Markets appears to be one of the few crypto sector entities to have received the CMS license thus far.
The MAS, Singapore's primary financial regulator, has the jurisdiction to award licenses to companies seeking to provide crypto-related services to the country's people – the area is now home to crypto exchange Crypto.com and Do Kwon, the founder of Terraform Labs. Filecoin service provider RRMine Global revealed on Tuesday that it would shift its headquarters to Singapore in light of "tightened restrictions on cryptocurrency usage" in China.