Japan: SBI Holdings to Offer XRP as Share Dividend to Shareholders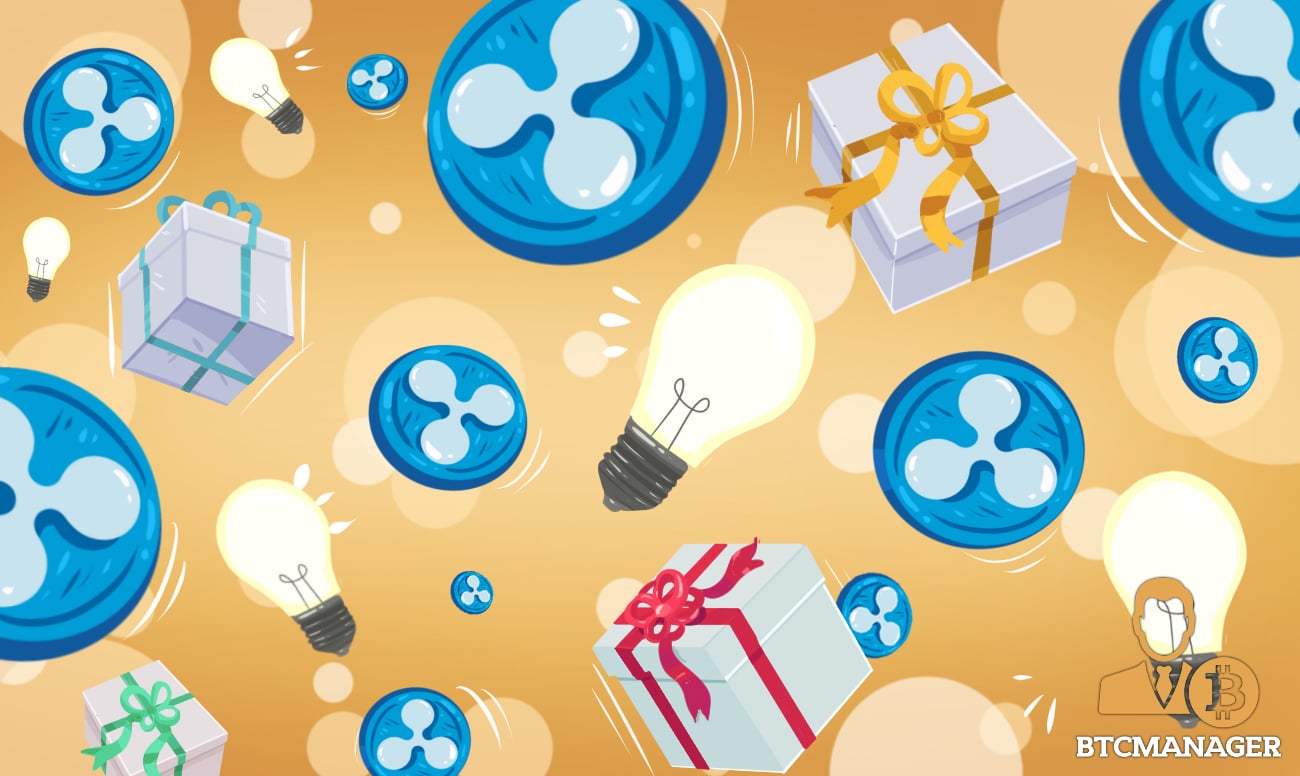 In an announcement dated January 31, 2020, Ripple Inc. partner SBI announced that it will be offering its shareholders the opportunity to choose XRP as part of the dividend payout.
SBI to Offer Shareholders XRP Dividends
In a major push toward mainstream adoption of Ripple's altcoin XRP, SBI Holdings – a part of the financial conglomerate SBI – stated that its shareholders holding at least 100 shares in the company will be eligible to receive XRP as part of dividend payout.
According to the announcement, the maximum amount of XRP that shareholders can receive largely depends on the number and time duration of shares they hold. Per sources close to the matter, shareholders holding more than 1,000 shares for more than one year as of March 31, 2020, can receive XRP worth 8,000 yen, equivalent to approximately 73 USD.
Shareholders holding less than 1,000 shares in SBI can expect to receive XRP worth 2,000 yen which is equivalent to about 18 USD. Similarly, shareholders holding 100-1,000 shares in SBI can expect to receive XRP worth 2,000 yen.
Notably, in September 2019, another Japan-based by the name of Morning Star in which SBI Group holds a 48 percent stake paid XRP as a dividend to its shareholders. Interestingly, in September and October, XRP's price rose to USD 0.30 before falling back to its current price zone of just under USD 0.24.
Ripple Burning the Midnight Oil
Ripple has been off to a promising start in 2020. Despite being the third-largest cryptocurrency in the market by market cap, Ripple's XRP is still in search of that breakout which will propel it ahead of the smart-contract platform Ethereum.
BTCManager reported on January 7, 2020, how Binance Futures had launched XRP/USDT perpetual contracts. These contracts will allow XRP holders with a long-term outlook to invest in the digital currency and make small gains on their investments.
On a more recent note, Brad Garlinghouse, CEO of distributed ledger technology (DLT) firm Ripple had hinted that the company may choose to pursue an initial public offering (IPO) sometime in 2020. Whether Garlinghouse's ambitious IPO plans actually materialize, only time will tell.