Deutsche Telekom joins Polygon's validator ecosystem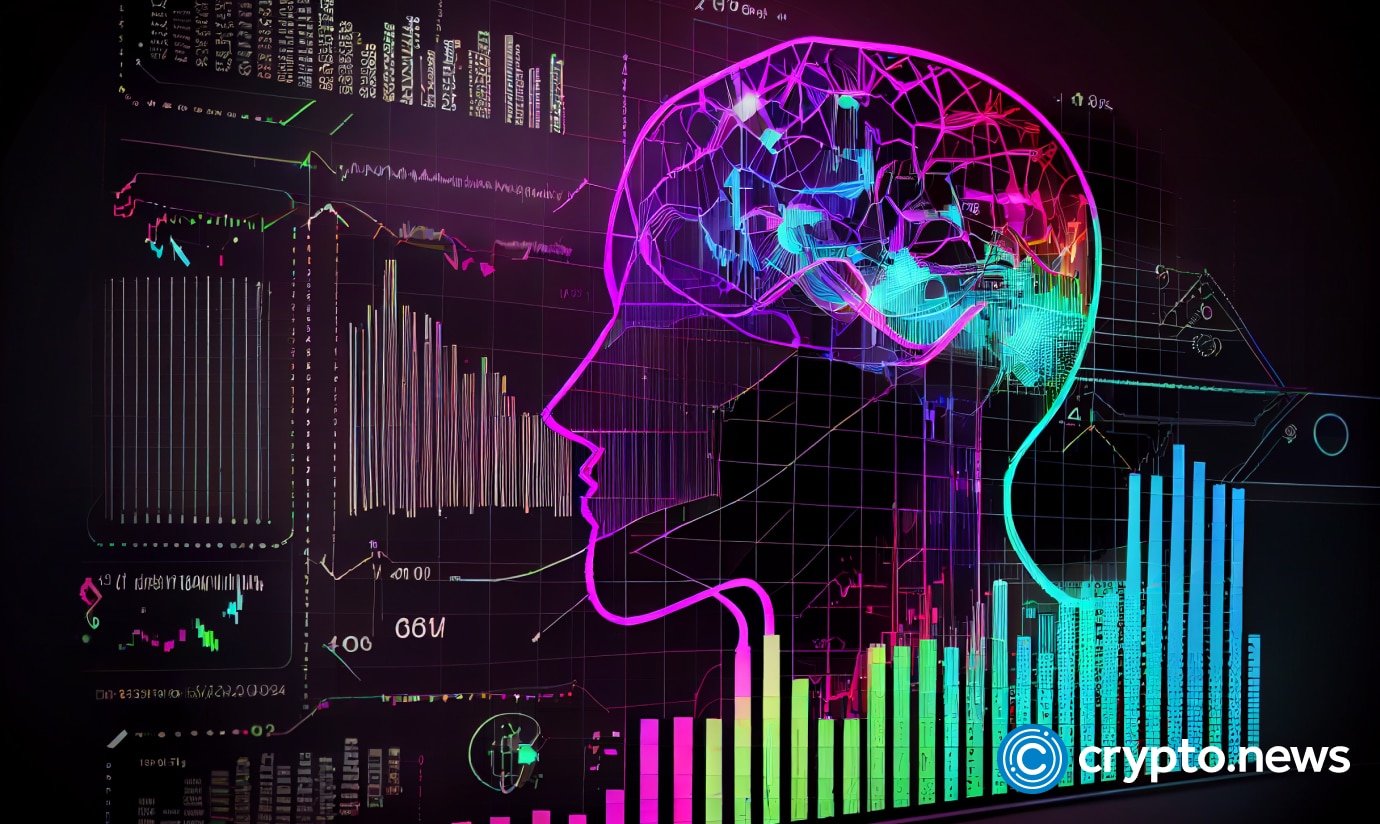 Deutsche Telecom has announced that it's now part of the Polygon (MATIC) validator ecosystem, and offering users staking services, while also helping in securing the Ethereum blockchain layer-2 scaling blockchain network.
Deutsche Telekom adds support for Polygon (MATIC)
Deutsche Telekom MMS, a subsidiary of Deutsche Telekom, the largest telecommunications company in Europe by revenue, has become a Polygon validator, effectively expanding its node validation operations which already support established proof-of-stake (PoS) based networks like Ethereum, Chainlink, Flow, and others.
Per a press release by the team, the latest collaboration, which has made Deutsche Telekom one of the only 100 Polygon validators, will enable it to provide staking and node validation services for both Polygon and Polygon Supernets solutions.
Built upon the Polygon edge framework, supernets is simply a network of custom-made nodes designed to power an application-specific environment.
Unlike proof-of-work (PoW) blockchains like Bitcoin, which reach consensus and secure their networks via mining activities with sophisticated application specific integrated circuit (ASIC) miners, PoS networks achieve that same goal via staking and node validation. 
As a Polygon validator, Deutsche Telekom MMS will contribute its bit to securing Polygon sidechains and supernets app-chains,  by producing blocks, running a full node, participating in consensus, and more,  further enhancing their decentralization, governance, and security.
Commenting on the alliance, Dirk Roder, head of blockchain solutions at Deutsche Telekom noted that the collaboration will enable the company to further explore the potential of blockchain technology, and foster mass adoption.