Developer's Delight: Layer1 Capital Acquires $2.1 Million from Peter Thiel and Others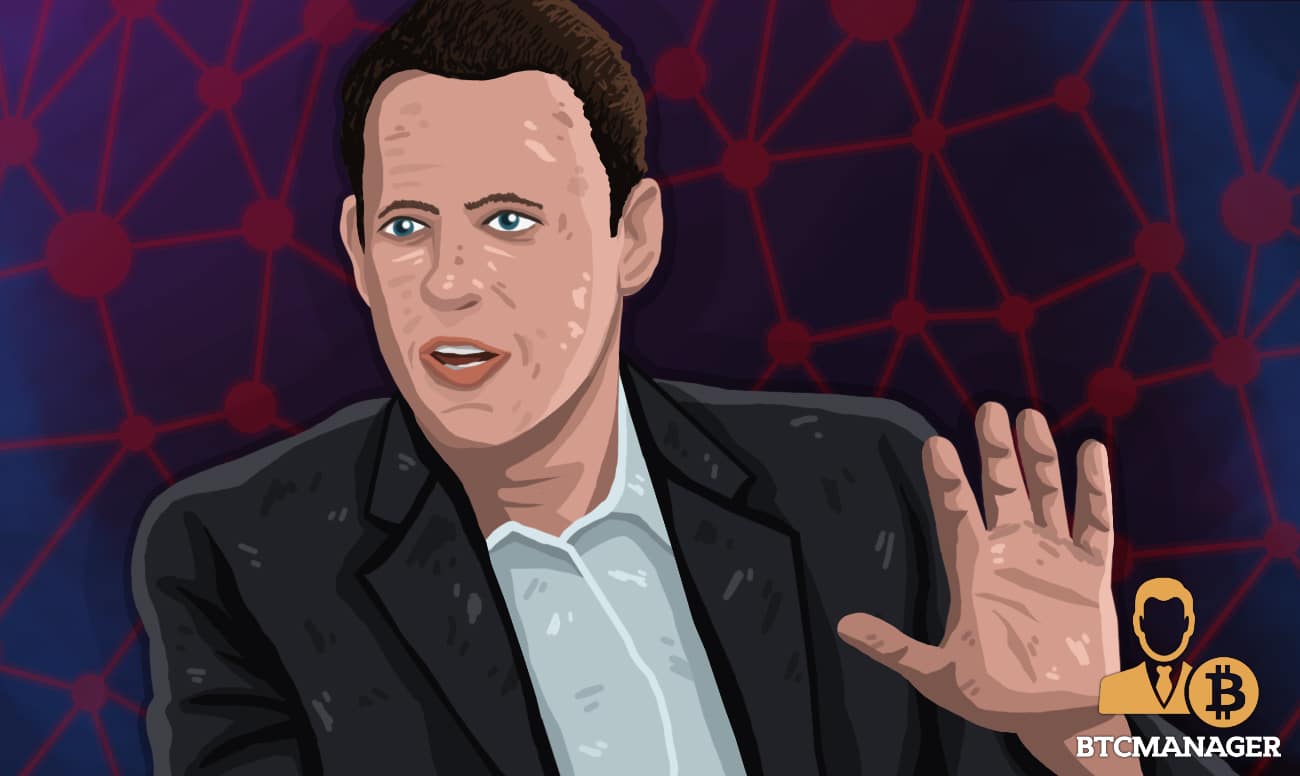 San Francisco-based investing firm Layer1 Capital announced on December 19, 2018, the acquisition of $2.1 million in funds from various investing partners. The investment firm is looking to become the "category-defining" investment firm for blockchain projects.
Peter Thiel, Digital Currency Group, and Jeffrey Tarrant
According to reports from BusinessWire, Layer1 will be looking to stimulate projects via an active investment approach. In taking a long-term position, with a key focus on building out a project's infrastructure, co-founder Alexander Liegl believes "that the crypto investment company of the future will look radically different to status quo."
Large investors inspired by this vision have included the Digital Currency Group, Jeffrey Tarrant, and PayPal founder, Peter Thiel. The total sum of the funding round totaled $2.1 million and will be put towards helping developers at Grin bootstrap their privacy-focused, scalable cryptocurrency project. In working closely with startups like Grin, Layer1 will position itself as an investment firm with "a clear focus on an engineering-first and [a] pro-activist investment approach" to build the necessary infrastructure around a business' open source technology.
The pro-activist sentiment refers to the amount of influence an investment firm or group would like to have on their acquisition. Investopedia defines this as "an individual or group that purchases large numbers of a public company's shares and/or tries to obtain seats on the company's board with the goal of effecting a major change within the company." It is often the case that an activist investor purchases more than five percent of a company and has the intention of revitalizing earlier ambitions with clearly manageable goals.
In the case of cryptocurrency project, much of the same can be achieved by purchasing a startup's tokens. Such a purchase incentivizes the investment group to see the project meets successful ends.
In the case of Layer1 and Grin, the former will likely have a strong say in the upcoming 2019 launch of the cryptocurrency. Liegl explained that the project is "one of the few exciting cryptocurrency projects" in the coming year and that Layer1 will build "infrastructure to support its global impact."
The team behind the Liegl's firm boast an array of experience from established tech firms like Google as well as the financial services industry such as Stanford Management Company. Layer1 has also developer competencies in Bitcoin, Ethereum, Stellar, and, of course, Grin. 
On the subject of Capital1's members, VP of Investments at Digital Currency Group, Travis Scher described Liegl's team as "extremely talented" and applauded their "hands-on approach" to focusing on just one cryptocurrency.
https://twitter.com/alexanderliegl/status/1075419051906732032
Shortly following the announcement, the co-founder also announced open positions for their San Francisco office. These included Mining Engineer, Rust Engineer, Security Engineer, and Head of Strategic Operations.