Dexalot unveils SimpleSwap and SimpleView to enhance user experience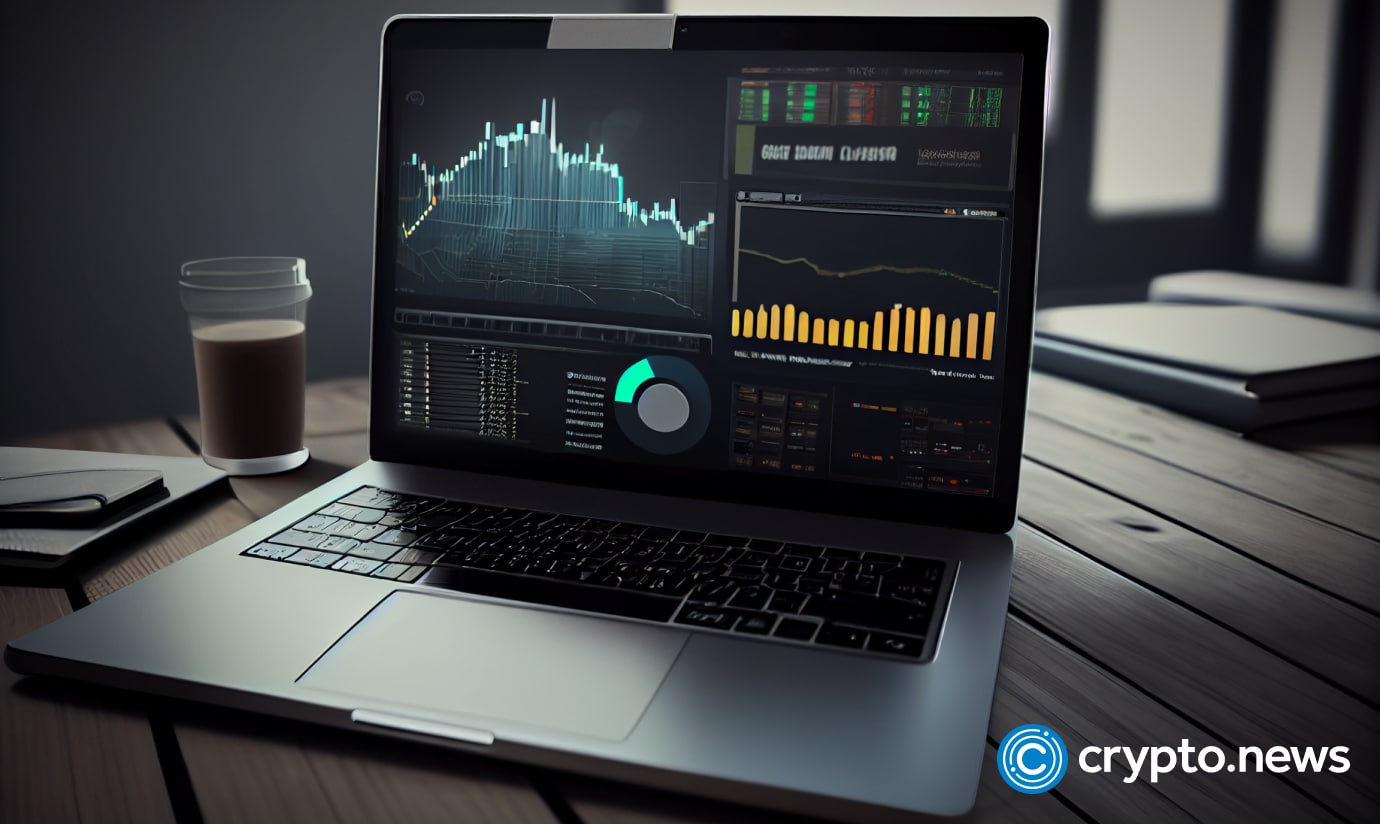 New York, NY, Sep. 19, 2023, Chainwire
Dexalot, an Avalanche-based decentralized exchange (DEX), is introducing SimpleSwap and SimpleView features to empower traders with AMM-style swaps and improved portfolio visibility.
As a central limit order book (CLOB) exchange, Dexalot offers advanced features not found in conventional DEXs.
To further enhance user experience, Dexalot is now releasing SimpleSwap and SimpleView.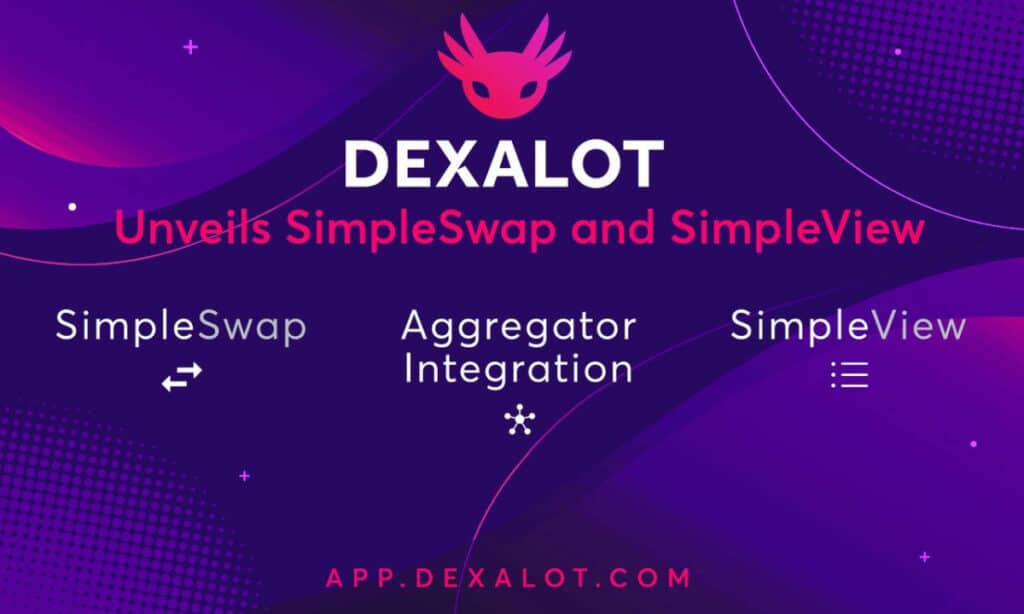 Launching on Sep. 19, SimpleSwap provides users with tight spreads and competitive pricing while maintaining the user-friendly AMM atomic swap interface found in decentralized finance (defi). Traders will quickly swap tokens via a simple-to-use interface, complementing the existing order book format.
SimpleSwap allows users to trade directly on Dexalot or through third-party aggregators, offering flexibility in trading preferences. This ensures access to Dexalot's features, including for on-chain pricing of assets like WETH.e and BTC.b.
SimpleView on Dexalot simplifies portfolio tracking, making it easier for traders with assets across various CLOB exchange markets. It also enables traders to assess their portfolio's value and composition, bolstering user experience.
Berk Ozdogan, head of strategy at Dexalot, said:
"Simple Swap has the potential to become the perfect conduit for the most capital-efficient liquidity to get to traders. CLOB style trading is the only way to trade in TradFi because of its capital efficiency and this wasn't possible in web3 until Dexalot. With Simple Swap, we now have the perfect atomic transaction capability without compromising on the quality of liquidity like AMMs and AMM variants do."
Matthew Schmenk, BD at Ava Labs added:
"Dexalot's central limit order book architecture makes for some of the best swap pricing in all of blockchain and with SimpleSwap, Dexalot should win a lot of swap routes and volumes."
Dexalot, operating on its Avalanche Subnet, has processed over 17 million transactions with a daily trading volume reaching $5 million.
The team comprises financial experts with Wall Street experience, which contributed to Dexalot's development in defi.
Furthermore, Dexalot has received up to $3 million in incentives for users from Avalanche's Multiverse Fund.
About Dexalot
Dexalot is a decentralized exchange that replicates the traditional centralized exchange experience within a decentralized on-chain application.
Powered by Avalanche, the CLOB DEX offers a secure and efficient environment for users to trade cryptocurrencies with no slippage or custody risk, ensuring accessibility and transparency.
Contact
Dan Edelstein
[email protected]
Disclosure: This content is provided by a third party. crypto.news does not endorse any product mentioned on this page. Users must do their own research before taking any actions related to the company.