Alibaba and Avalanche team up to build metaverse launchpad on blockchain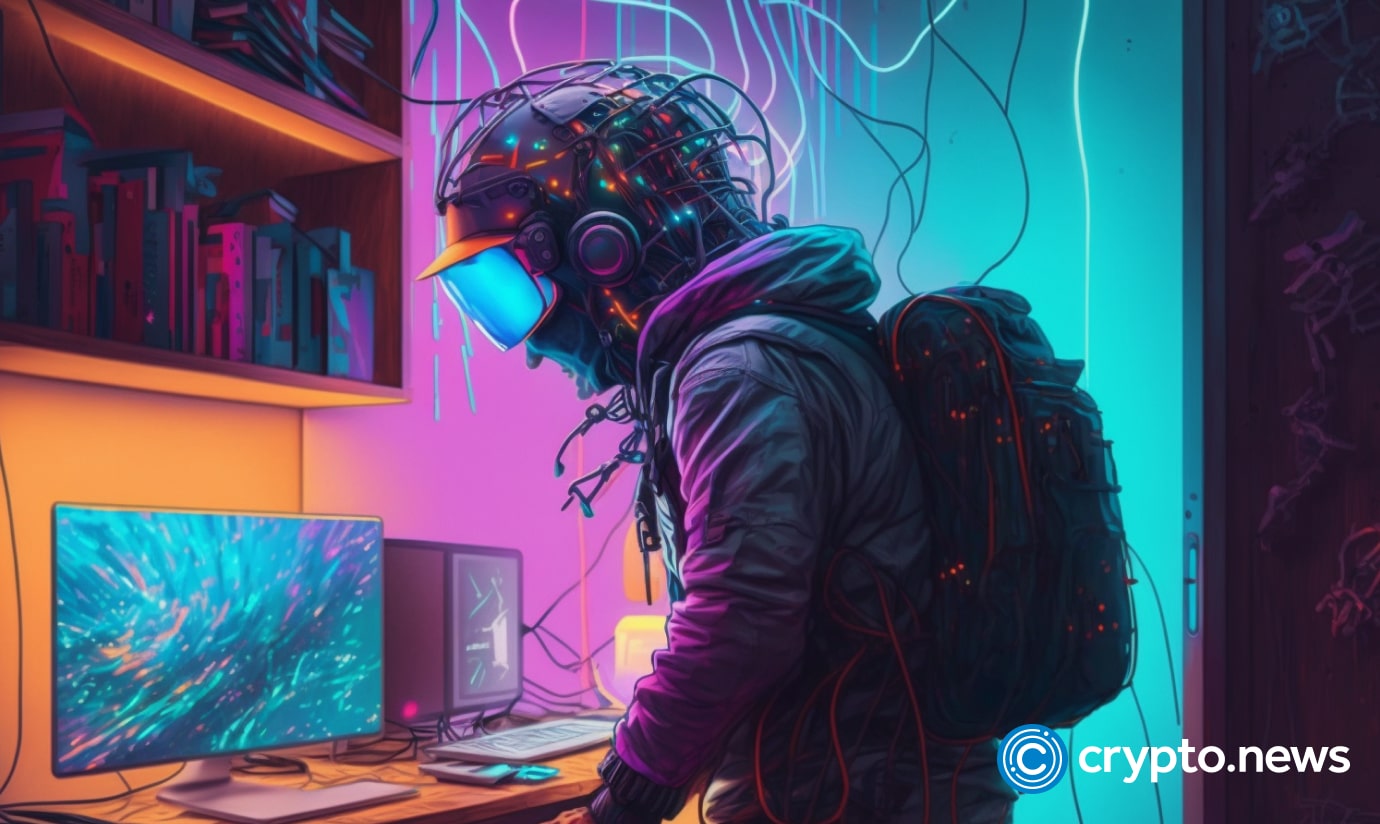 Alibaba Cloud, a subsidiary of the prominent Chinese e-commerce company Alibaba, has teamed up with Avalanche to build a launchpad that allows businesses to deploy metaverses on the blockchain.
Known as Cloudverse, the platform aims to serve as a comprehensive solution for companies to customize, launch, and maintain their metaverse spaces easily, thereby opening up new avenues to engage with customers. All of the blockchain components of Cloudverse, such as digital land and wearables, are built on Avalanche.
Alibaba Cloud will provide scalable and secure cloud infrastructure offerings, while Avalanche, along with third partner MUA DAO, will concentrate on solutions for building metaverse spaces.
Raymond Xiao, Head of International Web3 Solutions at Alibaba Cloud Intelligence, stated that the rise of blockchain technology and the metaverse's increasing popularity had prompted many Asia-Pacific businesses to seek entry into the Web3 space.
Xiao added that launching the metaverse launchpad on Avalanche for CloudVerse was an exciting opportunity for businesses to kickstart their metaverse journeys and push for innovation and new possibilities for their businesses while enhancing customer experiences.
Alibaba Cloud and Avalanche first announced their integration in December 2022 to power the former's Node-as-a-Service initiatives. During that time, the cloud computing division of the Chinese conglomerate began providing infrastructure and tools to assist Asia-based users in launching validators on the network.
Alibaba Cloud's expansion in web3 industry
As Alibaba Cloud expands its footprint in the Web3 industry, the company recently revealed plans to accelerate the growth of a more inclusive and secure modern internet powered by blockchain technology. Last month, the firm partnered with Elastos, a layer one blockchain protocol, to develop and deploy next-generation solutions.
In January, Alibaba Cloud signed a memorandum of understanding with Sui blockchain developer Mysten Labs to build sustainable Web3 ecosystems.