Web2 gaming heavyweights increasingly making inroads into Web3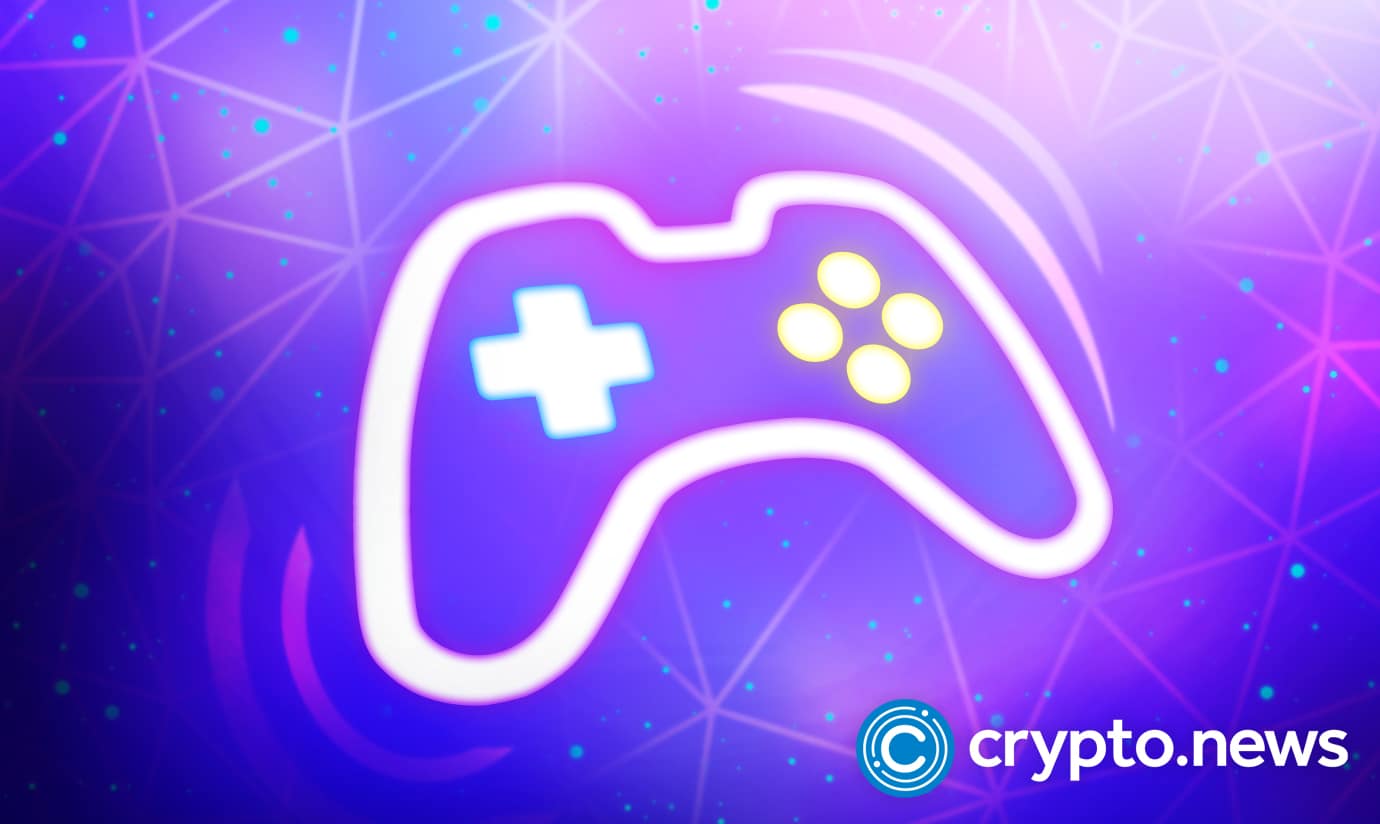 Despite crypto winter, more and more Web2 gaming heavy hitters are now latching onto the Web3 bandwagon, with Atari, N3twork Studios, tech giants Microsoft, and a few others leading the charge.
The decentralized Internet
Web 3.0, which is often referred to as the decentralized web, is fast gaining ground across a vast array of industries globally, redefining the way things are done around various fields of human endeavor.
The gaming sector is not left out, as the proliferation of Web3 has heralded a new dawn in game design, enabling gamers to experience immersive gaming environments while also earning juicy financial rewards alongside other perks like gaining ownership of and trading in-game digital collectibles or non-fungible tokens (NFTs). 
Though still in its infancy stages, Web3 games have witnessed increased popularity in recent years, with established players like Axie Infinity and others, remaining rock solid despite the gloomy market conditions that have kicked several crypto-focused businesses out of existence.
That said, it's worth noting that it has not been all rosy for Web3 gaming projects in 2022 in terms of player retention, as evidenced by the significant drop in the number of daily active players of these blockchain-based games.
Web3 gaming – more work to be done
Presently, a vast majority of GameFi projects tend to pay more attention to their game tokenomics and player rewards instead of focusing on the gaming experience they offer users.
While this model has successfully enriched a good number of Web3 gaming enthusiasts in recent years, the current crypto market downturn has made it unsustainable for these game creators, with the decreased token rewards also resulting in reduced gaming activity by gamers. After all, what's the essence of playing a below-par game when the main incentive is no longer encouraging?
What's more, another major hurdle that is limiting the mainstream adoption of Web3 gaming is the playability aspect. Most of these games often require new players to set up a crypto wallet and in some cases, purchase the native token of the game or NFT before they can play it. This technicality has made it impossible for many prospective gamers to try out Web3 gaming innovations.
However, despite the above shortcomings, the blockchain gaming space is continuously evolving and attracting established game publishers from the Web2 gaming ecosystem.
Specifically, tech giant Microsoft is one of the big names that are making active plans to roll out Web3 games, with the Satya Nadella-led corporation now pushing to acquire Activision Blizzard, the gaming studio in charge of the popular game, Call of Duty.
"When we think about our vision for what a metaverse can be, we believe there won't be a single, centralized metaverse. The last two years in particular have shown how critical games are to helping people maintain a sense of community and belonging, even when they are apart," said Nadella.
Web2 meets Web3
Apart from the foregoing, there are several Web2 heavyweights that have already rolled out Web3 games and metaverses.
Atari, a leading arcade game company recently introduced its longstanding gaming legacy to the Sandbox metaverse via its new Web3 game platform, AtariX. The game company has also launched its NFT collection, which features several perks, including $100 credit for Unstoppable Domains and physical prints. 
Atari says it strongly believes that blockchain technology will be instrumental in the development of upcoming games. The company is looking to reward its NFT holders with game cartridges as well as re-introduce the Atari Club, which offered members Atari Redemption Certificates and magazines back in the 80s.
In the same vein, N3twork Studios, the creators of the blockbuster mobile RPG Legendary: Game of Heroes,  has revealed that it's developing a play-to-own RPG dubbed Legendary: Heroes Unchained, on the blockchain. 
N3twork Studio's new Heroes Unchained game features NFTs, allowing gamers to collect heroes to battle gods and monsters, engage in PvP, and join epic GvG events. Heroes Unchained gamers own their in-game collectibles and can choose to sell or rent them out.
It will be recalled that Facebook rebranded to Meta last year, as part of plans to become a major player in the Web3 movement. This strategic move was followed by the launch of Horizon World, a virtual reality (VR) application that users can experience through the company's Meta Quest headset.
Conclusion
As stated in the introduction, Web3 is rapidly evolving from its early prototypes and the influx of more Web2 companies into the industry can only make it better. While some entrants are building Web3 games from scratch, others are integrating their solutions into existing metaverses.
All in all, there is a significant shift in sentiment, with more traditional players joining the Web3 movement – a trend that will ultimately shape the next era of Web3 gaming innovations.
Disclosure: This content is provided by a third party. crypto.news does not endorse any product mentioned on this page. Users must do their own research before taking any actions related to the company.