DIFC And Emirates NBD Launches Metaverse Accelerator Programme for Start-ups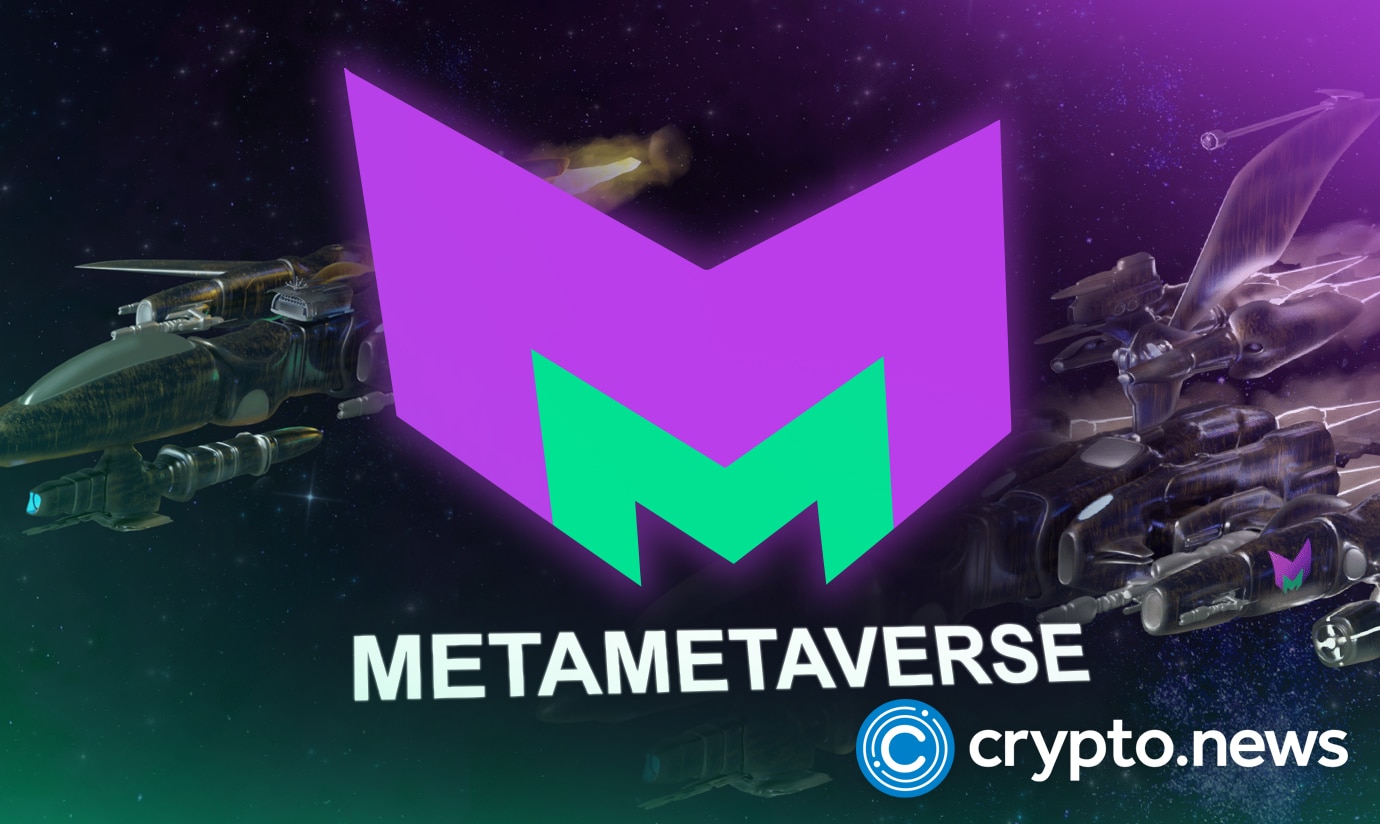 Emirates NBD, one of the leading banks in the UAE, has partnered with the DIFC (Dubai International Financial Center) Fintech Hive to release a metaverse accelerator programme for metaverse-based start-ups. This initiative aims to improve the user experience for the upcoming digital economy.
Emirates NBD Scouting For Metaverse-Driven Firms
The DIFC Fintech Hive is one of the largest fintech hubs in Africa, South Asia, and the Middle East. Also, it has massive support from Microsoft.
This accelerator programme marks the Emirates NBD's foray into the metaverse industry. Also, it establishes the bank as a pioneer in the wave of financial innovation.
This aligns with Dubai's Metaverse Strategy, which aims to place the country among the ten leading metaverse economies globally by 2030. The government plans to generate over 40,000 virtual jobs and boost its GDP by $4 billion in the next five years.
Furthermore, the Emirates bank is assessing emerging web 3.0 tools to increase its digital presence and provide interactive consumer experiences. Emirates NBD is looking for top fintech firms, metaverse-based start-ups, and rising technology companies in the metaverse landscape.
Improvement Of The Virtual Environment In Three Main Areas
In addition, the bank would partner with these firms to improve its involvement in the virtual environment in three critical areas.
This includes constructing the technological stack to enable the switch to 3D, creating virtual worlds to enrich the customer experience, and providing a decentralized payment infrastructure for users to create, buy, sell, and monetize digital assets.
Furthermore, the DIFC Fintech Hive will evaluate and pair Emirates NBD with top start-ups. This will occur throughout the ten-week acceleration program.
The event's climax will be a demo day at GITEX when the selected candidates will present their ideas. They will have a chance to build compelling user experiences in the new reality jointly.
Marwan Hadi, the executive VP at Emirates NBD, stated that this project would attract innovative start-ups to the country. Also, it would help Dubai to become a global leader in the virtual space.
Emirates NBD To Reshape Financial Services Using Immersive Experience
Hadi added that Emirates NBD is a forerunner in the area of digital innovation. The firm is ready to partner and experiment with tech firms that can help it transform the user experience.
According to the executive VP, the banking firm would reshape financial services with extended reality. It would also create new experiences for users in the metaverse economy.
Also, DIFC FinTech Hive executive VP, Raja Al Mazrouei, said the company is happy to partner with Emirates NBD on its accelerator programme. Al Mazrouei added that this partnership reaffirms the company's willingness to support Dubai's metaverse dream.
The executive concluded by saying the company will continue to embrace the newest technology. This would allow it to stay up with the growing momentum in the digital space.