DigiCorp Labs Launches Metaverse Ecosystem '"DigiMetaverse"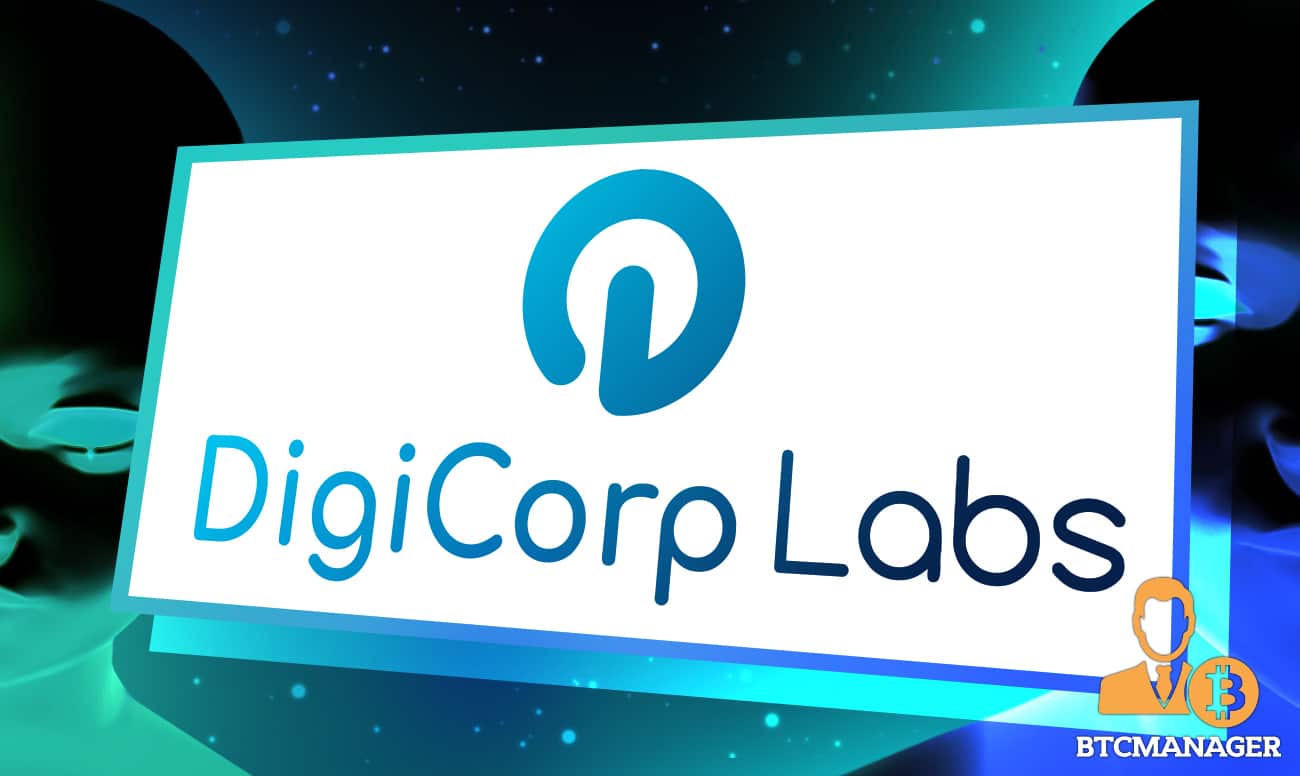 Technology company DigiCorp Labs has announced the launch of its metaverse ecosystem called DigiMetaverse. This development makes it one of the first blockchain-based metaverse platforms built on the Threefold grid and the  DigiByte blockchain. 
Major Milestone
The launch of DigiMetaverse concludes the end of the testing phase and heralds the beginning of the expansion phase for the metaverse. DigiMetaverse will encompass a virtual ecosystem where developers can build applications and solutions for users and enterprises. It will also place DigiCorp Labs at the forefront of initiatives and innovation within the DigiByte ecosystem. 
Notably, the DigiCorp team boasts of a long list of influential and reputed partners and advisors. They include Jozua van der Deijl (CEO DigiCorp Labs), and Barry Morrison – ex Director at Hitachi Ventara, Chris Lovgren, Financial advisor: ex Director at ING, Director UBS Investment Bank and Vice President at Société Générale, Jared Tate, Founder of DigiByte, and Hans Timmerman, ex CTO Dell EMC, just to name a few.
Speaking on the development, Yoshi Jäger of DigiCorp Labs noted:
"The DigiMetavese smart layer is built on the Digibyte blockchain and will benefit from a highly scalable architecture with fast confirmation times and low transaction fees."
Jared Tate, Founder of DigiByte and advisor to DigiCorp Labs, stated that the metaverse was a huge one for the DigiByte ecosystem. By utilizing the untapped potential of DGB, DigiCorp through DGMV will help build & ensure individual privacy, security, and financial freedom. All primary features of the metaverse that cannot be destroyed by malevolent interests." he added. 
A three-tiered metaverse ecosystem
DigiMetaverse is divided into three core business sections (DigiThree, DigiLife, DigiWare/DigiAcademy) that are crucial to the growth and stability of the DigiMetaverse. 
DigiThree is a business entity with a focus on corporate enterprise metaverse solutions. It uses the decentralized DigiMetaverse grid (powered by Threefold) and the DigiByte blockchain technology as a core foundational layer for decentralized, quantum-safe enterprise solutions. DigiThree will offer solutions like quantum-safe file storage,  p2p video conferencing and secure web browsing, and also secure passwordless authentication with the integration of DGMV ID and DGMV Password,  leveraging the power of DigiByte's DigiID technology.

DigiLife is an ecosystem that ensures controlled brand and customer interaction where consumers fully control their data. A key component of DigiLife is the non-custodial metaverse wallet that will provide users secure access to the DigiMetaverse. It deploys NFTs in an innovative way that is beyond the conventional methods and integrates it into a direct brand and consumer interactions. Thus brands can develop loyalty programs, giveaways, and interest payments using NFTs. The non-custodial wallet provides self-sovereignty with different features, and users can store their identity, credentials, cryptocurrencies, NFTs, documents, data, and more within the quantum-safe DigiMetaverse. 
DigiWare is DigiCorp's engine room for core-, layer- and application development. It will also further develop the DigiByte blockchain and will create the necessary high-availability tools for its developers. The DigiMetaverse Smart layer will use the newly created ERC-20 token $DGMV as gas and DigiByte as the settlement layer, supporting Solidity-based smart contracts and making it a cross-chain metaverse ecosystem. It leverages the power of DigiByte and its decentralized grid of incentivized nodes to ensure a censor-proof system where no one can control Web 3.0. 
DigiAcademy is an online educational training platform for community and developers that educates on DigiByte and DigiMetaverse core technology. It will also consist of different training opportunities for projects to collaborate and develop solutions on the DigiMetaverse grid.