Digital Dollar Project pushes US cooperation on CBDC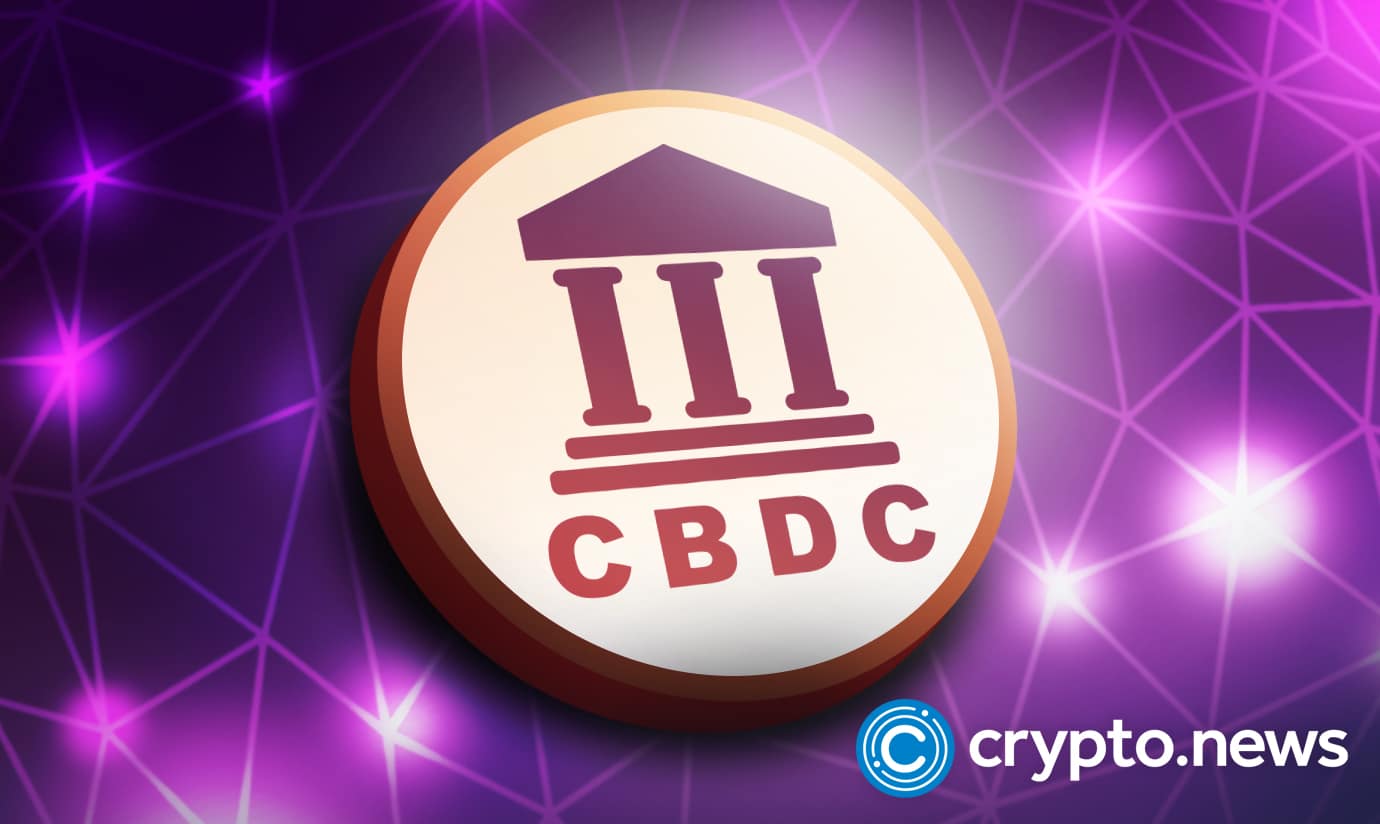 An updated version of "Exploring a US CBDC," a white paper by The Digital Dollar Project (DDP), was made available on Jan. 18. Even though the project's primary focus is the United States, it has expanded the study to look at global central bank digital currency programs.
In May 2020, the DDP released the first draft of the paper that included its "champion model," which consists of an intermediary wholesale and retail CBDC. The number of CBDC projects worldwide has expanded from 35 to 114 since that time.
The updated DDP paper discusses modern technical developments while maintaining the fundamental principles of the champion model, such as those on privacy and monetary policy.
The authors' cautions about the United States losing ground in CBDC research and leadership dominated the report's new proposals. Regardless of how the US ultimately decides to go with a dollar CBDC, the authors state:
"The U.S. government must now investigate strategies to retain the dollar usage in digital global payment systems and formulate a policy relating to the use of alternative payment systems."

DDP report on CBDCs
Christopher Giancarlo, a former chairman of the Commodity Futures Trading Commission, founded the DDP in 2020 to support a US CBDC. The organization has carried out many trial initiatives in collaboration with the IT firm Accenture. It launched a technical sandbox in 2022 with Ripple, Emtech, and three other companies.
According to a report published by the Federal Reserve in January 2022, it "would only pursue a CBDC in the setting of substantial public and cross-governmental support." In particular, Project Hamilton, which has produced two reports and recently proclaimed its mission complete, has maintained research on a US CBDC.