FED, major U.S. banks starts 12-week digital dollar pilot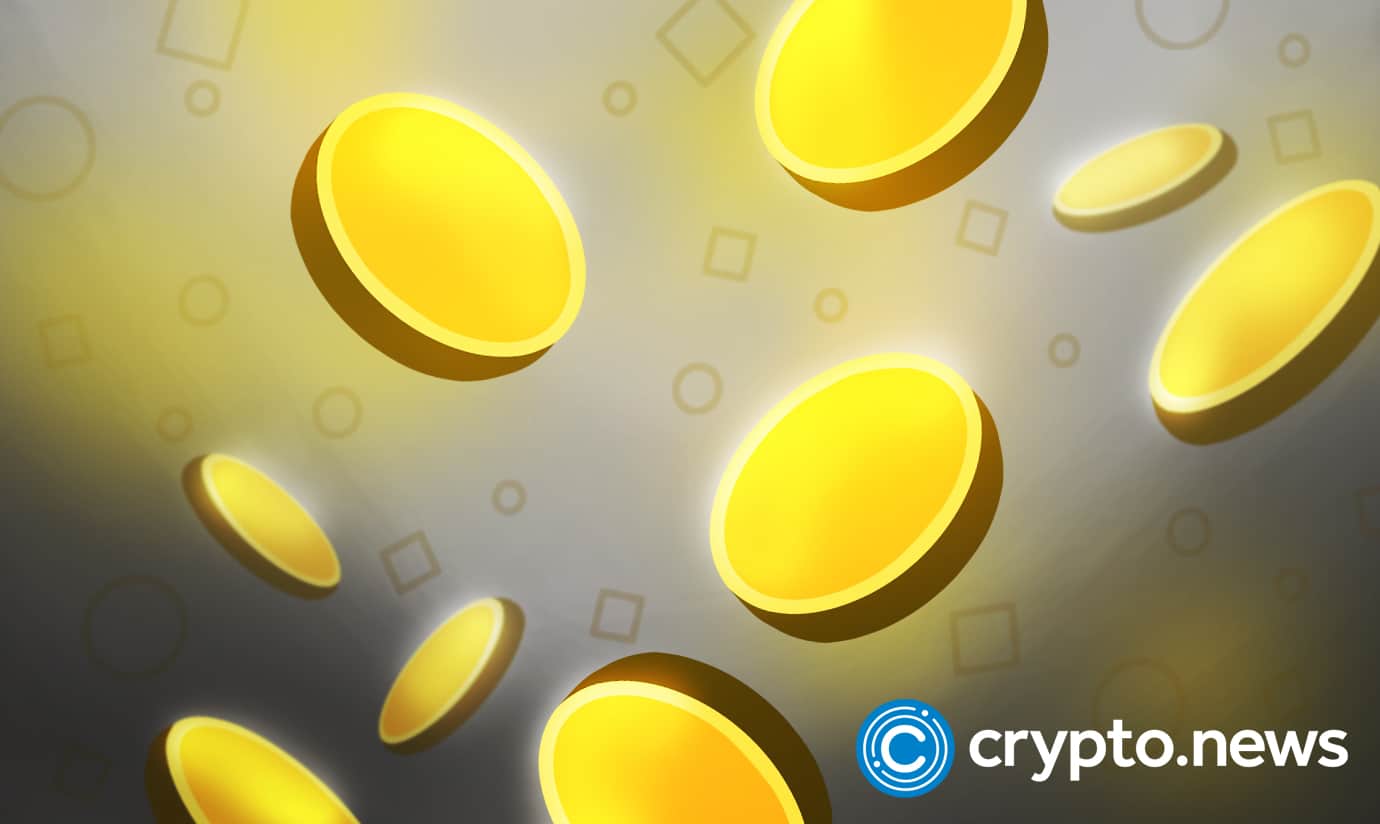 According to insider reports, the Federal Reserve Bank of New York has joined hands with Global Banking Giants for a digital dollar pilot program. The program will last for 12 weeks to determine how good the digital dollar is and to figure out how it can be adopted best.
The imminent release of the digital dollar
While the crypto sector recovers from FTX's collapse, the financial industry is still tapping into the possibilities of digital economies.
On Tuesday, several financial giants like Citigroup, HSBC, Mastercard, and Wells Fargo, declared their intention to evaluate the utilization of a digital token for 12 weeks in collaboration with the Federal Reserve Bank of New York, intending to determine how efficient a digital currency is in accelerating payments.
BNY Mellon, PNC Bank, Trust Financial, US Bancorp, and TD Bank are also among the other companies mentioned by the New York Fed as part of the program. All companies will be part of the project and employ simulation results in a testing environment. Tokens will be issued by banks and analyzed via a simulated central bank.
A statement from the managing director for business development and emerging payments at Citigroup's treasury and trade solutions division said that programmable US dollars might be necessary to support business startups and provide a foundation for much-needed innovations in infrastructure and financial statements. He added that these projects that focus on digitizing central bank money and individual bank deposits would be expanded by taking a broader view.
In a statement, he explained:
"Programmable US dollars may be necessary to support new business models and provide a foundation for much-needed innovations in financial settlements and infrastructure. Projects like this, that focus on digitizing central bank money and individual bank deposits, could be expanded to take a broader view of the opportunity."
CBDCs and crypto adoption continues
The US is now among several nations that are working towards the adoption of cryptocurrency in a much safer way. Some of these countries like Nigeria, China, Bahamas and Sweden have opted to use CBDCs to power their digital economies. Others like El Salvador have allowed for the trading of cryptos and their use as legal tender.
These developments are coming at a time when the crypto space is facing tough time due to a bear market and other issues. Additionally, its adoption rate is increasing alongside its user's faith in it. However, the crypto market is still too young and risky which is why the intervention by the government via regulation and digital legal tenders may be necessary.
Since the digital dollar project has been going on for sometime now, it remains to be seen how it will impact global crypto adoption and transition to digital economies.