Does Crypto Need Celebrity?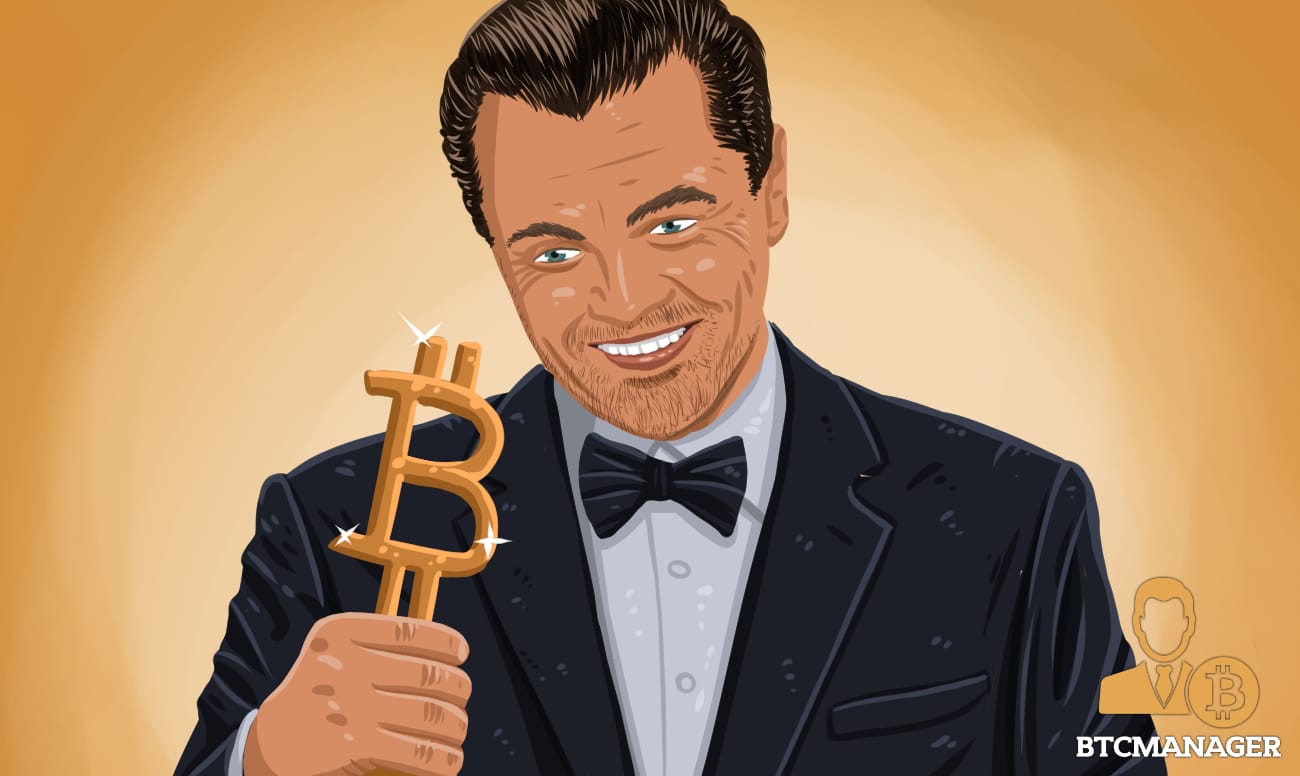 In a world of celebrity-promoted everything, does crypto need a celebrity revolution to go mainstream, or would that do more harm than good?
Crypto of Personality
In late April 2019, it was announced that reality star and social media influencer Kim Kardashian charges up to a million dollars for each Instagram post on her page that is sponsored by a brand. This did not come as a shock to many as she is one of the most followed people in the world, and social media itself has played a huge role in the pushing of cultural phenomenons from cosmetics, to social justice movements. If anything, it serves as a testament to the power of celebrity and how much it has grown in the last decade, particularly with the rise of social media; and that perhaps, the quickest way to get anything to go mainstream, particularly among the youth, is to attach a popular celebrity name to it.
There have been a handful of celebrity-backed crypto projects in the last few years, to varying degrees of success. Pop-culture watchers, as well as crypto enthusiasts, might ask the question of whether or not crypto needs a celebrity vehicle to be fully embraced by the masses or whether it is best kept celebrity-free.
Hopping on the Crypto Train
Regardless of opinion, there have been instances of celebrities who have gotten engaged in cryptocurrency in one way or the other. One of the most recent is tennis legend Serena Williams, who was revealed via an Instagram post be an investor in Coinbase, a cryptocurrency exchange. The Investment was done via her venture capital firm, Serena Ventures and listed Coinbase among some of the many startups being invested in such as beauty brands and women's health companies. She did not disclose how much she invested in the company, but Coinbase raised $300 million in a series B round of funding in October 2018. The post shared to Williams' millions of Instagram followers did get some curious about what she would be investing in, and inevitably sent some public traction to Coinbase as a company.
Another celebrity crypto deal was in late 2018 when the actor Johnny Depp partnered with  TaTaTu, a social media platform that is very crypto-centric. His role in this deal was not to provide funding but to develop film and digital content via his Infinium Hihil production company
"Johnny has the ability to conceptualize material in a way that few can, and is unburdened of conventional industry formulas that dictate the projects that get made, traditionally," said Andrea Iervolino, TaTaTu's founder, in a statement, adding:
"As we make strides to embrace disruptiveness, Johnny will be a key collaborator with us and we are tremendously excited to back his visions and instincts on stories to bring to life."
However, celebrity crypto projects have not all been smooth sailing, as popular boxer Floyd Mayweather and popular musician DJ Khaled were fined almost a million dollars collectively after the U.S. Securities and Exchange Commission (SEC) claimed that they did not disclose the payments that they received for the Initial Coin Offerings for tokens which they promoted.
Allegedly, Mayweather received $100,000 and DJ Khalid received $50,000 to promote an ICO from Centro Tech,  a cryptocurrency company. Both Khaled and Mayweather posted about the ICO on social media and encouraged their followers to invest. However, because the tokens were being sold as securities, they were subject to securities laws that also included disclosure for any payments made for promotions, which the boxer and DJ did not comply with.
Besides backing cryptocurrencies, celebrities have launched their own tokens, with boxing legend Manny Pacquiao announcing that his PAC tokens would be launched in 2018. It was a rather interesting affair, with the naming of the token after him and its launch having a similar rollout that a celebrity-endorsed perfume or jewelry line would have, which made some ask whether or not this would become the new trend; celebrities launching tokens the way they would brand merchandise.
Is It Needed?
Perhaps one of the reasons why some look at the celebrity backing of crypto with suspicion is the fact that we are more used to seeing celebrities getting behind trending products such as cosmetics and workout plans. However, this might not be a case of crypto purists snubbing celebrities as there is a general suspicion that surrounds celebrities getting involved in particularly 'serious' issues.
Every election cycle, there is some inevitable public backlash against celebrities speaking passionately either about a cause, a party, or candidate, and they are usually told to stick to what they know how to do, such as acting and singing. This is also seen when it comes to the financial world as celebrities speaking about finances or launching financial products are often shrouded in controversy.
It is also worth noting that crypto is a new industry and as such, will likely get that sort of attention. Around a decade ago, there was a wave of celebrities launching their own credit card lines, almost all of which ended in disaster. On top of this, many celebrities have come under criticism for touting medical-related products such as diet plans and so on. The FCA has even put out statements warning people against following celebrity-touted medical advice.
There does seem to be a narrative that celebrities should not enter certain facets of human life as they are considered to have too little expertise to do so.
But Would Celebrity Help Crypto?  
While the attachment of a celebrity is sure to gather clicks and social media likes, care should be taken considering how what influence such figures will have on the reputation of crypto on the long-term. The industry has been fighting for a long time to be looked at as a major player in the financial world and not a ridiculous internet fad akin to another transient trend.

Appreciation must also be given to the progress that has been made so far without attaching crypto to a celebrity vehicle. The number of people who use crypto increases every single day and institutional attention is being captured every quarter. If celebrities are to become a part of the crypto adoption process, that has to be done in a careful, correct and law-abiding manner and not any cheap attention-seeking one.