DOGE millionaire outlines next coins to target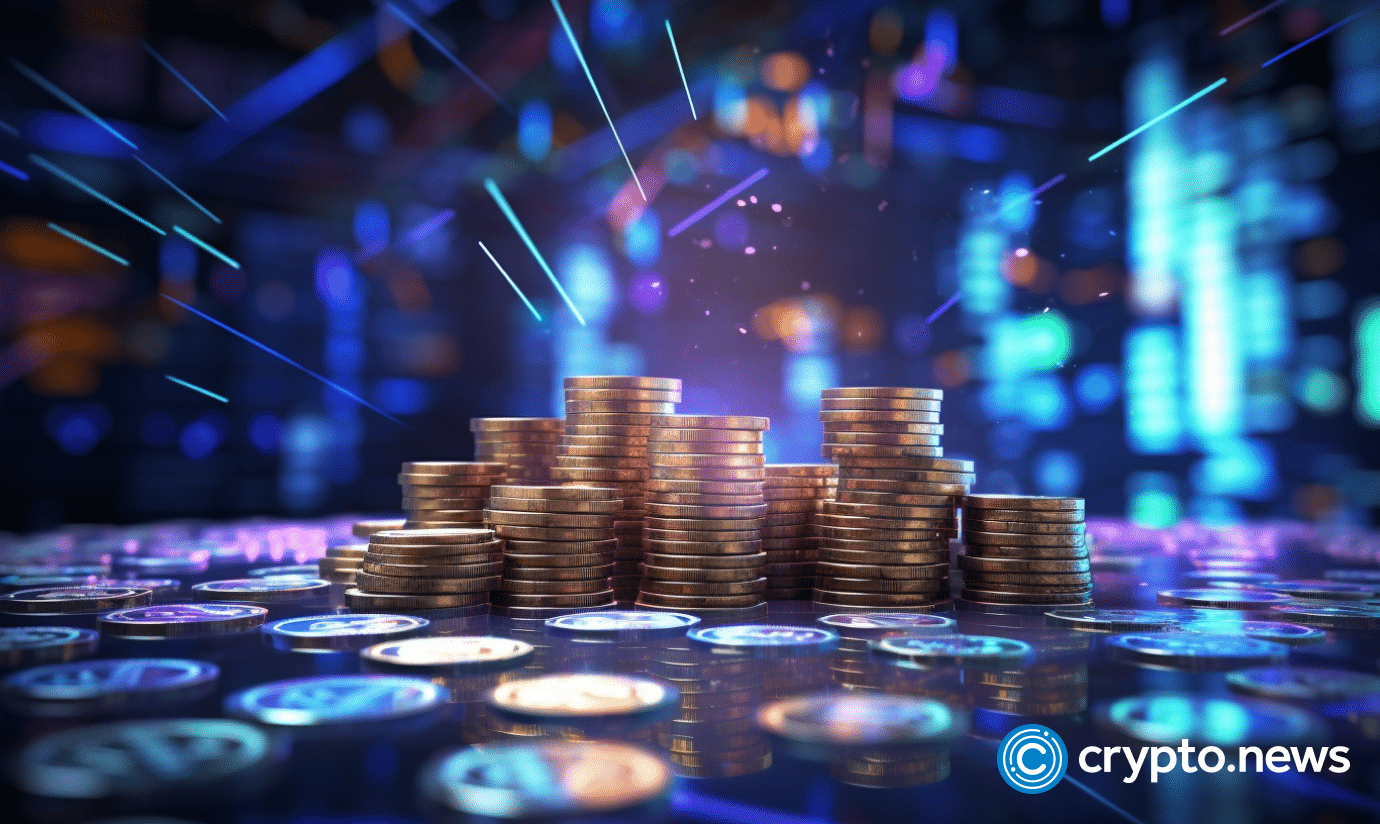 Glauber Contessoto, better known as the 'Dogecoin Millionaire' for his high-profile investment in the meme-inspired Dogecoin (DOGE) coin, tweeted today that he plans to make conviction plays on 10 additional altcoin projects for the next crypto bull run.
Contessoto first made waves in the crypto world in early 2021 when he invested his entire life savings of $250,000 into Dogecoin, turning that investment into over $2 million at the coin's peak. Though the value of his DOGE holdings has since fallen dramatically along with the rest of the crypto market, Contessoto says he still believes fully in Dogecoin's potential.
The 10 coins mentioned by Contessoto include meme coin projects like Pepe Coin (PEPE) and HarryPotterObamaSonic10Inu, which represent the same irreverent, internet-culture focused approach that initially drew him to Dogecoin. He also mentioned more established altcoin projects like LUKSO, KASPA and Avalanche (AVAX) that offer innovative blockchain technology and infrastructure.
Contessoto did not provide any price predictions or investment amounts for the proposed altcoin buys. However, he did say he plans to invest "$10,000 into each" as "conviction plays into the bull run." That would represent a roughly $100,000 total investment if evenly spread across 10 coins.
For some additional context — Contessoto started his Dogecoin investment with $250,000. He was widely mocked at first for investing his life savings in what many dismissed as a joke cryptocurrency.
But when Dogecoin went on an epic rally in early 2021 fueled by hype from Tesla CEO Elon Musk and other celebrities, Contessoto's stash soared to a peak of around $3 million. He became an instant crypto celebrity as the "Dogecoin Millionaire."
However, Contessoto did not sell at the peak and watched his holdings dwindle back down below $50,000 as Dogecoin retreated. He has endured criticism for failing to take profits.
While Dogecoin has lost considerable ground, Contessoto clearly sees potential for big gains in other altcoins during the next bull market. It remains to be seen which projects he will ultimately select for his proposed $100,000 investment and whether they will replicate the epic highs and lows of his infamous Dogecoin bet.