Pepe News
PEPE is a deflationary meme coin launched in April 2023 inspired by the popular internet meme of a frog with various expressions. The coin uses the Ethereum blockchain and follows the ERC-20 standard, which means it can be stored and traded on any compatible wallet or exchange. It has a maximum supply of 420,690,000,000,000 tokens, whose value is determined by market demand and supply.
The project wants to become one of the top meme-based cryptocurrencies by capitalizing on the growing popularity of meme coins such as Shiba Inu (SHIB) and Dogecoin (DOGE).
Since its debut, the coin has continued to make headlines. And as its popularity grows, so does interest in news about the Pepe coin. PEPE news is breaking every second, with new developments and changes happening regularly.
News and events can cause PEPE prices to change drastically. Being informed on Pepe coin news is crucial for success in the crypto market, regardless of your experience level.
24h Low/High
$0.000001 / $0.000002
Latest News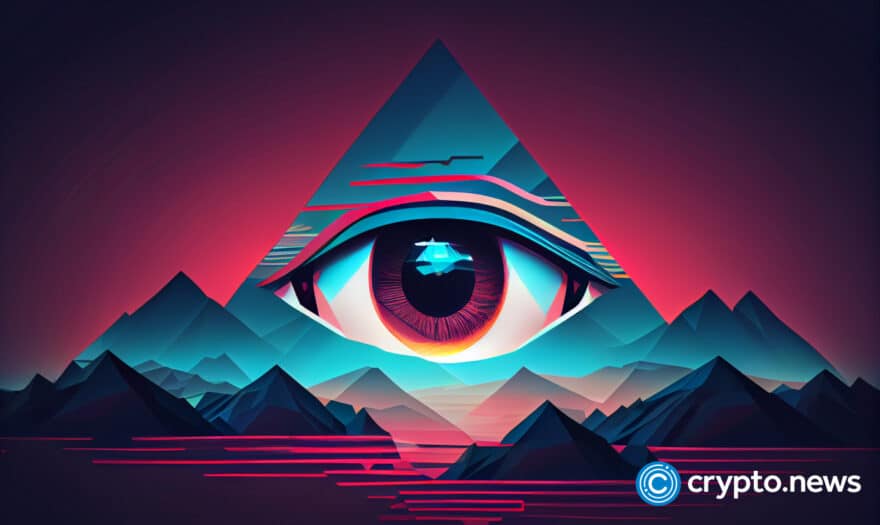 While PEPE is dominating headlines, the meme token is nowhere close to the performance of other BRC-20-compliant assets that have been tracking higher, posting impressive gains in the last week of trading.