Dogecoin (DOGE) Fails to Pump Despite Elon Musk's Latest Shilling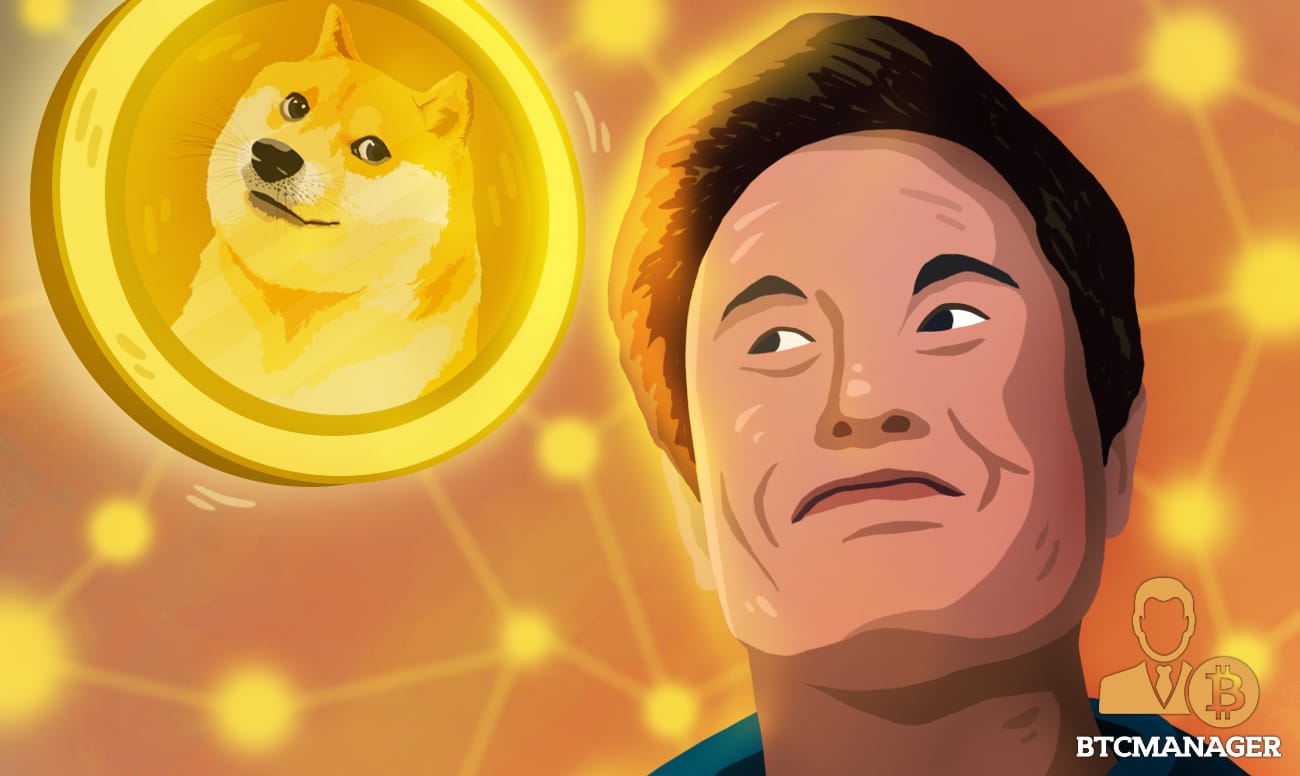 Elon Musk has once again taken to his Twitter handle to tell his millions of followers why he thinks dogecoin (DOGE) is better than Bitcoin and Ethereum. However, Musk's latest move has failed to boost the price of the meme coin.
Musk At it Again
Elon Musk, the highly controversial CEO of Tesla, and staunch dogecoin shill has once again taken to social media to dish out a fresh round of FUD to Bitcoin and Ethereum faithful on crypto Twitter.
In a reply to Dogecoin developer Matt Wallace's tweet about how the upcoming Dogecoin update will make dogecoin transactions cheaper and ultimately position DOGE as one of the most used altcoins in the world, Elon Musk tweeted:
"BTC & ETH are pursuing a multilayer transaction system, but base layer transaction rate is slow and transaction cost is high. There is merit IMO to Doge maximizing base layer transaction rate & minimizing transaction cost with exchanges acting as the de facto secondary layer."
At the time of writing, it appears crypto traders are beginning to find a way to ignore Musk's tweets, as his latest action has failed to fuel DOGE, which is languishing at $0.21, a 10 percent decline in the past seven days.
Musk Attracts Mixed Reactions 
As always, Musk's latest tweet has excited dogecoin fans on crypto Twitter, with some arguing that the joke coin with unlimited supply has all it takes to become the most efficient, practical, and useful cryptocurrency in the world.
Notably, some commenters have argued that Dogecoin's move to increase transaction speeds with lesser fees on its base layer, could make the network highly centralized and susceptible to attacks. 
Importantly, Musk who has made it clear in the past that his dogecoin tweets should not be taken seriously has been accused of misforming the masses.
"You are pursuing a multilayer disinformation system on a topic of huge importance for humanity. Pretty disgusting. The question is if you are doing it because of ego completely out of control, or something more sinister," fired @hodlonaut.
Bitcoin remains one of the most secure blockchain networks in the world and the Taproot upgrade, which is slated to go live later in November, will usher in several exciting features into Bitcoin, including smart contracts capability and enhanced privacy.
Ethereum on the other hand is making steady progress towards Eth2.0, where its current scalability issues will finally be a thing of the past.
While Dogecoin has a massive community and a relatively large market cap of $28.44 billion, the fact remains that DOGE is simply meme crypto that shouldn't be taken too seriously.