Dogecoin's core developer denies rumors that it may switch to POS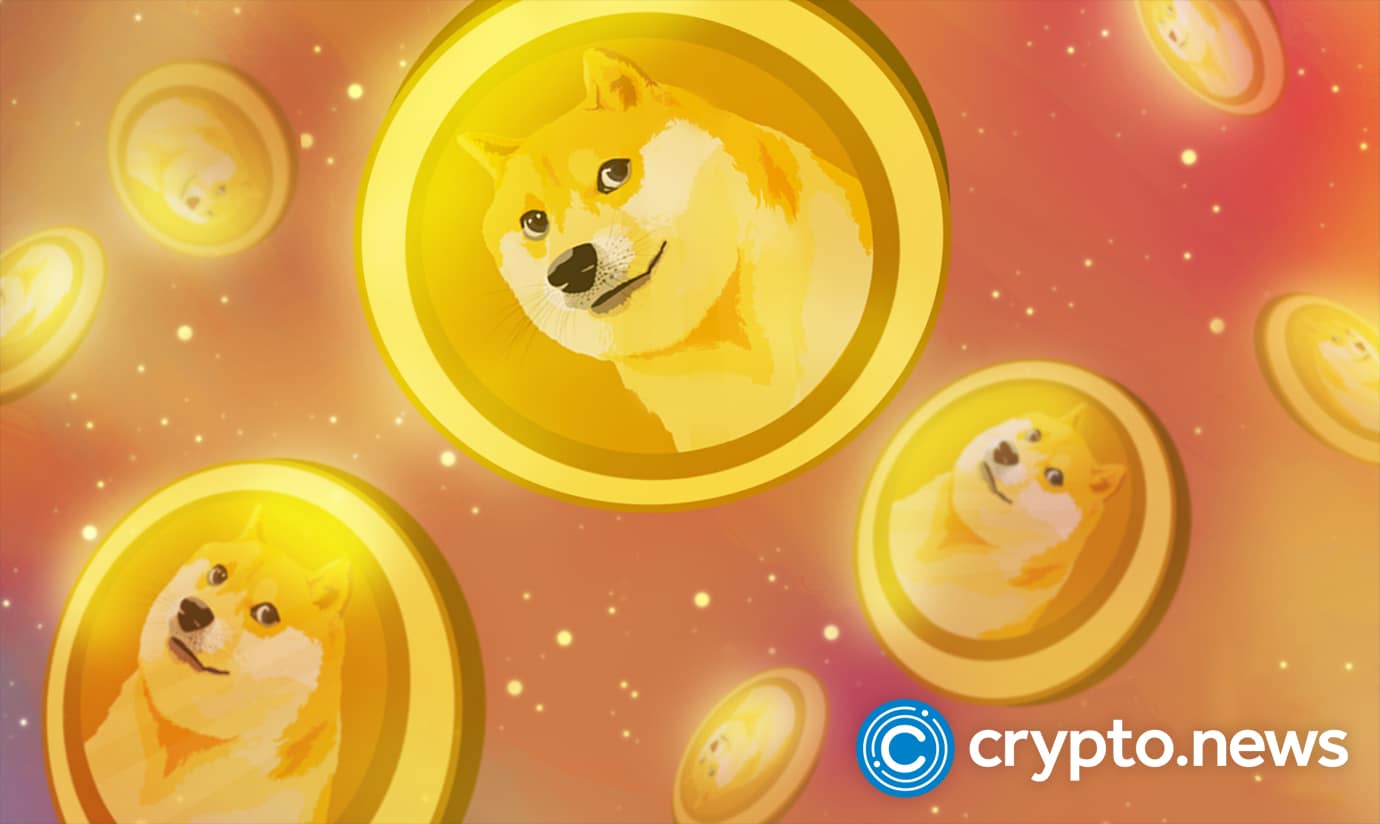 Michi Lumin, the leading developer for dogecoin, used Twitter to debunk speculations that dogecoin would switch to proof of stake.
The assertion was undoubtedly stoked by statements made by Vitalik Buterin, the leading man behind ethereum. Vitalik Buterin expressed optimism that other blockchains like dogecoin and Zcash will follow suit soon once the ethereum merge is finished.
Doge's co-creator: Doge network is similar to bitcoin
While dogecoin uses a "proof-of-work" (POW) consensus method, the "proof-of-stake" (POS) consensus mechanism depends on staking. After bitcoin, dogecoin is currently the second-largest POW chain.
Despite having a seemingly large following, the DOGE Core creator claims that influencers need to be fully aware of what is happening with dogecoin. She continued by saying that as dogecoin's blockchain is more similar to the original bitcoin than to the more recent ERC20 tokens, hence it could be helpful to understand how modifications operate.
Since dogecoin relies on "consensus," according to Lumin, an individual or organization can't intend to convert dogecoin to proof-of-stake. She wrote that dogecoin could not suddenly or forcibly "migrate" to PoS. The party should define it in a proposal or code it, and the community and validators should decide whether or not to adopt it according to her.
"No, there is not a 'plan' to 'transfer' dogecoin to proof-of-stake."

Michi Lumin, leading dogecoin developer.
Lumin: Such proposals require approval
Instead, after the statement, she alluded to a proposal based on a plan to present to the community for approval. Considering how the neighborhood now feels about it, Lumin believes such a plan would be regarded with hatred.
Lumin pointed out that a proposition like that may differ from conventional POS. The dogecoin creator concluded that such proposals would only exist as ideas until they got widespread acceptance to be implemented.