Dogecoin's dog statue to be installed in Japan at beginning of November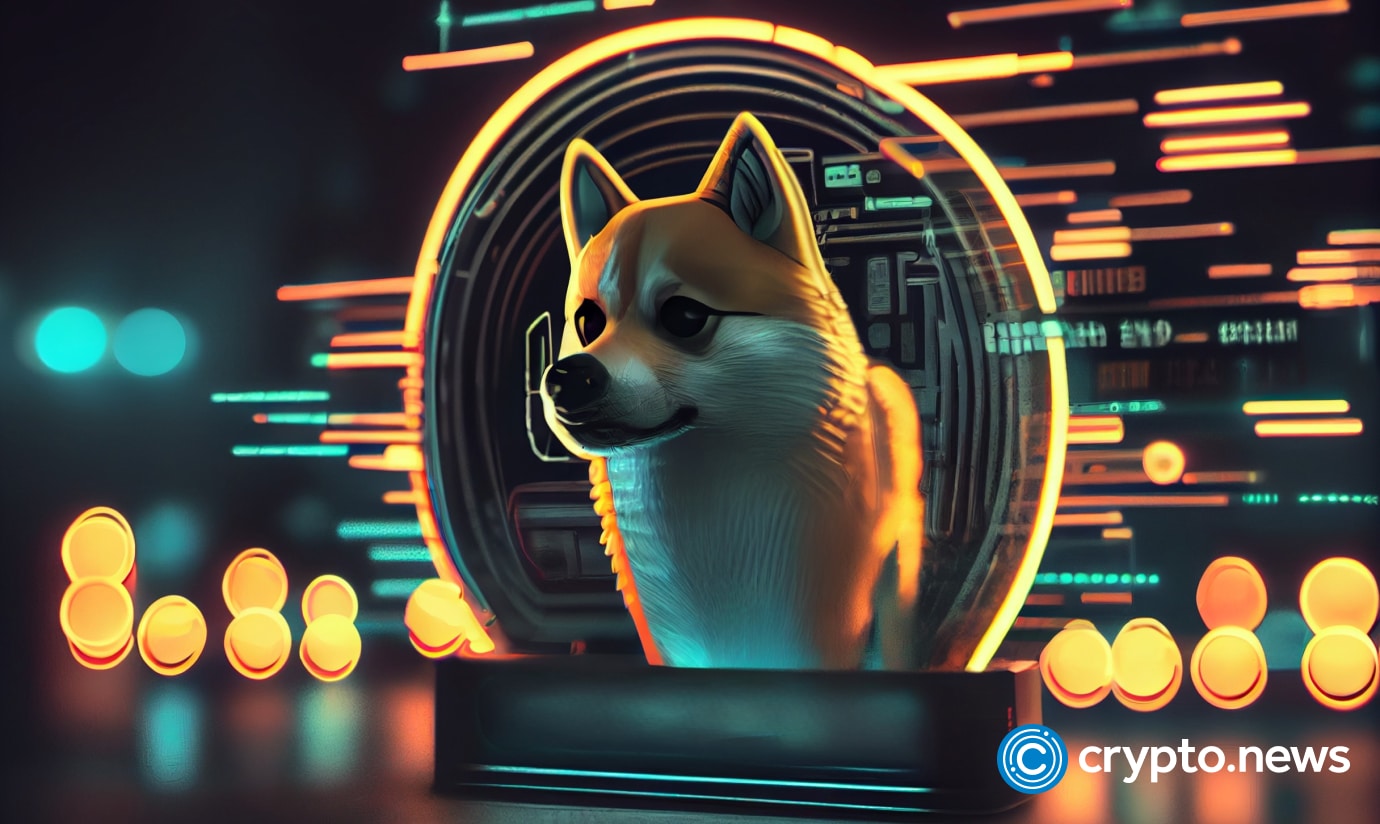 A monumental statue of Kabosu, the Shiba Inu dog behind the Doge meme, is set to be installed in Sakura City, Japan in early November thanks to a crowdfunding effort by Dogecoin supporters.
According to the late 2022 announcement, the statue is being created to honor Kabosu on her 17th birthday this year and the 9th anniversary of Dogecoin on December 6th. The crowdfunding campaign was launched on Nov. 2, 2022 by the Dogecoin Foundation, Own The Doge, and Kabosu's owner Atsuko Sato.
Within the first 72 hours, the effort raised over $42,000 in cryptocurrency donations to reach their initial goal. However, the recent major downturn in crypto markets has diminished the value of the funds raised. Still, donations have continued and the Doge community has their sights set on making the statue as large and impressive as possible.
"This is surely one of the most important and impactful things the Doge community has ever created. The statue will provide an IRL location for those inspired by the Doge to pilgrimage and gather."

Tridog of Own The Doge
The bronze monument is planned for Sakura Furusato Square near Kabosu's home, where she often takes walks with Sato. Supporters hope the statue becomes a "Doge Mecca" for the meme's fans to congregate and celebrate Kabosu's enduring positive impact.
Donations to the "Bronze The Doge" campaign can be made via Dogecoin, Ethereum, and other cryptocurrencies. The organizers say the funds will be held in secure digital wallets until the statue's construction. Kabosu's statue is set to be installed in early November just in time for her birthday, on Nov. 2, according to an April announcement.