Dormant ENS whale reawakens to secure $74m jackpot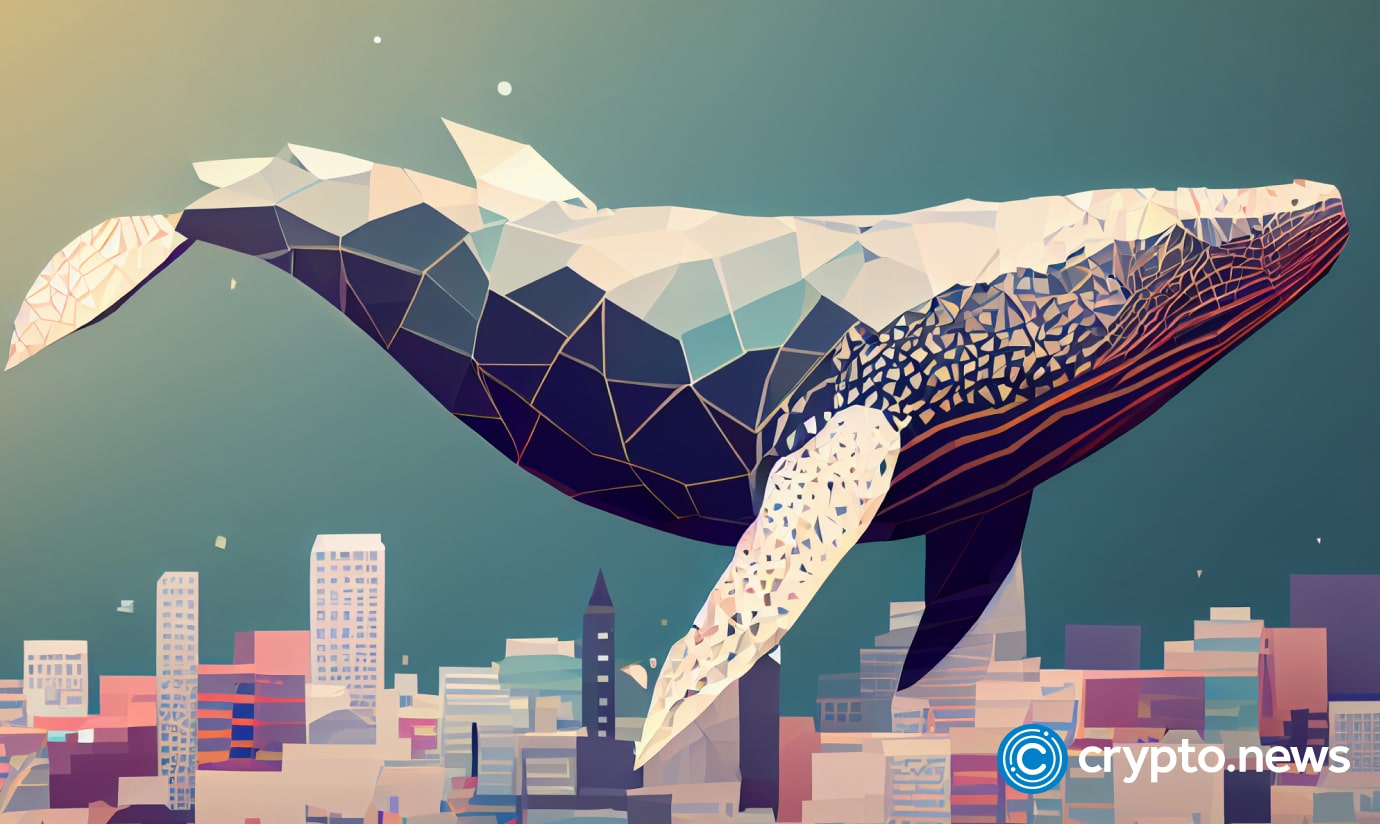 Resurfacing after two years of dormancy, a significant ENS holder has recently claimed nearly $74 million in previously unclaimed Ether (ETH).
After an extended hiatus, a major Ethereum Name Service (ENS) player has re-emerged, claiming millions in Ether (ETH).
The prominent holder, whose portfolio includes the renowned "darkmarket.eth" ENS domain, recently recouped a staggering 39,712 ETH, equating to nearly $74 million at the time of the transaction.
The hefty sum originally got tied up in a bid during acquiring the domain via ENS. It remained dormant for a substantial period until the holder decided to claim it back. The recovered funds were partially transferred to an alternate Ethereum address. The amount comprised 63,734 ETH, or approximately $118 million in value.
Nick Johnson, the founder of ENS, provided some background via a tweet from February 2021. He stated that the initial near-40,000 ETH deposit occurred in the early years of ENS operation.
Johnson previously attempted to guide the user to recoup their funds and has now taken the recent activity as an opportunity to shed light on the procedure for others in a similar situation.
Historically, the 2021 Protos report highlighted that the domain "darkmarket.eth" was bought in 2017 for an impressive 20,103 ETH, an amount that was equivalent to around $5 million at the time and is worth roughly $37 million at current rates.
The ENS whale's reclaimed funds also encompass proceeds from their other owned domains. Notably, the second most expensive ENS domain to date, "openmarket.eth", presently valued at over $18 million, is part of this impressive collection. The whale's other significant domains, as reported by Protos, include "silkroad.eth", "openexchange.eth", and "payment.eth".