ENS domains surged to all-time highs in 2022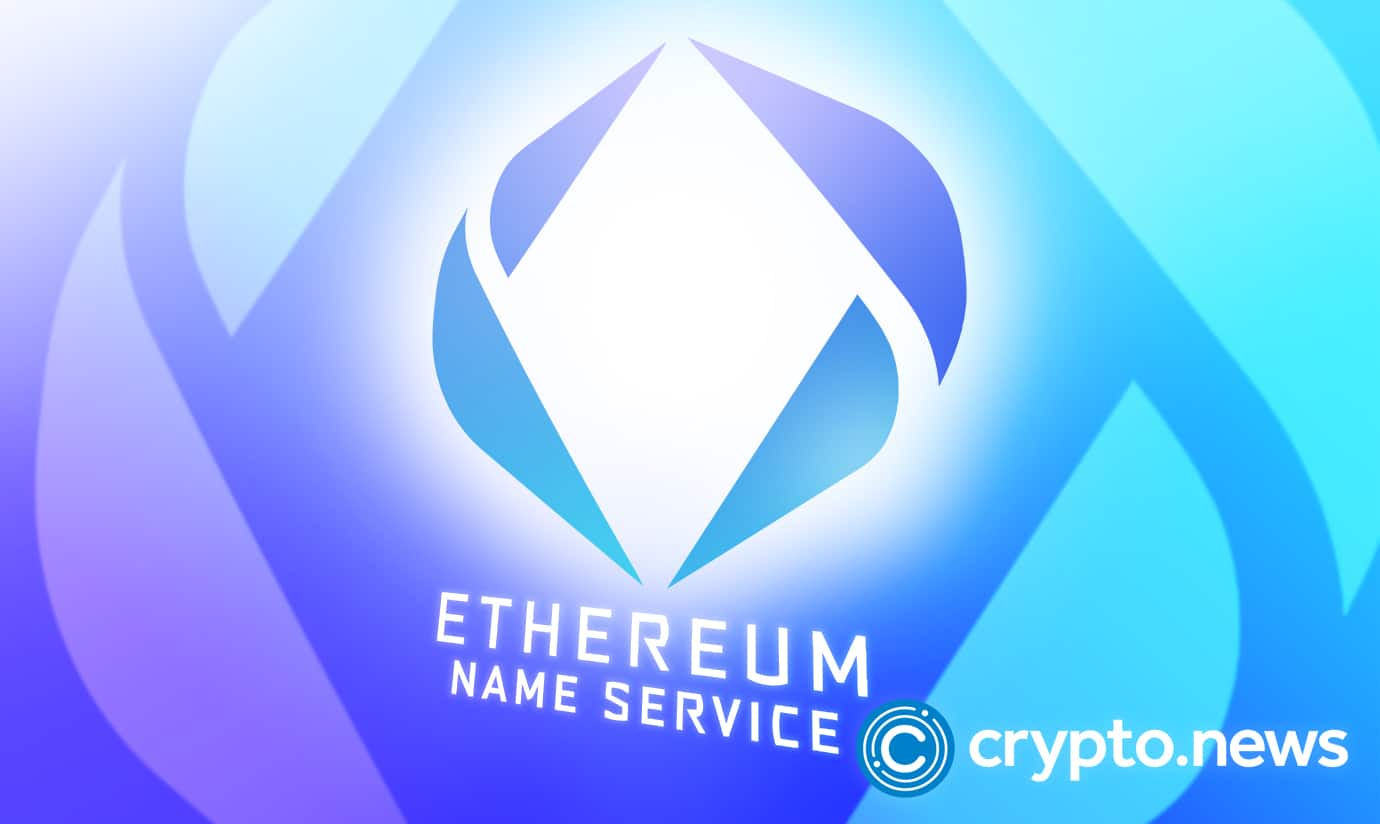 In 2022, users registered over 2.2 million ENS domains. The figure represents 80% of such domains ever registered. This surge is a representative fraction of the growing demand for blockchain domains lately.
ENS domain registrations on the rise
The announcement on the ENS domains surge was made via Twitter by ENS.eth, marking it as an important milestone for the entire crypto community. 
So far, the official Ethereum Name Service website records 2.76 million names with 511 integrations under 594,000 owners. The numbers show a positive note for crypto fans and enthusiasts despite 2022 ending in panoramic uncertainties caused by the FTX debacle.
Ethereum Name Service domains have gained massive popularity among NFT lovers, crypto enthusiasts, and investors throughout 2022. The number of people transacting these names on secondary markets has astonished many watching on the sidelines. According to Dune analytics, yesterday saw 1447 .eth names, 798 new registered users, 452 new .eth users, and 380 primary name sets.
ENS domains are minted and sold as non-fungible tokens on marketplaces such as OpenSea. In April 2022, an ENS domain, 555.eth, sold for 55.5 ETH, equivalent to $156,821.91 on OpenSea. An OG collector of Chinese origin purchased the domain. In July, another ENS domain 000.eth also sold for 300ETH. 
Why blockchain domains are becoming popular
Blockchain domains have showcased both cryptographic and non-cryptographic utilities. They can be used as unique wallet addresses to store cryptocurrencies, digital currency tokens and NFTs.
Blockchain-powered domain owners can also launch decentralized censorship-immune websites with their Web3 names. For developers working on different blockchain platforms, having such domains would increase the project's credibility towards the general public, especially on social media such as Twitter or having the domain on the website URL.
The growing popularity of blockchain domains among individuals has also attracted the interest of influential brands. Puma and Budweiser have acquired domain names, likely reinforcing the companies' future projects in the virtual web3 space.