DPRK linked hackers launder $17.7m ETH from Harmony Bridge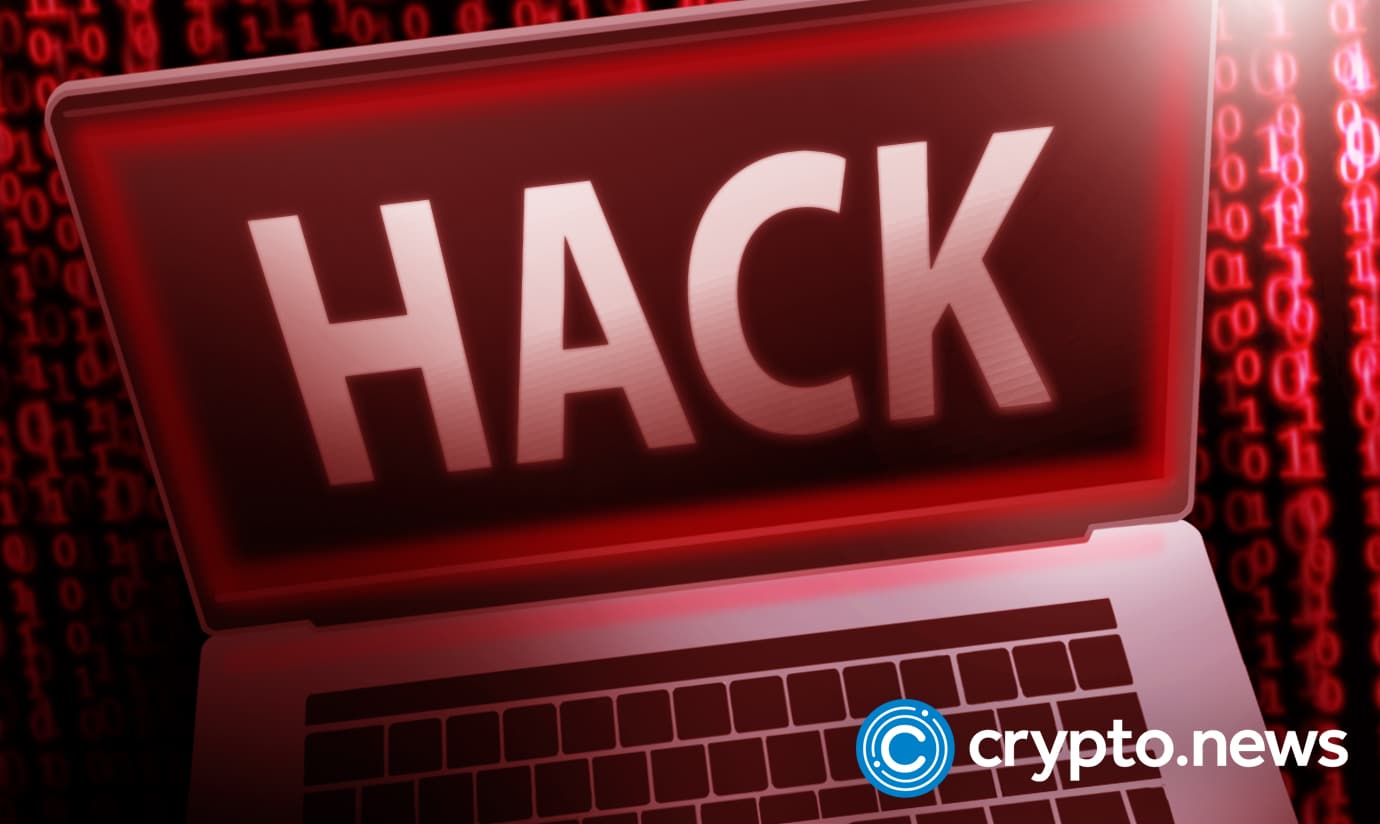 A self-styled crypto investigator going by the social media moniker ZachXBT claims that actors allied to the Democratic People's Republic of Korea (DPRK) have laundered another tranche of funds stolen last year from Harmony's Horizon Bridge.
Funds allegedly received by six crypto exchanges
ZachXBT tweeted that the DPRK linked hackers moved 11,304 ethereum (ETH) over the weekend, valued at approximately $17.7 million.
According to the crypto analyst, the rogue state, or people acting on its behalf, consolidated the stolen funds into two primary addresses before disbursing them to six different crypto exchanges.
He later added that he had discovered another address with 5,974 ETH worth $9.4 million, bringing the entire haul laundered over the weekend to 17,278 ETH with a market value of $27.1 million.
At the time of writing, ZachXBT had mapped out 895 bitcoin (BTC) withdrawals to 14 addresses from the exchanges. At current rates, the BTC withdrawn by the hackers is worth about $20.6 million.
Lazarus Group previously laundered $63.5 million in ETH
On Jan. 15, the same crypto investigator claimed North Korea's Lazarus Group, the team reportedly behind the $100 million Harmony Bridge hack, had moved 41,000 ETH worth $63.5 million.
The hackers reportedly laundered the money through Railgun, a privacy and anonymity platform built on Ethereum that uses zero-knowledge proofs (ZKP) to obfuscate crypto transactions.
The group deposited the money into three main addresses before being disbursed to more than 350 other associated wallets.
Binance and Huobi freeze a portion of laundered funds
Binance CEO Changpeng Zhao indicated that his exchange and Huobi had discovered the hackers' Jan. 15 activity and froze 124 BTC worth $2.8 million at current prices.
ZachXBT mentioned that several exchanges had also been alert enough to catch and freeze some of the funds being laundered in the latest incident. He, however, didn't mention the names of the exchanges.
The news of the DPRK's laundering activity follows White House reports that the country spent more than $1 billion stolen from the crypto industry in the last two years to fund its contentious missile program.
According to the reports, the U.S. government has since resolved to ramp up its crypto regulation efforts and increase law enforcement resources to help combat illicit crypto asset activities.