Dubai: Largest Bitcoin Luxury Real Estate Project Put on Hold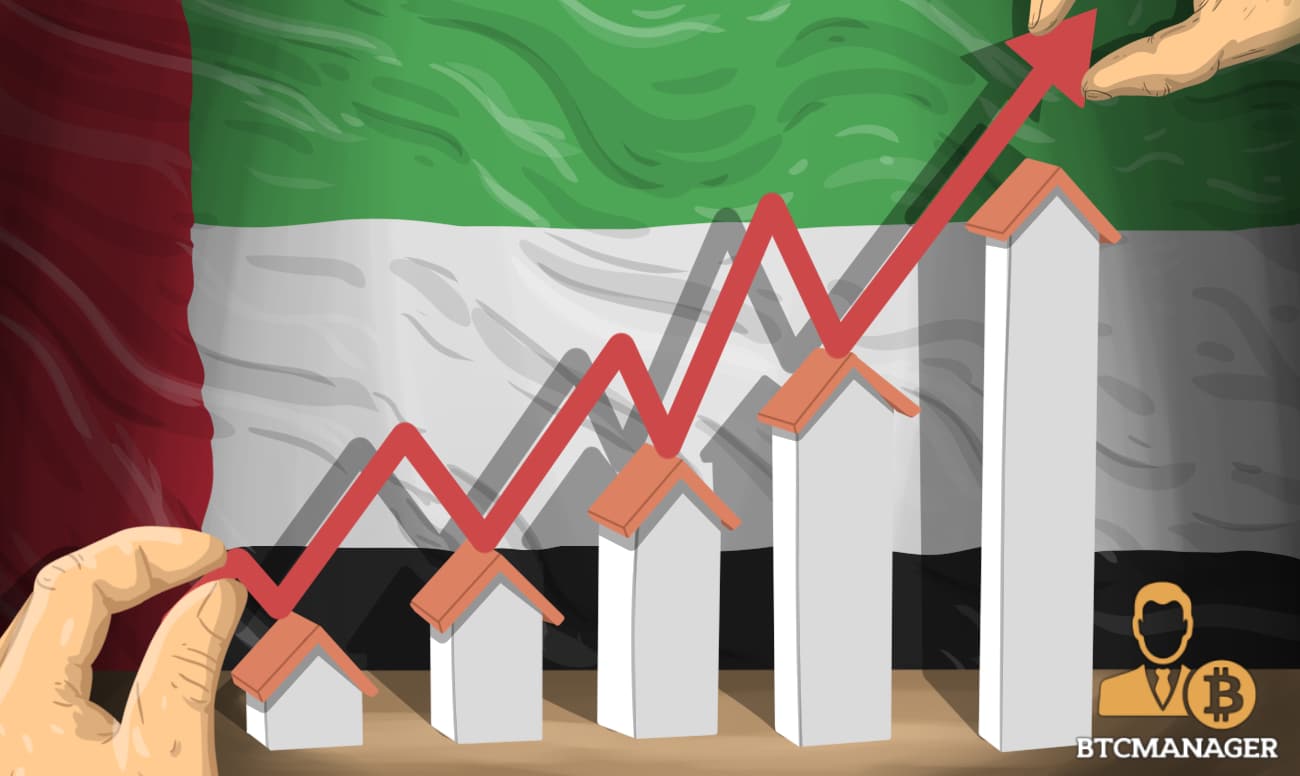 The Aston Plaza in Dubai, the first real estate project to be sold in Bitcoin, has reportedly hit a regulatory "snag" as authorities have called the promoters past business ventures into question. This according to an April 29, 2019 report from The Next Web.
Regulatory Hurdles
The promoter for the Aston Plaza, Baroness Michelle Mone, a lingerie mogul and the founder of Equi Capital, has been called in by regulators on the basis of initial coin offering (ICO) promises made to investors.
Equi Capital, a venture capital fund, was supposed to launch as an ICO although a short-lived pre-sale rendered the ICO model a failure to her project. She then proceeded to launch Equi on a marketing bounty program which issued public tokens on a blockchain. The bounty program lacked the flourishing incentives that investors were offered during the ICO. After warranted annoyance from investors, the marketing firm that was supposed to run their ICO quit and cut ties with Equi. Steve Wozniak, the co-founder of Apple, is also a co-founder at Equi.
The luxury real estate offering is set to sell for approximately £185,000 worth of BTC for a two bedroom flat. However, government inspectors who visited the site in January 2019 have said that construction has come to a standstill. The website says that 25% of the construction is done, so scrapping the project will put a huge financial strain on Michelle Mone.
Non-Competitive Landscape
Real estate is seen as one of the biggest beneficiaries of blockchain. From land registry and property ownership to tokenizing and selling, blockchains have the potential to completely disrupt the real estate industry, a sector well-known for shady dealings. After the $30 million building in Manhattan was tokenized on the Ethereum blockchain, several projects have come up that have attempted to bring the Real Estate Investment Trust (REIT) model of investing to distributed ledgers. Projects like Propy, Ubiquity, and Blocksquare have the potential to thrive by coordinating efforts to tokenize real estate projects to induce more efficient access to capital as well as offering a liquid form of property investment for retail investors.
Despite the competition, Aston Plaza has nothing to lose as they are playing with a scarce resource: land. In this scenario, Aston Plaza is pioneering adoption to a direct crypto sale model for property. But, according to Natalia Karayaneva, CEO of Propy, Chinese millionaires have been buying property with cryptocurrency in foreign countries to circumvent the tedious process of getting money out of China. The new trend of buying property with cryptocurrency is a new task for regulators but brings a whole new degree of efficiency to the global real estate market.