Dubai's Royal Sheikh Partners with Lichtenstein Based Crypto-Fund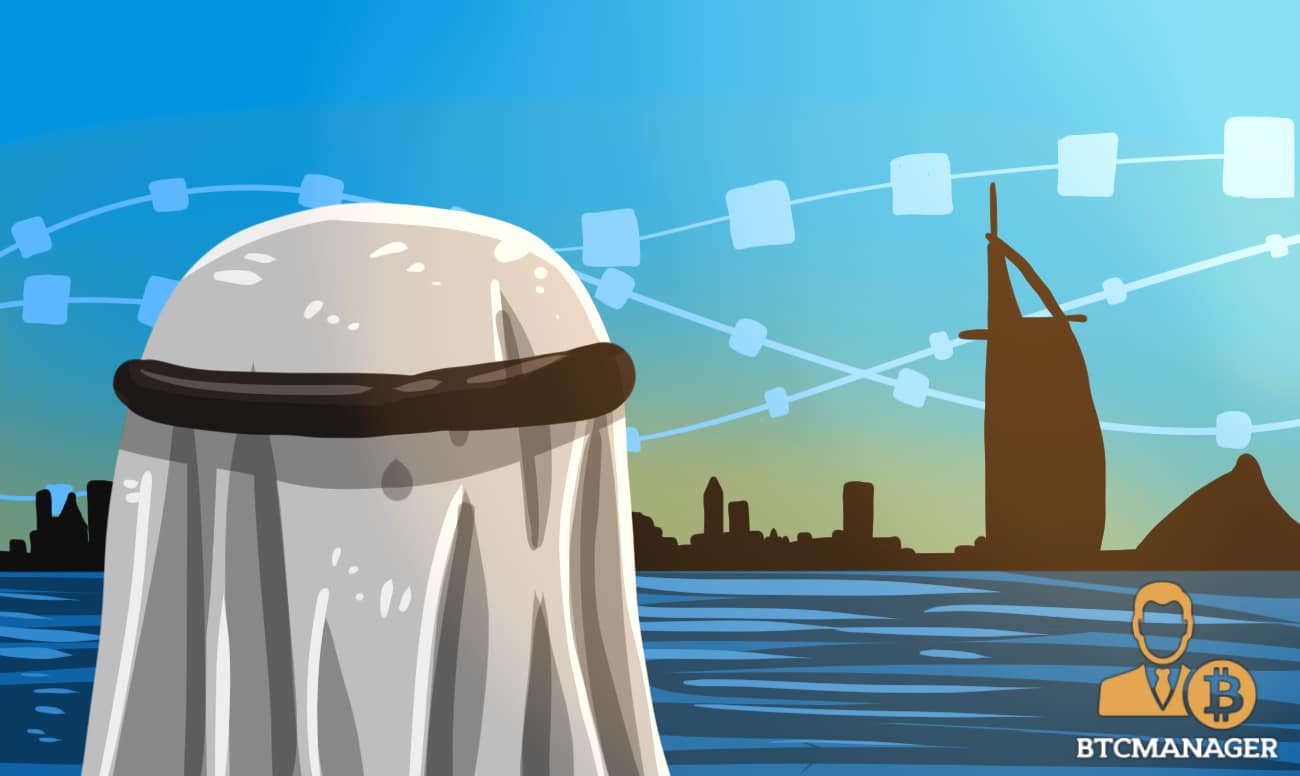 Dubai Royal, His Highness Sheikh Saeed bin Ahmed Al Maktoum, confirmed he will back Lichtenstein based cryptocurrency fund Invao as it seeks to strengthen its positions in the United Arab Emirates (UAE), as per a report from Arabian Business, February 5, 2019.

UAE Side of the Deal
The Private Office is an organization part of Sheikh Saeed's SEED Group. Its main activities include making their own investments, as well as curating and sourcing deals for other companies, according to the report.

Sheikh Saeed and the SEED Group have demonstrated a steady focus on diverse investments in order to solidify the UAE's position on international markets. Commenting on the deal with Invao, the Private Office's CEO, Al Gurg, claimed that this partnership will not only support investments but also to "overcome financial, cultural and regulatory differences."
Invao Widens its' Horizons
Invao, on the other side of the partnership, was founded in 2018 as a cryptocurrency focused investment fund. While the cryptocurrency market has been in a decline, as JPMorgan estimated that the overall value of all currencies has fallen to $ 125 billion from a high of $800 billion at the beginning of 2018, Invao has managed to secure steady gains.
For Frank Wagner, the company's Chief Executive Officer, "this landmark partnership represents a seal of approval from an association of elite business minds across the UAE." With entering this deal, Invao aims to further its investments, which have already reached a million dollars, despite the company's short history so far.
UAE Introduces Innovative Government Strategy
This deal will be beneficial for both parties as Invao can use the connections the Private Office has in the UAE, while the Dubai government will have a strong partner to support its' Blockchain Strategy. The strategy aims to have at least 50 percent of the Emirates' assets converted to cryptocurrencies by 2021. This decision was announced in April 2018, and Shaikh Mohammad Bin Rashid Al Maktoum, Vice President and Prime Minister of the UAE and Ruler of Dubai, claimed the success of this plan will have a positive effect on the quality of life in the Emirates. The strategy is based on four essential aspects: citizen happiness, government efficiency, advanced legislation, and global entrepreneurship.
This strategy is extremely important for the development of all cryptocurrencies globally, as it demonstrates Dubai's approval of this method of financing. The Dubai Government is aiming towards becoming the first Bitcoin-powered state institution. So far, no other country has announced plans and desire to recognize cryptocurrencies to such an extent, which is why the Blockchain Strategy has been internationally recognized as an innovative approach to governing.