Dune analytics finds false data on Uniswap's NFT aggregator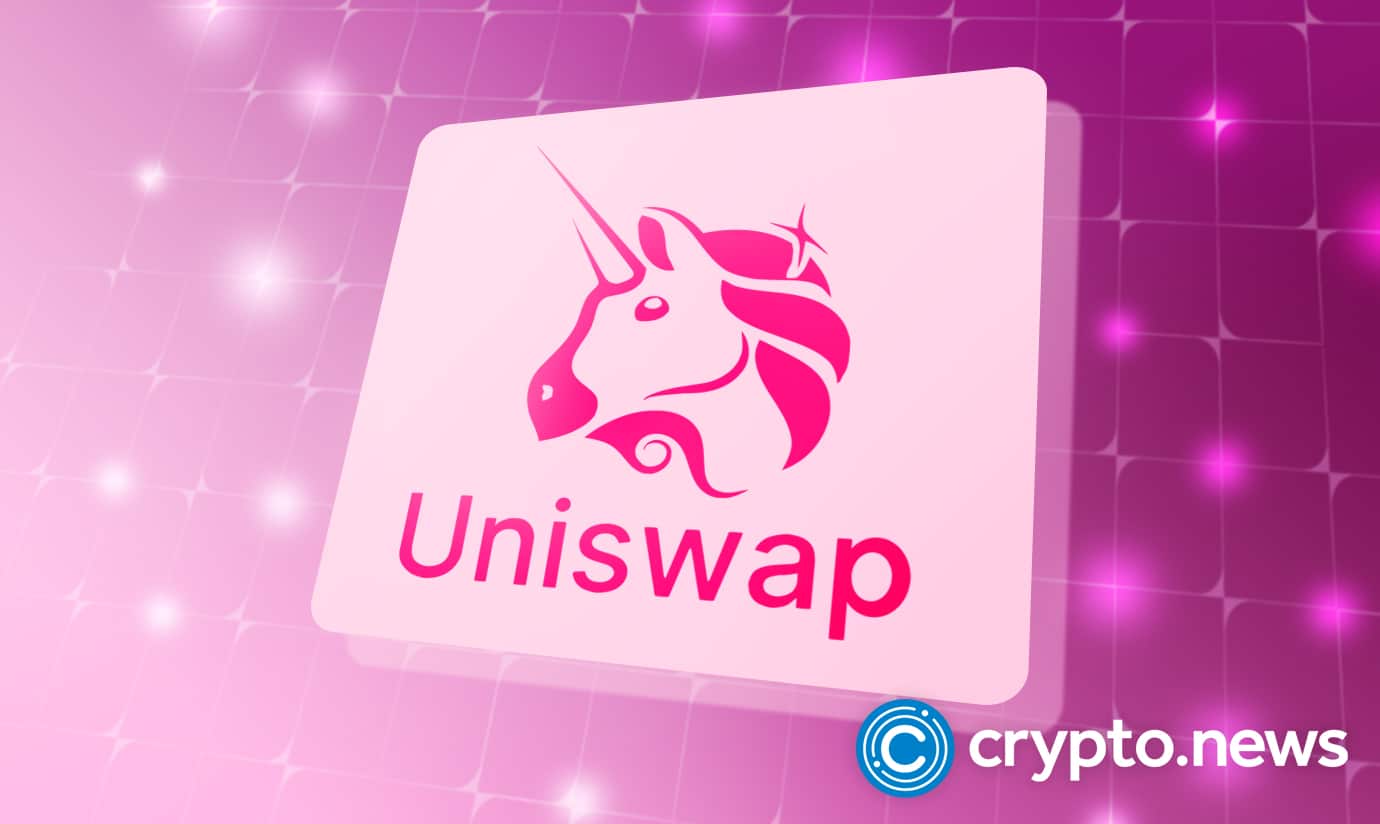 According to a recent Dune analytics review of Uniswap's new NFT aggregator, Uniswap only had $400k volume and 900 transactions in the past 48 hours. Uniswap data shows that in the past 24 hours, the trading volumes was $4 million. This is a discrepancy of ten times the value portrayed by Dune.
Dune Analytics data inaccurate
Uniswap, a decentralized exchange network, just recently launched a new NFT market aggregator, which includes seven marketplaces including the popular Opensea and Looksrare. Dune analytics is data aggregation platform covering the NFT marketplace and during a recent review, they uncovered some unsettling totals. Dune analytics earlier today indicated that the NFT aggregator only recorded about $400 thousand in transaction volumes over the past 24 hours. This would mean an average of $200 thousand every day.
The reports indicates that Opensea, the largest NFT trading market, only recorded transaction volumes of about $188k. Another marketplace Cryptopunks recorded only $80.8k, Sudoswap recorded $44.5k, NFTX recorded $36.8k, x2y2 recorded $36.5k and Looksrare recorded $32.6k.
The data split by collections put crypto punks as the top performer with a volume of about $80 thousand. All other collections recorded volumes of less than Cryptopunks. However, based on Uniswap's data, the details given by dune analytics are completely inaccurate compared to other aggregators.
Actual Uniswap data is different
While Dune analytics paints a picture of slowed adoption of the NFT aggregator, the Uniswap information is entirely different. Data from only the last 24 hours indicates strong acceptance of the platform.
Uniswap data shows that in the past 24 hours, the trading volumes went to as high as $4 million, which is almost ten times the value portrayed by Dune. On Uniswap, the volume traded in only one collection, RTFKT Animus Egg, hit a high of $1.1 million in the past 24 hours.
Moreover, Uniswaps data indicates that Cryptopunks collection recorded transaction volumes of over $250k. This is different from the $80k value reported by Dune.
Clone X – X Takashi Murakami collection, which recorded a 48-hour volume of $10.5k according to Dune, actually hit $400k. Uniswap data indicates that the past 24-hour volume could be over $4 million.
Requests for comments from Crypto.News to Dune Analytics and Uniswap have gone unanswered. Crypto.News will continue to monitor this developing situation.