Dutch Bank Inks Five-Year Deal With R3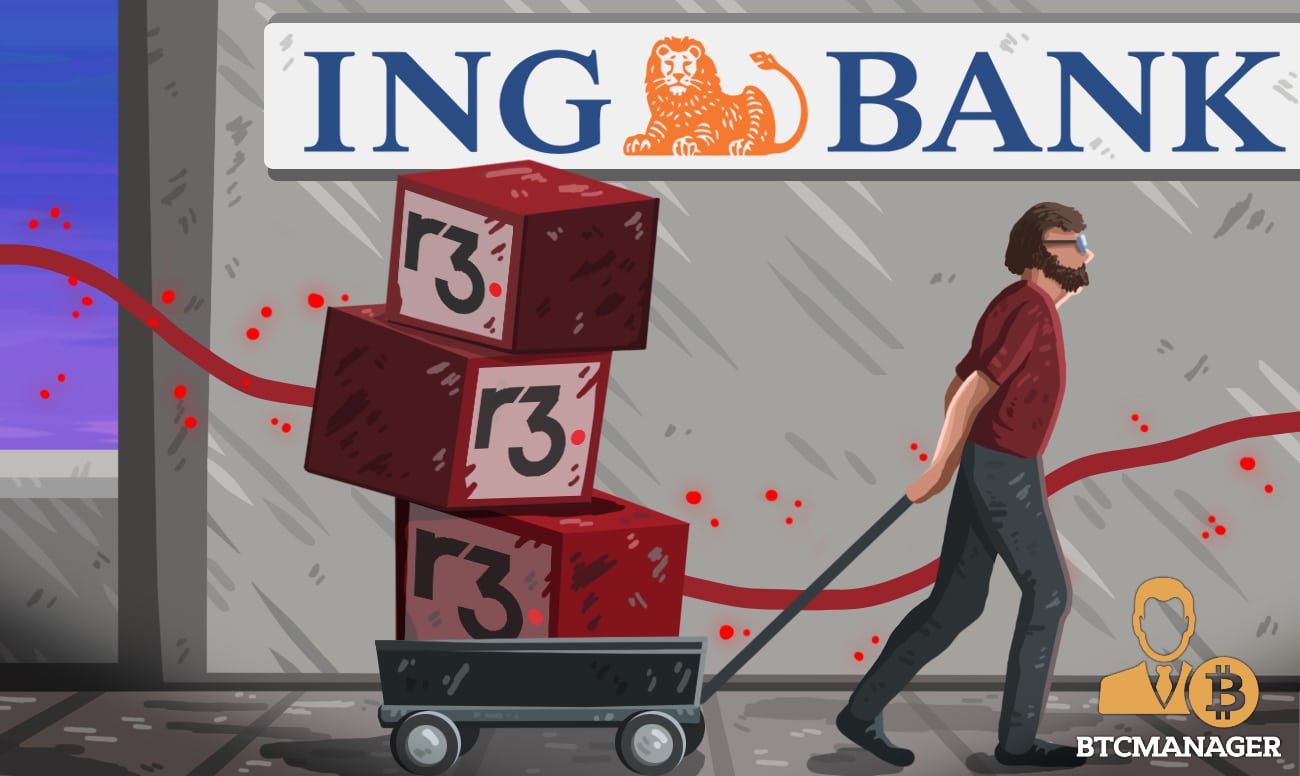 ING and R3 announced on January 22, 2019, that they have entered into a five-year deal that gives ING rights to the use of R3's Corda platform across their business operations.
Corda Goes Global
According to a January 22, 2019 statement, ING, a Dutch Bank, and R3 have entered into a partnership that will see ING haunch access to R3's blockchain platform.
The agreement is to last for a five-year period and during this time, ING will have unlimited licenses to R3's Corda Enterprise platform. The platform will be deployed for ING business operations around the globe, particularly its Dapps.
According to R3, many of its Dapps already in production are designed for a variety of business functions such as trade finance, identity, insurance, and capital markets, which means ING will have a wide and relevant variety of possible Dapps to choose from. Corda will also benefit from this deal as this means there will be wider use of their platform.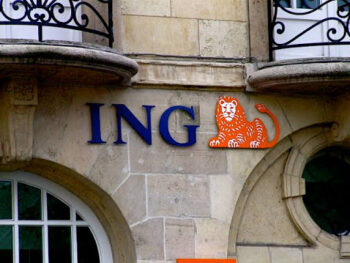 Source: Flickr
Previous Collaborations
This isn't the first time that the two firms are entered into a collaboration; back in November 2018, the live trade of the Corda-powered Voltron trade project took place and ING was involved. The aim of the project was to digitize trade finance documents and a total of eight firms, including ING, took part in its trial run, making use of the technology for real-life business scenarios.
The first transaction carried out in the project was the issuance of a digital letter of credit for soybeans exported from Argentina to Malaysia. Firms involved at this time were HSBC, ING, and Cargill.
Also, in December 2018, a live commercial paper transaction was carried out on the Corda Network showcasing the Euro Debt Solution application.
During the transaction, Natixis, a French corporate and investment bank, issued a $113,722 notional while Rabobank, a Dutch financial services firm acted as the investor. ING took part as well, acting as the escrow agent and the dealer for the transaction. Needless to say, the relationship between ING and R3 has been an eventful one.
Annerie Vreugdenhil, Head of Innovation for wholesale banking at ING said:
"Our longstanding joint journey with R3 has proven that this is the most mature enterprise DLT solution to serve the needs of the financial service industry,"
On January 16, R3 announced the launch of its Corda Network which will under the management of the Corda Network Foundation which was set up to ensure transparency and seamless transactions on the network.