R3's Corda Network Goes Live, Is to Be Managed by Independent Corda Foundation Network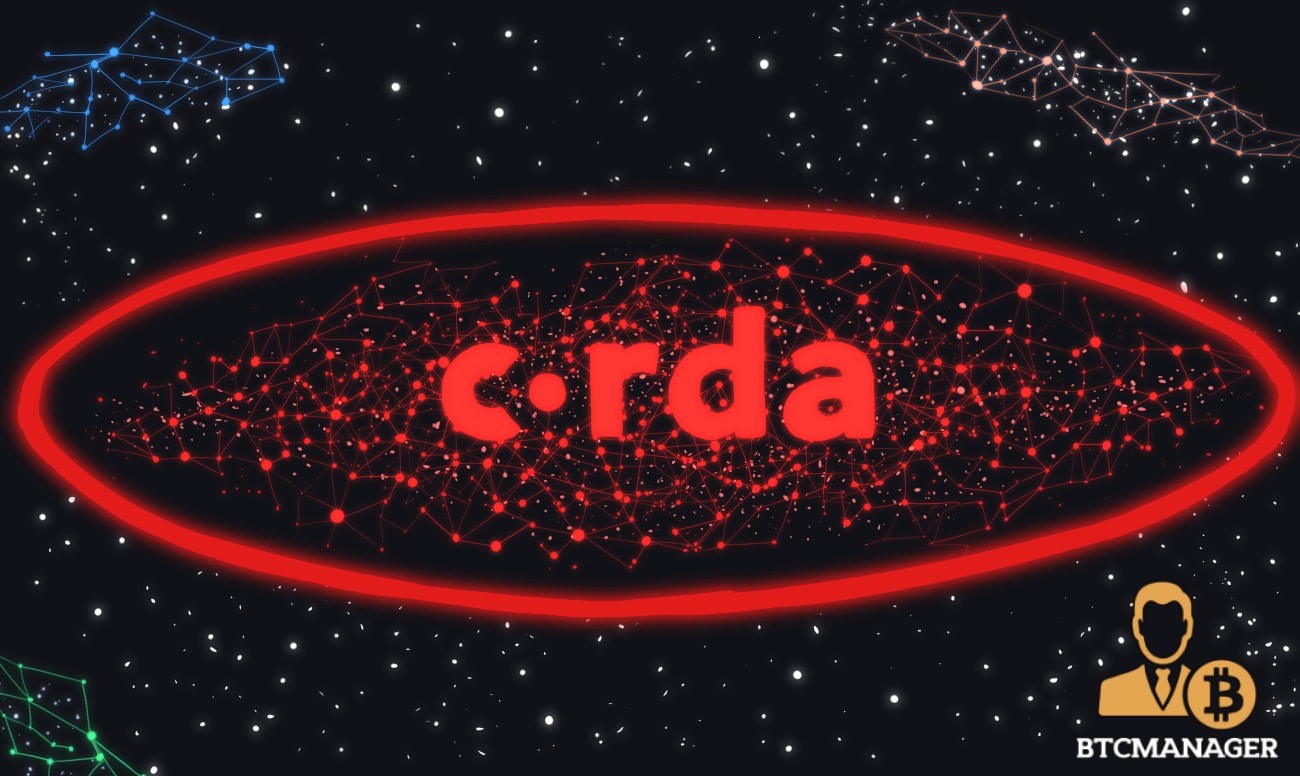 On January 16, 2019, R3 launched its Corda Network and announced the formation of the Corda Network Foundation which will manage its affairs.
Arrival
According to the announcement, the network will be managed by its new non-profit body, the Corda Network Foundation.
The Corda Network will function as an open shared network, that will foster compatibility among network users and also "provides a common layer of identity and consensus for participants on Corda and Corda Enterprise."
How it Works
The Corda Network allows the transfer of data and digital assets between not only communities of nodes, but also CorDapps (Corda Distributed Applications).
The advantage of this for users of the network is that they can create smaller ecosystems made up of their own trusted members and share information. They also enjoy the benefit of being part of the larger Corda Network.
Because a lot of sensitive information will be shared on the network, Corda offers identity verification and privacy services. By sharing through their network, duplication is avoided and the information is secure.
Applications can be easily designed for Corda and, its businesses-centric offshoot platform, Corda Enterprise.
It's Government
As per the press release, R3 tapped it's "300 members and partners from both the private and public sectors" in order to develop Corda, and now that it has arrived, the Corda Network will be governed by the newly-formed and independent non-profit organization, the Corda Network Foundation.
The board of the foundation will comprise of participants on the network as well as elected members of the Corda foundation.
To ensure transparency, the board will function without any influence from R3 and all its dealings will be made public to the users of the network.
Recent Developments
This is the latest in a long line of headline-making developments at R3. They recently launched the Corda Settler, a new payment DApp with Ripple as their first payment mechanism.
This choice is rather ironic, as R3 and Ripple had previously been engaged in a year-long legal dispute over a failed 2017 deal to acquire $5 Billion XRP where R3 Accused Ripple of violating their purchase agreement.
"R3 HoldCo LLC, R3 LLC, Ripple Labs Inc., and XRP II, LLC announce that they have reached a settlement of all outstanding litigation between the parties. The terms of the agreement will remain confidential and both sides look forward to putting these disputes behind them," a press release at the time said (Sep. 10, 2018).