Dutch Central Bank Mandates 'Proof of Wallet' for All Crypto Exchange Customers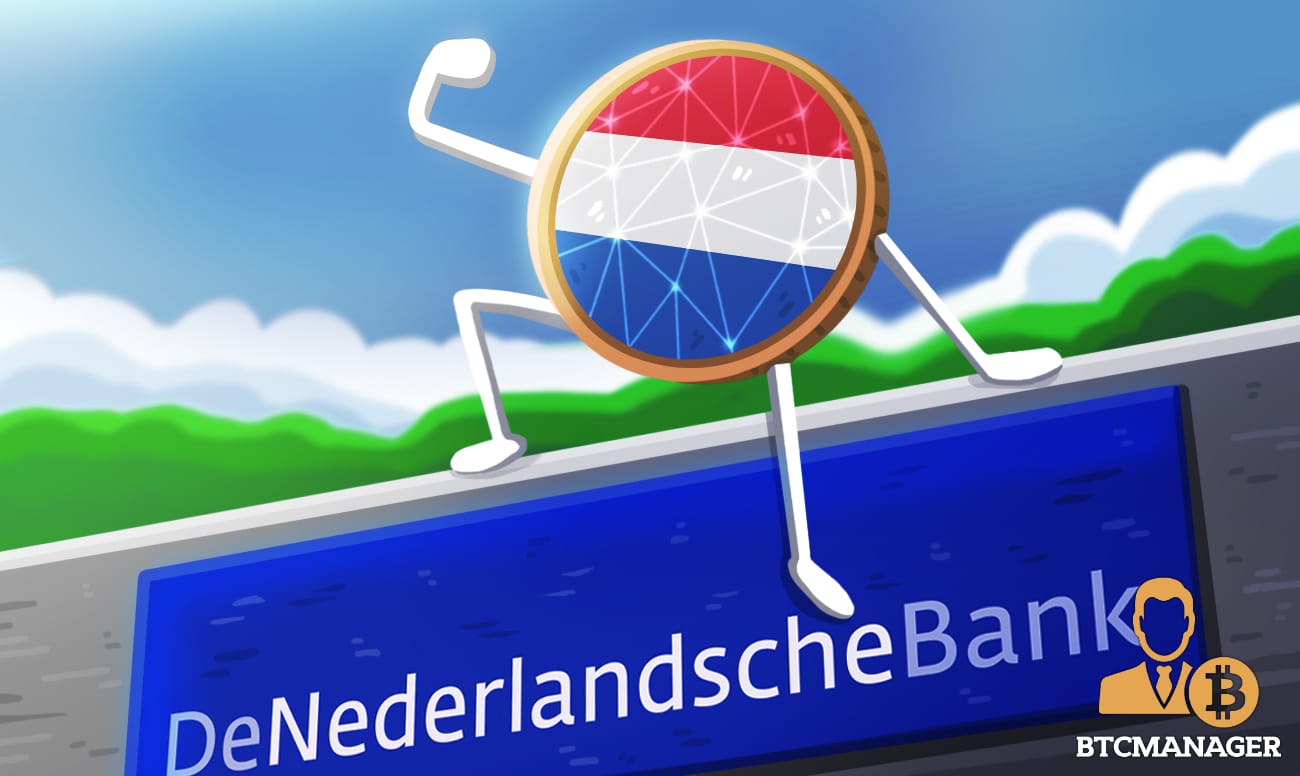 The Dutch Central Bank (DNB) is demanding additional verification protocols for crypto exchange users including proof of wallets.
Stringent crypto regulatory measures in the country have seen some platforms exit the country. The apex bank is also overseeing a mandatory registration exercise for cryptocurrency exchanges which ends in November.
Additional Verification Measures for Crypto Exchange Users
According to a press release by Dutch crypto exchange Bitonic, the DNB is enforcing a new provision mandating platforms to ensure their customers are the legitimate owners of their crypto addresses. The new policy is based on the country's Sanction Act and is already the subject of some argument among cryptocurrency stakeholders in The Netherlands.
As part of the compliance with the new rule, Bitonic stated:
"From now on, we are required to ask additional details such as the purpose with which you intend to purchase Bitcoins and what kind of wallet you use. Furthermore, we are obligated to verify that you are the legitimate owner of the given bitcoin address by requesting you to upload a screenshot from your wallet, or by signing a message."
As imposed by the Dutch central bank (@DNB_NL), Bitcoin exchanges in The Netherlands must now ask their customers to "prove" they really control their withdrawal address. No other European country requires this.

Via @Bitonic: https://t.co/UEtVJD3e5z. pic.twitter.com/Nbsa9usSWF

— Aaron van Wirdum (@AaronvanW) November 17, 2020
Commenting on the policy, the crypto exchange described the law as a "nuisance" for its customers. The platform also revealed that it was challenging the law, encouraging disgruntled users to register their displeasure via a complaint form on its website.
The "proof of wallet" verification is only the latest in a growing list of stringent operating requirements for crypto exchanges in the country. Earlier in the year, the country's parliament amended its anti-money laundering (AML) laws empowering the DNB with the talk of overseeing the operations of cryptocurrency exchanges.
Platforms looking to operate in the country must register for a license with the central bank. Earlier in November, it was revealed that only three of the 38 applications have been granted by the DNB. These measures are also part of the country's adoption of the EU's fifth anti-money laundering directive (AMLD-5).
Given the rising cost of compliance, platforms like Deribit have already exited the country. Countries like Malta and Gibraltar with comparatively more friendly regulations may present an attractive proposition for exchanges looking to move away from EU member states.
A move to Malta and Gibraltar also comes with the added advantage of being able to continue rendering services to European customers.