DXM, Ledger, Join Forces to Launch Crypto Custody Platform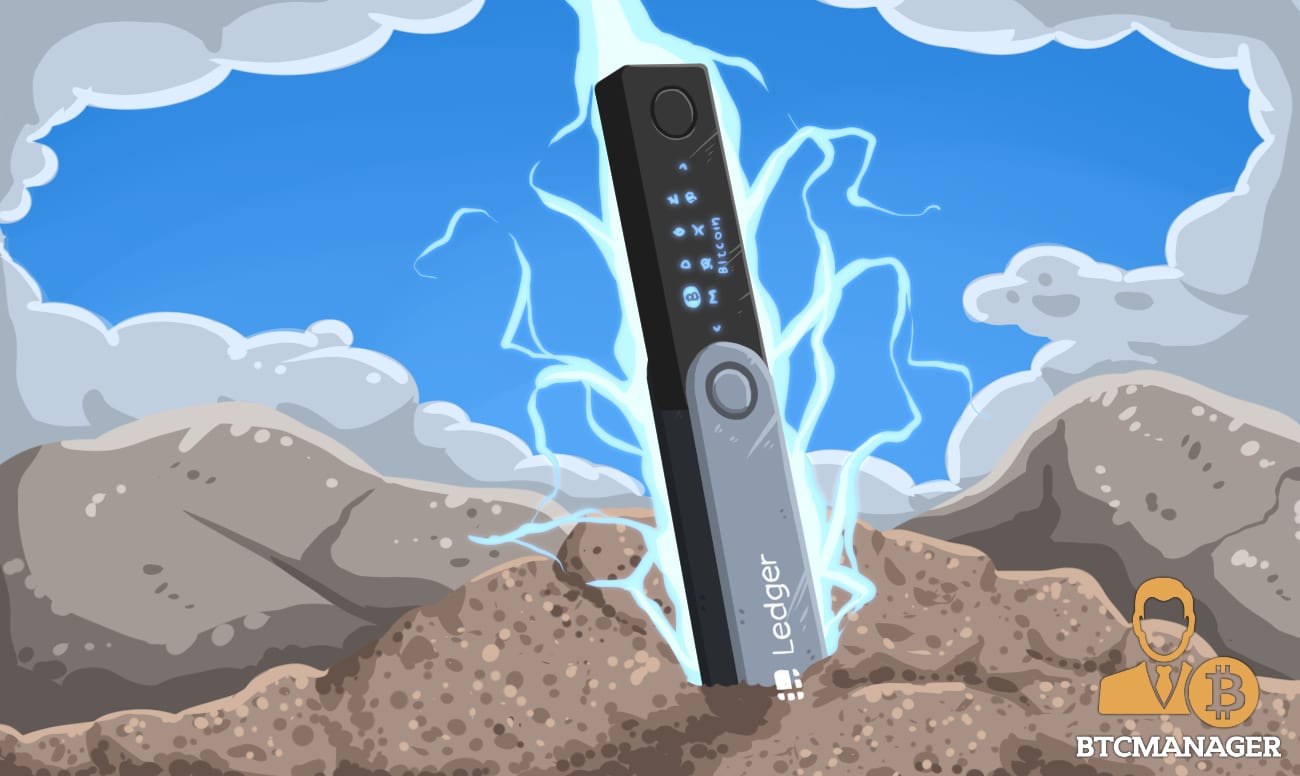 DXM, the crypto-powered financial services platform owned by Dunamu, the parent firm of Upbit Bitcoin (BTC) trading venue, one of South Korea's leading exchanges, has partnered with cryptocurrency hardware wallet manufacturer, Ledger, to start offering institutional investors crypto custodial services, according to reports on December 4, 2019.
DXM Roll Out Upbit Safe Crypto Vault 
In a bid to make life easier for institutional investors and allow them to worry less about the safety of their cryptoassets, Dunamu's DXM is collaborating with Ledger to launch Upbit safe, enterprise-grade crypto custody powered by the latter's technology.
At a time when the unavailability of numerous high-grade cryptocurrency custodial platforms has been identified as one of the factors hindering institutional investors from joining the Bitcoin movement, Dunamu, the largest shareholder in Upbit exchange is poised to contribute its bit to solve this problem via Upbit Safe. 
Per sources close the matter, Upbit Safe will take advantage of Ledger Vault's tested and trusted, highly secure hardware technology to offer institutional investors efficient and hack-proof crypto trading and storage.
Upbit Safe to Target Existing Clients 
Notably, the team has hinted that the Upbit Safe platform will initially be available to only institutional investors who use Upbit exchange and other crypto-based platforms that Dunamu has invested in.
Commenting on the project, Eric Yoo, Chief Strategy Officer at DMX reiterated that he firmly believes that Upbit Safe will be a huge success, as the platform will leverage the solid foundation already laid down by both Upbit and Ledger Vault.
In his words:
"As a subsidiary of South Korea's largest crypto exchange, we have an edge over our peers, as we already have a lot of digital assets we can bring into our custody. The combination of the Upbit brand, Ledger Vault's robust technology, and DXM's highly functional technology gives DXM an edge in the Korean market."
While South Korea remains one of the jurisdictions with a buzzing cryptocurrency market, regulatory uncertainties still abound. However, the Dunamu team has hinted that they have the right expertise to scale the regulatory hurdles.
In related news, earlier in November 2019, BTCManager informed that Upbit crypto exchange had suffered a massive heist, losing $51 million worth of ether (ETH) to hackers.