dYdX users can only close Solana (SOL) trades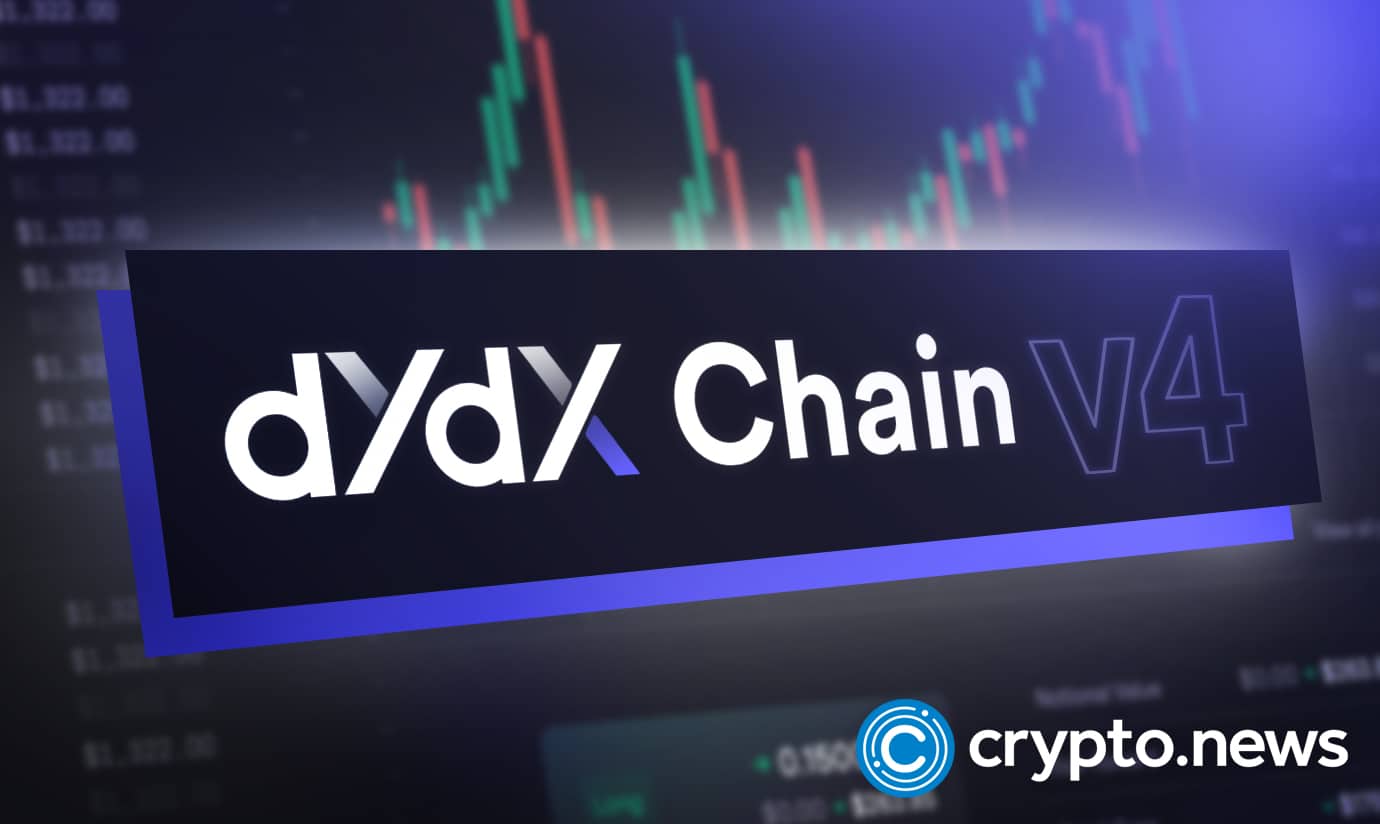 Independent swap Solana trades are now only available in "close only" mode, allowing users to close out their existing positions but not take on new ones, according to a statement by the dYdX crypto firm. Market volatility, in dYdX's opinion, is what has changed.
dYdX's statement comes just after the value of Solana's SOL token today fell precipitously on the news that FTX, a cryptocurrency exchange with a sizable stake in the company, had declared bankruptcy. According to the coin market cap, SOL's price is down 40% from yesterday's price.
Solana in crisis
As Sam Bankman-FTX Fried's empire continues to collapse, the leading cryptocurrency trading site Crypto.com stopped the flow of two leading stablecoins from the Solana ecosystem yesterday.
In an email to subscribers on Wednesday, Crypto.com stated that it will be "suspending deposits and withdrawals of USDC and USDT on the Solana Blockchain in the Crypto.com App and Exchange" as a result of "recent industry developments."
Stablecoin deposits in other ecosystems, such as Ethereum and Cronos, would not be harmed, the email stated. In a tweet in response to this post, the CEO of Crypto.com, Kris Marszalek, said that FTX was a crucial bridge/venue for SOL-based stablecoins, and they did not want any further danger to their consumers coming from this sector, therefore removing it.
Solana is an innovative contract platform that competes with Ethereum by providing fast speeds and affordable costs. It supports several decentralized financial apps, but a sizable chunk of its total supply is held by FTX, the collapsed exchange company, and SBF's trading subsidiary Alameda Research.
What is dYdX
The dYdX project was founded in mid-2017 by Antonio Juliano, a former software developer at Coinbase and Uber. His objective was to establish an open-source, democratically run derivatives exchange. Juliano chose to generate money through token sales, although this was during the height of the ICO boom.
A minimum of 36 cryptocurrencies can be traded on the Ethereum-based decentralized exchange (DEX) DYdX without knowing your customer's (KYC) identification verification. Another unique feature of the exchange is continuous margin trading, which lets traders fund only a fraction of a trade rather than the absolute value of a trading position.
dYdX was housed on Ethereum till August 2020. This was a concern given Ethereum's unpredictable gas fees, which rise with traffic. dYdX switched to the StarkWare Layer 2 network, which offered a transaction increase and reduced transfer costs, to solve this scaling issue.
The exchange debuted its native governance token, DYDX, in August 2021 and airdropped it to devoted users. Additionally, the group established the dYdX Foundation to link users and developers.
dYdX's hybrid DEX system
dYdX is a decentralized hybrid exchange that utilizes codes rather than a single middleman to support all its operations. The platform enabled $3 billion in transactions during the preceding 24 hours, making it the largest DeFi exchange by daily trading volume, according to CoinMarketCap.
In response to centralized trading systems like FTX that take full custody of user funds, which some say is incompatible with the self-sovereignty and trustlessness that were fundamental principles of Bitcoin when it was initially formed, decentralized exchanges were built.