ECB details how the digital euro will future-proof the European market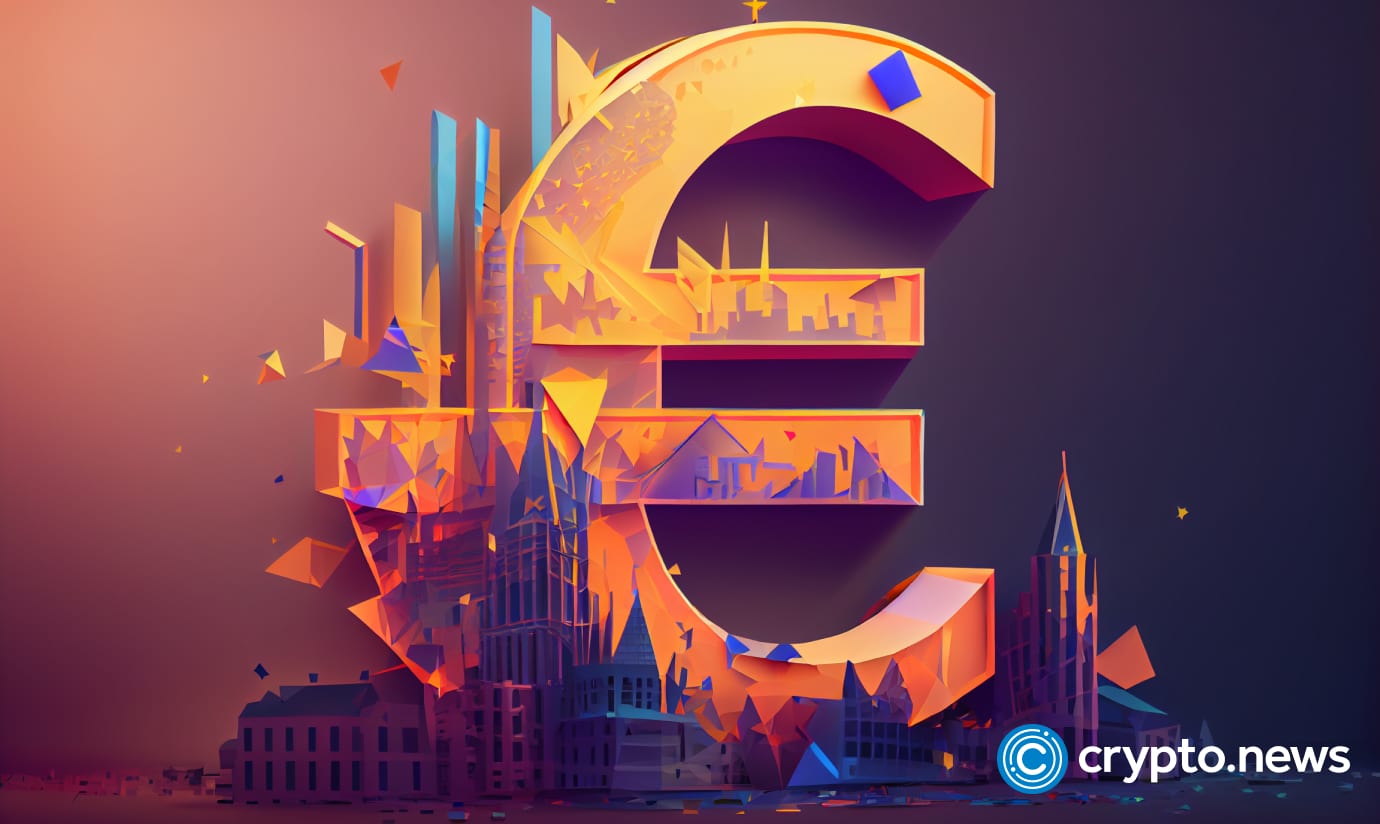 The European Central Bank emphasizes that the digital euro will modernize and future-proof the pan-European financial ecosystem.
The European Central Bank (ECB) today has published a statement on how the digital euro will benefit EU consumers and transform the European economy. The ECB emphasized that its key aim is to proactively future-proof the euro as a currency, as consumer payment behavior is rapidly shifting towards electronic transactions.
The digital euro is expected to offer an additional, universally accepted payment option, and the ECB mentions the launch of a digital euro will not change the circulation of cash. One of the key drivers behind this initiative is the need to ensure the euro remains competitive and resilient, especially against non-European payment providers. According to the ECB, a digital euro would bolster Europe's strategic autonomy and monetary sovereignty, offering a robust platform for innovation in the payment services sector.
Importantly, the digital euro would bridge a notable gap in the financial ecosystem. Currently, the public can only access central bank money in the form of physical banknotes and coins. A digital version would essentially democratize access to central bank money, allowing for secure, efficient transactions across the euro area, free of charge for all its citizens.

Central bank digital currencies (CBDCs) are gaining traction this year, as nearly 130 countries are currently exploring the adoption of digital currencies. However, until now, the digital euro has established a more robust and strategic approach, labeling how the digital currency will be utilized throughout the region. 

The ECB has developed a two-year initiation phase for the development, trial and adoption of the digital euro. Recently, the deputy governor of the Spanish National Central Bank also emphasized how the digital euro will make pan-European financial services more convenient and efficient.