Egretia Educational Series 9: Attracting Developers to Build DApps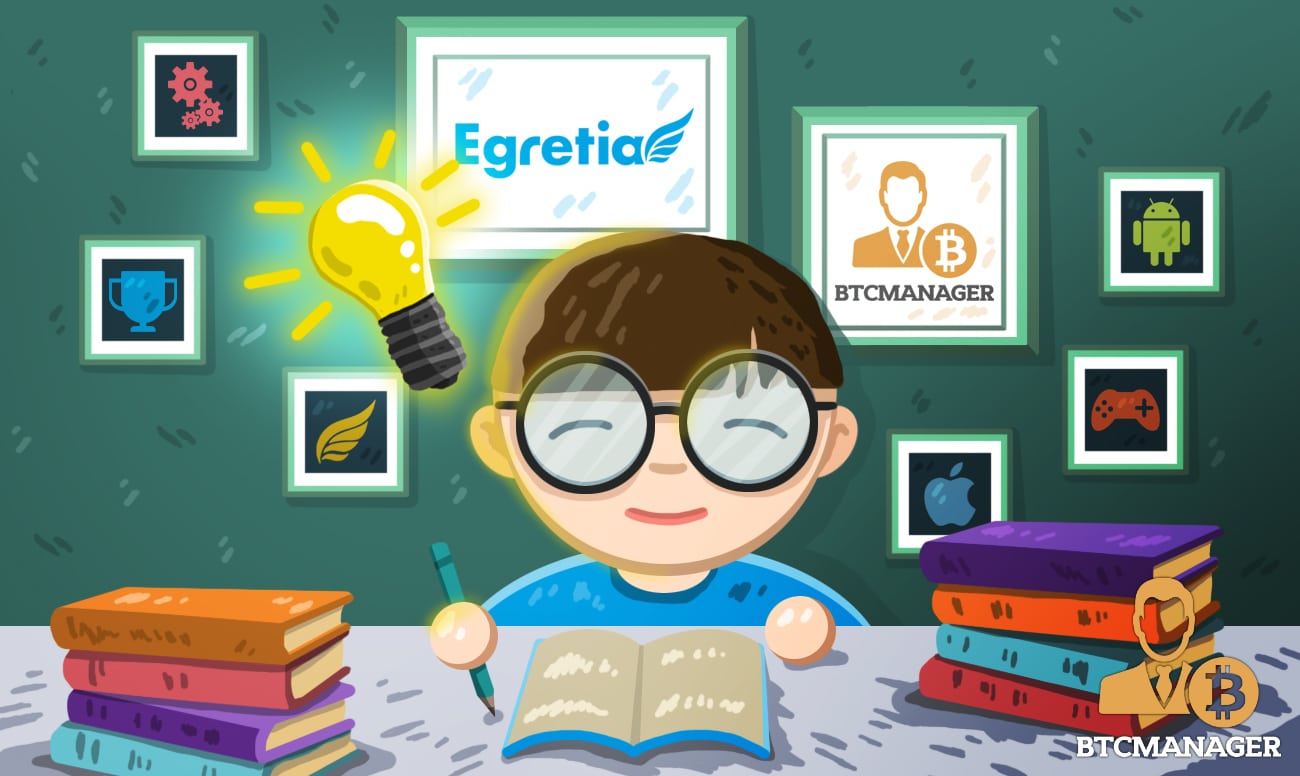 Welcome to the educational series of Egretia. Here we discuss all the different components of the Egretia ecosystem. Today its all about development, development, and development!
The 2019 Egretia Global DApp Contest is the first development competition designed for the HTML5 developers build on top of the Egretia platform. The kick-off was in Boston Massachusetts where many exciting things were discussed with Egretia's North American community. Toby Ragaini, Ex Producer of Zynga and VP of MMO Games at Big Fish Games, for instance gave a brief introduction about the possibilities and relevancy of integrating cryptocurrency with games. During the talk it was discussed how blockchain offers users advantages in games that previously would not be possible, such as user ownership, easy of transacting, transparency, and portability.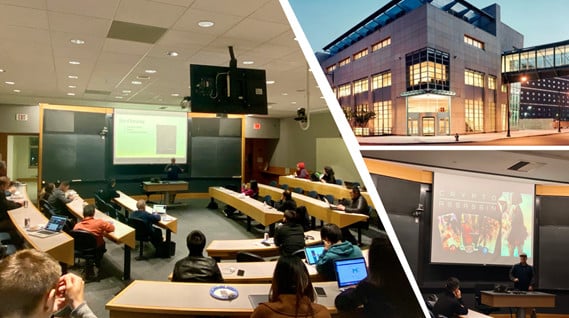 Block Kingdom Studio's core developer also gave a talk about "In Game Crypto Payment with EGT (ERC-20 Token)". He discussed how to pick a game, find a payment point, design the bridge, implement a payment manager & WebGL template, and test your game on the testnet. This provided a step-by-step approach to get more involved as a developer and understanding the tools you could work with. We are very inspired by the involvement and activity that took place during this event and we cannot wait for the future events to start. We have some special things in store and are excited to transform the blockchain gaming industry, and work towards having a true global and decentralized developer community.
Missed out on the Boston event? Don't worry, you can join the San Francisco event on the 1st of November and the Los Angeles event on the 6th of November. Just check out our site to reserve tickets. We are, however, aware that not everybody is able to participate in these events. We therefore recommend you to join our Global DApp Contest to take advantage of the tools we provide. The winners will also be offered a total of $300K bounty and rewards, including further support for project development, incubation, and potential investments. Sign up quickly!
If you have anything questions or you have a specific request you like us to write about, then please visit our Telegram channel and let us know: https://t.me/Egretia. Stay tuned for more