Eight exchanges handle 90% of crypto trading, Kaiko data shows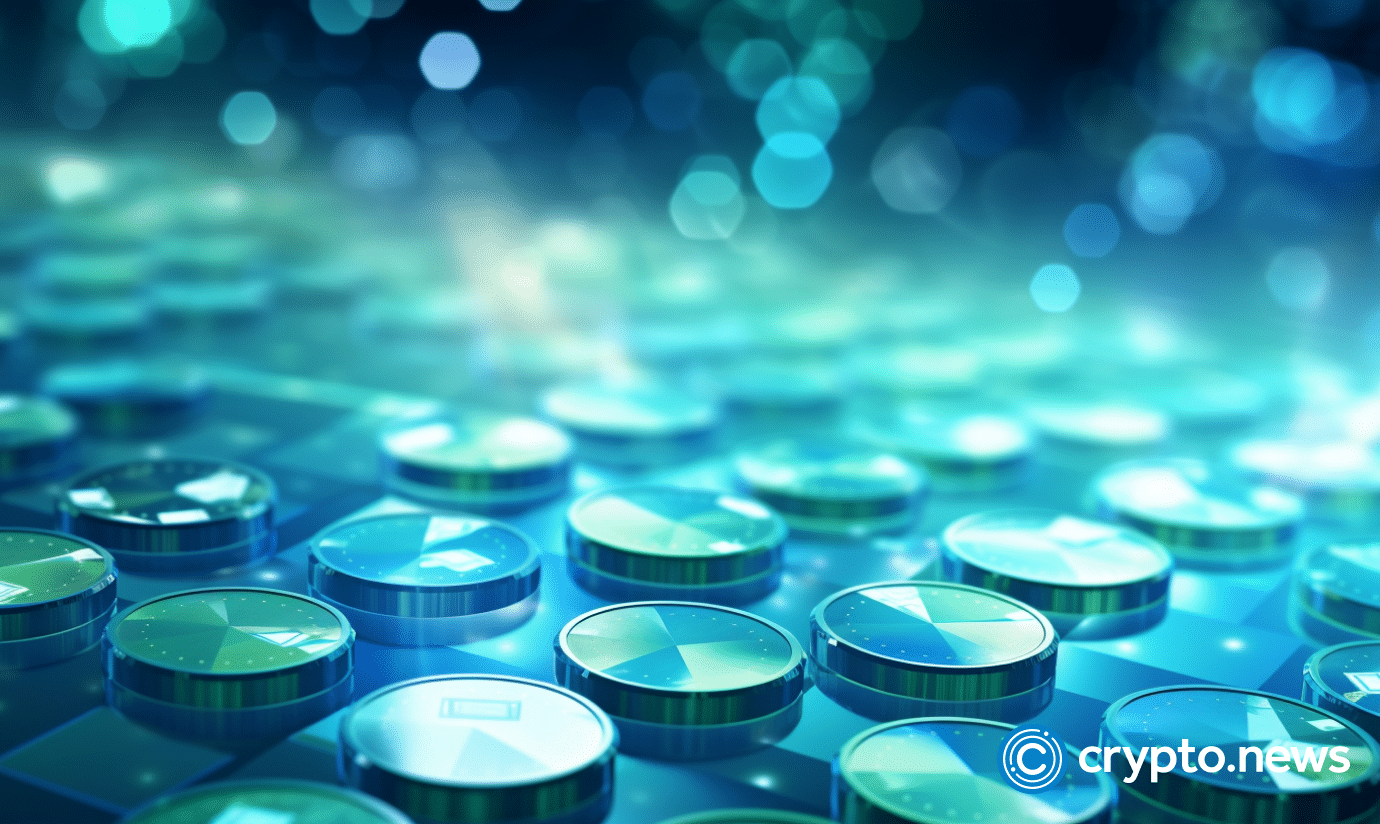 The majority of digital asset trading around the world is handled by just eight cryptocurrency exchanges, according to an analysis by Kaiko.
The study revealed that only eight crypto exchanges handle 90% of the global crypto trading volume and hold as much as 92% of the market depth.
Since the beginning of 2023, Binance has accounted for over 30% of the cryptocurrency market depth worldwide. It is also responsible for more than 64% of crypto trading volumes globally.
The Changpeng Zhao-led exchange has maintained its status as the most significant player in the digital asset sector. However, per the report, its market depth has fallen nearly 12% since 2021.
Other exchanges that hold the lion's share of the crypto market include Coinbase, Kraken, OKX, KuCoin, Bybit, Binance.US, and Bitfinex, in that order.
The latest trading volume concentration figures are nearly 6% higher than in 2021, when the eight biggest exchanges were responsible for slightly more than 84% of global crypto trading volumes.
According to Kaiko's director of research, Clara Medalie, the increased concentration of liquidity in just a handful of exchanges is the result of "natural market forces" that, in her opinion, have favored the average crypto trader.
In a note accompanying the report, Medalie cautioned that highly concentrated crypto markets could more easily create points of failure, as shown by the collapse of FTX in 2022. The event caused thousands of crypto investors to leave the market after losing billions from the fall of FTX and other crypto firms such as Celsius and 3AC.
Highly concentrated crypto markets are both a good and bad thing. There is undoubtedly a shortage of liquidity, which, when spread thin across many exchanges and trading pairs, can exacerbate volatility and disrupt the price discovery process.

Clara Medalie, Director of Reserach, Kaiko
Kaiko's report comes in the wake of the year's biggest decline in crypto trading volume numbers in August. Per information from CCData, the combined spot and derivative trading volumes in August fell by more than 11% to $2.09 trillion. It was the second-worst monthly total since October 2020.