El Salvador: Authorities Investigating Country's Bitcoin (BTC) Purchases, ATMs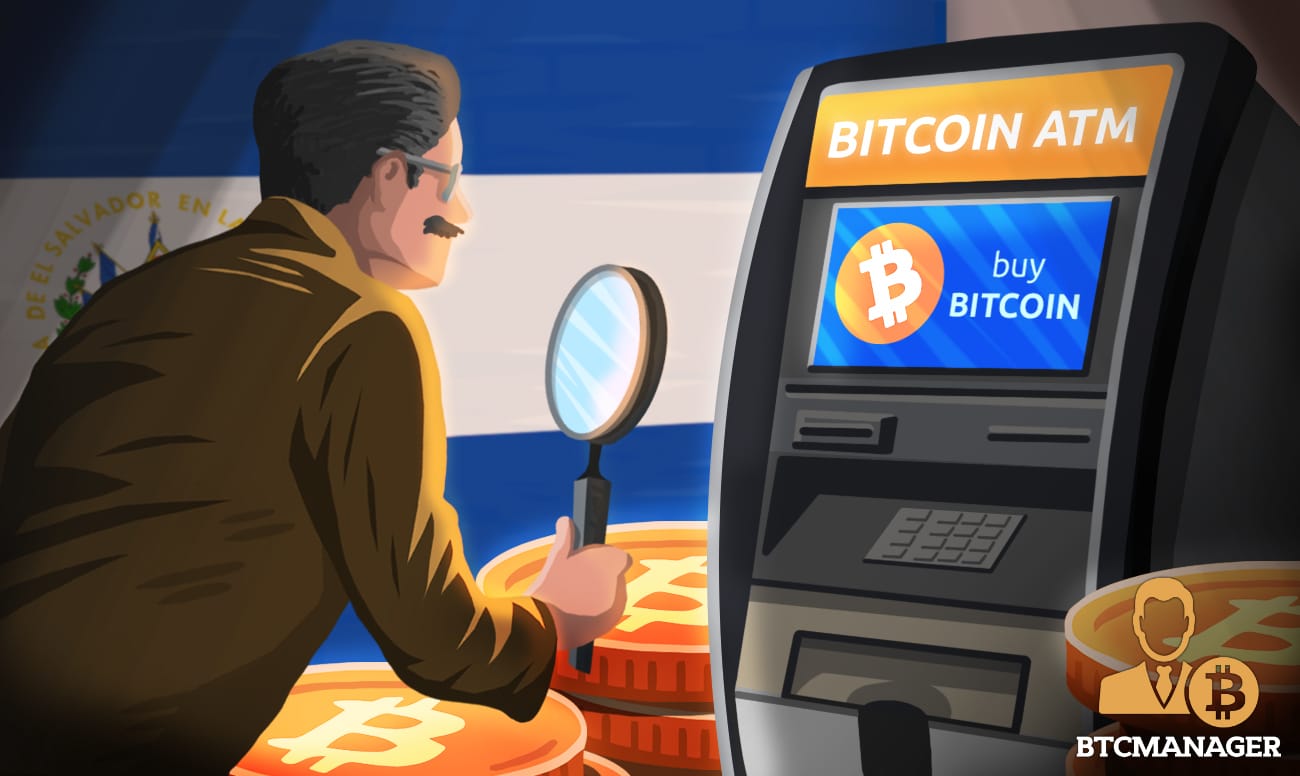 El Salvador's Court of Accounts has received a complaint concerning alleged irregularities in the country's bitcoin purchases and construction of ATM kiosks, according to a Reuters report on September 17, 2021.
More Troubles for Project Chivo
El Salvador Court of Accounts, the agency that's in charge of the nation's public resources, has received a complaint concerning transparency and possible funds misappropriation in the bitcoin (BTC) purchase operations and country-wide ATM kiosk installations.
Per sources close to the matter, the Court of Accounts, a parastatal that has the authority to impose sanctions on government officials found guilty of any wrongdoing, says it received the complaint from Cristosal, a regional human rights and transparency organization on September 10. 
As with all groundbreaking projects, there will always be winners and losers, and it appears Salvadoran residents who do not see the point of the current administration's bitcoin integration push, are now trying to look for ways to crush the initiative. 
Some Salvadorans staged violent protests on the streets of El Salvador on September 16 against President Nayib Bukele's government. At least one Bitcoin ATM machine was reportedly set on fire, with several others vandalized.
It will be recalled that the Salvadoran Congress approved a $150 million bitcoin integration fund last August, to take care of the installation of bitcoin ATM kiosks and educating the people on how to use them. 
Bitcoin Trust Members on Hot Seat
Cristosal's complaint names six members of the Board of Directors of the Bitcoin Trust, which is made up of officials from the Secretariat of Commerce and investments, as well as the Finance and Economy ministries.
Now, the Court of Accounts has made it clear that it plans to thoroughly look into the allegations leveled against the officials as soon as possible and if necessary, escalate the matter to a higher authority.
"Having admitted the complaint, it will proceed to carry out the legal analysis report and, in a timely manner, forward such report to the General Audit Coordination," it declared in a statement.
With the ongoing protests in the state, the future of project Chivo appears quite bleak, as the residents who are supposed to make it work are now the ones kicking against it.
At press time, the bitcoin (BTC) price is sitting at $47,634, with a market cap of $896.39 billion, according to CoinMarketCap.