El Salvador Authorities Greenlight $150 Million Bitcoin Integration Fund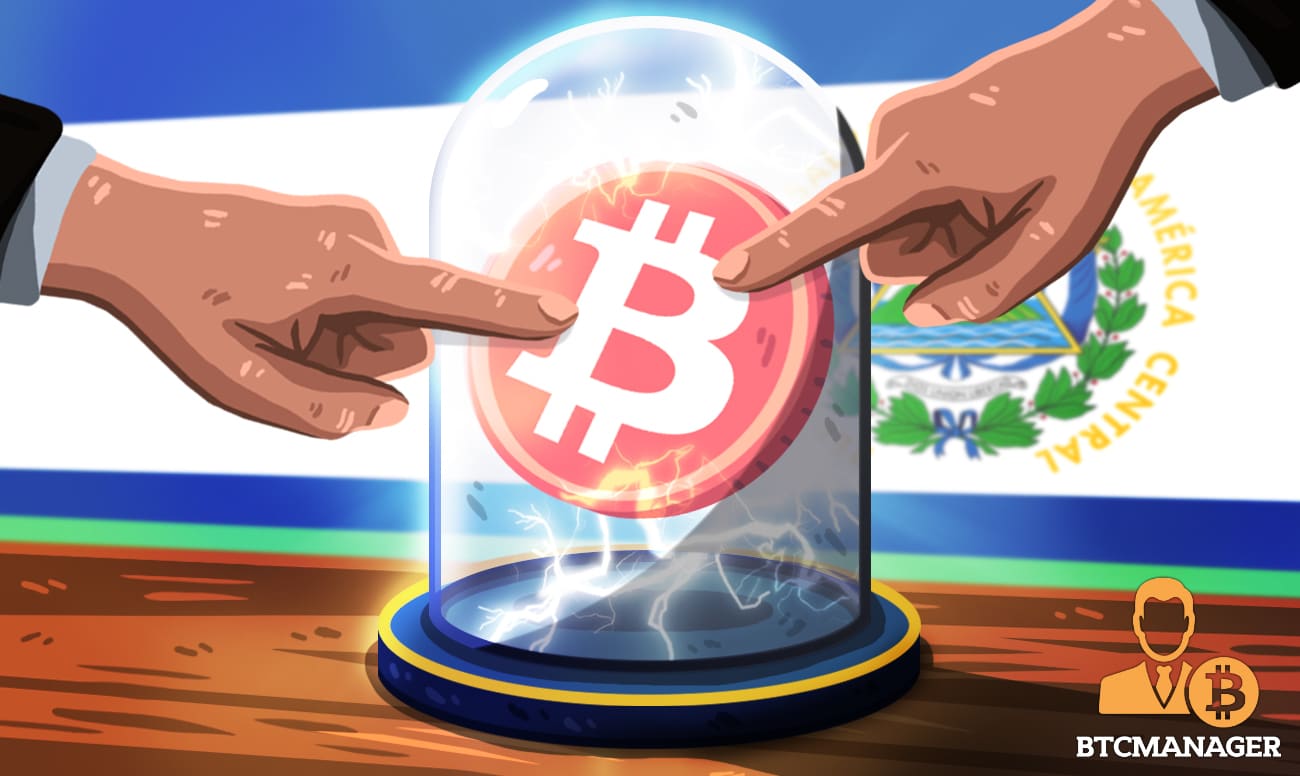 Salvadoran lawmakers have approved a bill aimed at setting up a $150 million fund that would facilitate the country's bitcoin (BTC) integration project. A total of 64 Salvadoran Congressmen voted in favor of the bill while 14 members opposed it, according to a Reuters report on August 31, 2021.
El Salvador Sets Aside $150 mIllion for Project Chivo
Ahead of the highly-anticipated September 7 Bitcoin Law implementation, El Salvador's President Nayib Bukele has scored another significant point, as the nation's lawmakers have approved the creation of a multi-million dollar Bitcoin trust for the journey ahead.
Per sources close to the latest development, a total of 64 out of 78 Salvadoran lawmakers have supported the launch of a $150 million bitcoin fund that would facilitate a smooth official integration of bitcoin into the country's processes from September 7, 2021.
Notably, the $150 million will be carved out from the $500 million loans El Salvador's finance ministry secured from the American Bank for Economic Integration (CABEI). The funds will be administered by the state development bank of El Salvador (BANDESAL). 
Sources say the funds will be used to finance the creation of at least 200 bitcoin ATMs and 50 consulting centers in the nation, plus the Chivo incentive program proposed by President Bukele, which aims to reward all users of the wallet with $30 worth of BTC each.
"The purpose of this law is to financially support the alternatives that the state provides, without prejudice to private initiatives, that allow the user to carry out the automatic and instantaneous convertibility of bitcoin to the U.S dollar," declared the Congress.
A Win-Win Scenario?
Since the initial announcement of project Chivo earlier in June, there have been serious criticisms and pushback from members of opposition parties, as well as comments from some financial organizations, including the International Monetary Fund (IMF). 
As reported by BTCManager last June, members of El Salvador+ Farabundo Marti National Liberation (FMLN) filed a lawsuit questioning the legality and constitutionality of Bukele's Bitcoin Law, arguing that the project would have harmful effects on the country.
In the same vein, a survey report released in July by Disuptiva, an affiliate of El Salvador's Francisco Gavidia University, showed that more than 50 percent of the 1,233 respondents believed that the bitcoin integration project was a bad initiative. 
However, President Bukele in a Twitter thread on August 23, allayed the fears of project Chivo skeptics, making it clear that the initiative is a win-win situation for everyone, as it would bring significant cost savings and a plethora of benefits for the masses.