Most El Salvador Citizens Not Keen on Accepting Bitcoin as Legal Tender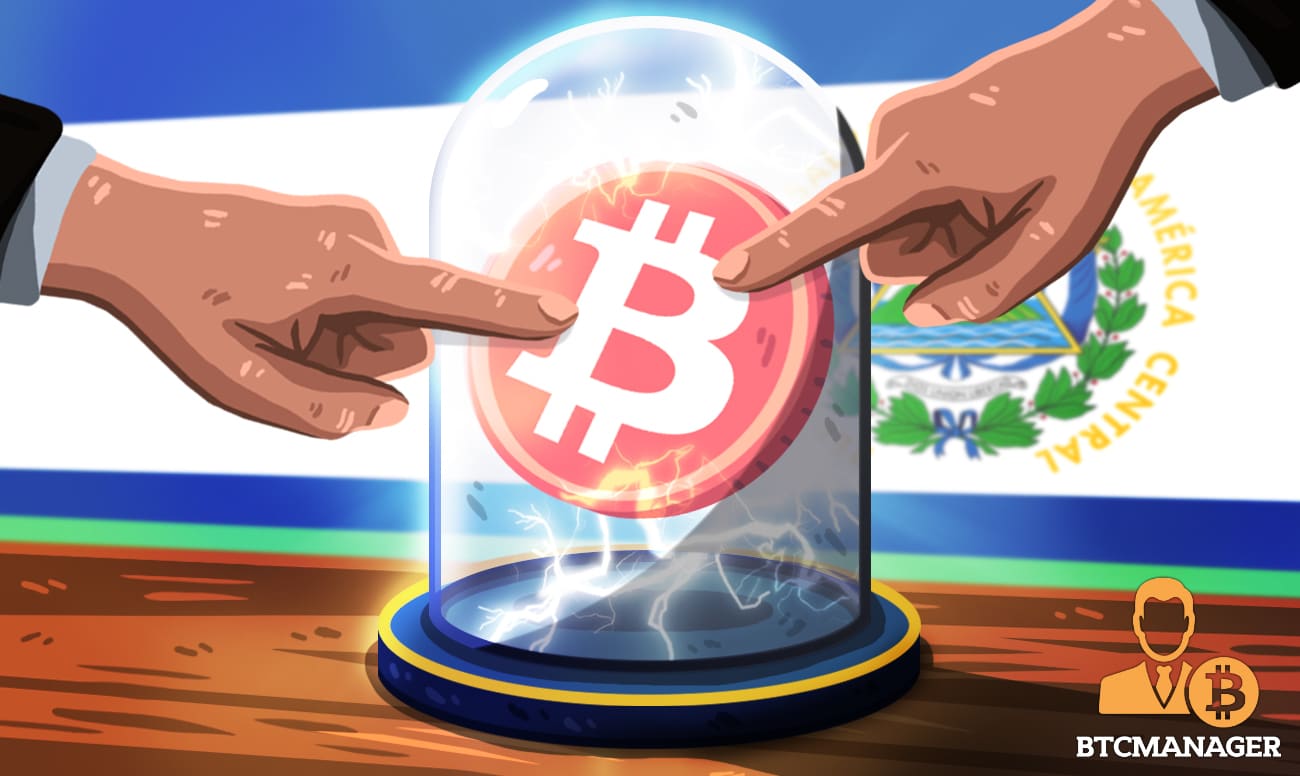 Following the legalization of bitcoin as legal tender in El Salvador, it appears that most of the country's citizens are not enthusiastic about the government's move to adopt bitcoin.
El Salvadorans Skeptical About Bitcoin
According to Reuters on Thursday (July 8, 2021), the thoughts of El Salvadorans about the government's bitcoin plan were revealed in a recent poll. The survey was carried out by Disuptiva, affiliated with the El Salvadoran university, Francisco Gavidia University. 
The poll, conducted between July 1 and 4, surveyed 1,233 residents. Results from the poll showed that while 20 percent of the respondents welcomed President Nayib Bukele's bitcoin plan, about 54 percent saw the BTC legalization as "not all correct". Also, 24 percent of those surveyed saw the bitcoin plan as "only a little correct."
While it seemed that most of the people questioned were doubtful about bitcoin being a legal tender in El Salvador, the poll revealed that close to 50 percent of the respondents were not aware of BTC. 
The skeptical attitude of many El Salvadorans towards bitcoin adoption follows landmark legislation made back in June. As reported by BTCManager, a supermajority of the country's Congress voted in favor of Bukele's plan to make bitcoin a second legal tender in El Salvador, which would take effect on September 7, 2021.
Although President Bukele's BTC plan was hailed mostly by the cryptocurrency community, it has also drawn criticisms. The World Bank and the International Monetary Fund (IMF) expressed concerns about El Salvador's bitcoin adoption, with the former not in support of the Central American country's BTC ambitions. 
Even leaders of the opposition party challenged the bitcoin law, arguing that it was not in the people's best interest. The recent poll also showed that close to 65 percent surveyed were not willing to accept BTC as payment. 
However, President Bukele refuted claims that adopting bitcoin would harm citizens, stating that the move would instead benefit the people and progress El Salvador.  
Meanwhile, the El Salvadoran government continues to push ahead with its bitcoin ambitions. In June, the country announced that it would give $30 worth of BTC to adult citizens who download a newly created government wallet called Chivo. Also, there are plans to install 1500 bitcoin ATMs across the country.