El Salvador to Airdrop $30 BTC to Residents as Bitcoin Adoption Gains Ground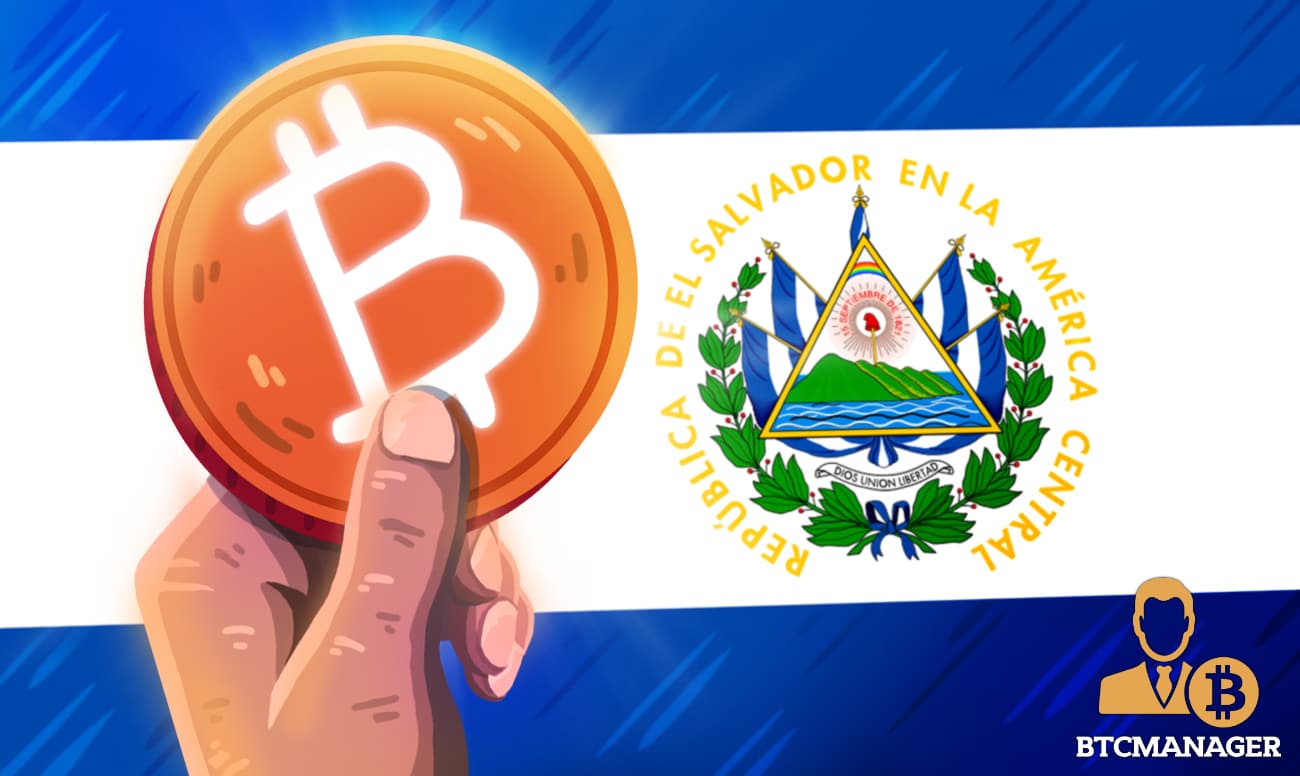 The government of El Salvador has announced plans to airdrop $30 worth of bitcoin (BTC) to every adult in the nation. The airdrop will only be given to those who download the government's dedicated bitcoin wallet application, according to a tweet on June 25, 2021.
El Salvador's Bitcoin Project Forges Ahead
Despite pushback and criticisms from a minority opposition party, as well as the World Bank, President Nayib Bukele's bitcoin project is steadily gaining momentum.
According to a tweet on June 25, in a bid to smash all forms of barrier to entry, the government has created its own bitcoin wallet app and it's now looking to airdrop $30 worth of the cryptocurrency to its entire registered adult population who have the wallet.
The authority says the country's bitcoin wallet app is designed to work anywhere across the nation with cell phone network connectivity, however, even residents that do not have a cell plan will still be able to use the wallet.
El Salvador is airdropping $30 of #bitcoin to every adult in the country.

— Peter McCormack ☠️ (@PeterMcCormack) June 25, 2021
Bitcoin Adoption Boosted
The entire cryptocurrency market has been experiencing a serious bloodbath since last month, with the bitcoin price finding a possible bottom at around $28k on June 22.  Though it's still unclear whether president Bukele and his team will buy the current dip to execute the airdrop, the news comes as a right shot in the arm for the entire blockchain ecosystem nonetheless.
According to World Population Review, El Salvador's adult population currently sits at 4.46 million out of a total of 6.51 million residents. In essence, the airdrop will effectively onboard millions of people into the ever-expanding world of bitcoin and by extension, the cryptospace.
Notably, while the news of the impending bitcoin airdrop to millions of Salvadorans has attracted positive reactions from cryptocurrency influencers and proponents, it has also received serious criticisms from some observers.
While President Bukele may have a genuine motive to make the nation a hub for innovative tech startups, the project has been far from smooth sailing so far, even though his administration appears determined to make it work for good.
As reported by BTCManager on June 21, 2021, members of a minority opposition party, Farabundo Marti National Liberation (FMLN) filed a lawsuit alleging that the Bitcoin Law, which is scheduled to go live later in September, is illegal and unconstitutional.
At press time, the bitcoin (BTC) price is hovering around $33,987, with a market cap of $637 billion, as seen on CoinMarketCap.