El Salvador Progresses With Volcano-Powered Bitcoin Mining Plan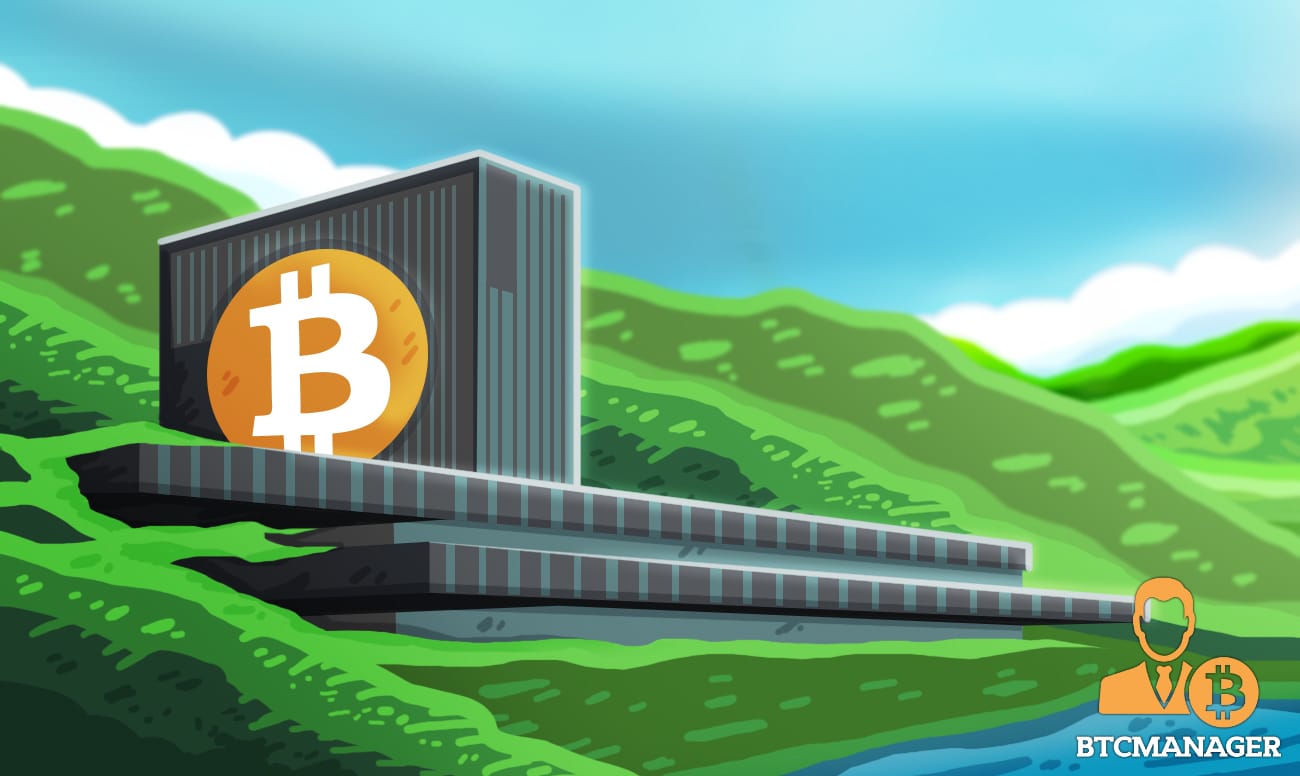 The El Salvadoran government seems to be pushing ahead with its plans for bitcoin mining in the country, which would see the use of geothermal energy to power BTC mining activities in the country. 
Geothermal Energy for Bitcoin Mining Still in Place
El Salvador President Nayib Bukele in a tweet on Wednesday (June 23, 2021), gave a hint of what the proposed volcano-powered bitcoin mining would look like. El Salvador continues to progress with its bitcoin plans since it first made the flagship crypto a second legal tender, despite criticisms. 
Clean, volcano powered hashrate coming soon… #Bitcoin🇸🇻🌋♻️

Sneak peek 🤫 pic.twitter.com/u7ocqkKTN0

— Nayib Bukele (@nayibbukele) June 23, 2021
Bukele first revealed the plan to use the geothermal energy power bitcoin mining facilities earlier in June. According to the President of El Salvador, he asked the state-owned geothermal company to develop a plan to mine bitcoin with clean and renewable energy from El Salvador's volcanoes. Shortly after, Bukele said that engineers already dug a well to enable the use of geothermal energy from the volcanos. 
Bitcoin mining which has generated a lot of concerns, primarily because of the high energy usage, picked up momentum after electric vehicle manufacturer, Tesla, announced it was suspending bitcoin payment on its platform. 
Later in May, MicroStrategy CEO Michael Saylor, and Tesla CEO Elon Musk, met with North American bitcoin miners to form the Bitcoin Mining Council to promote the use of renewable energy. In June, Blockstream and Jack Dorsey-led payment services company Square, collaborated to develop an open-source, solar-powered BTC mining facility in the U.S.
While El Salvador is promoting the use of clean, cheap, renewable energy for bitcoin mining, countries like Iran and China are clamping down on the sector. Iran has been combating the activities of illegal crypto miners in the country. In May, the Iranian government said that it would place a heavy fine on miners who use household electricity to mine cryptocurrency. 
Following allegations by Iran that crypto mining was causing a shortage of electricity supply in the country, the government moved to temporarily ban mining activities until September 2021. Recently, Iranian authorities seized 7000 crypto mining machines from an abandoned factory. 
China is also carrying out a nationwide crackdown on bitcoin mining, with various regions asking miners to cease operations. Earlier, the Chinese government said that it was considering placing a ban on bitcoin mining.