Market Bloodbath Continues as Chinese Government Mulls Banning Bitcoin Mining Activities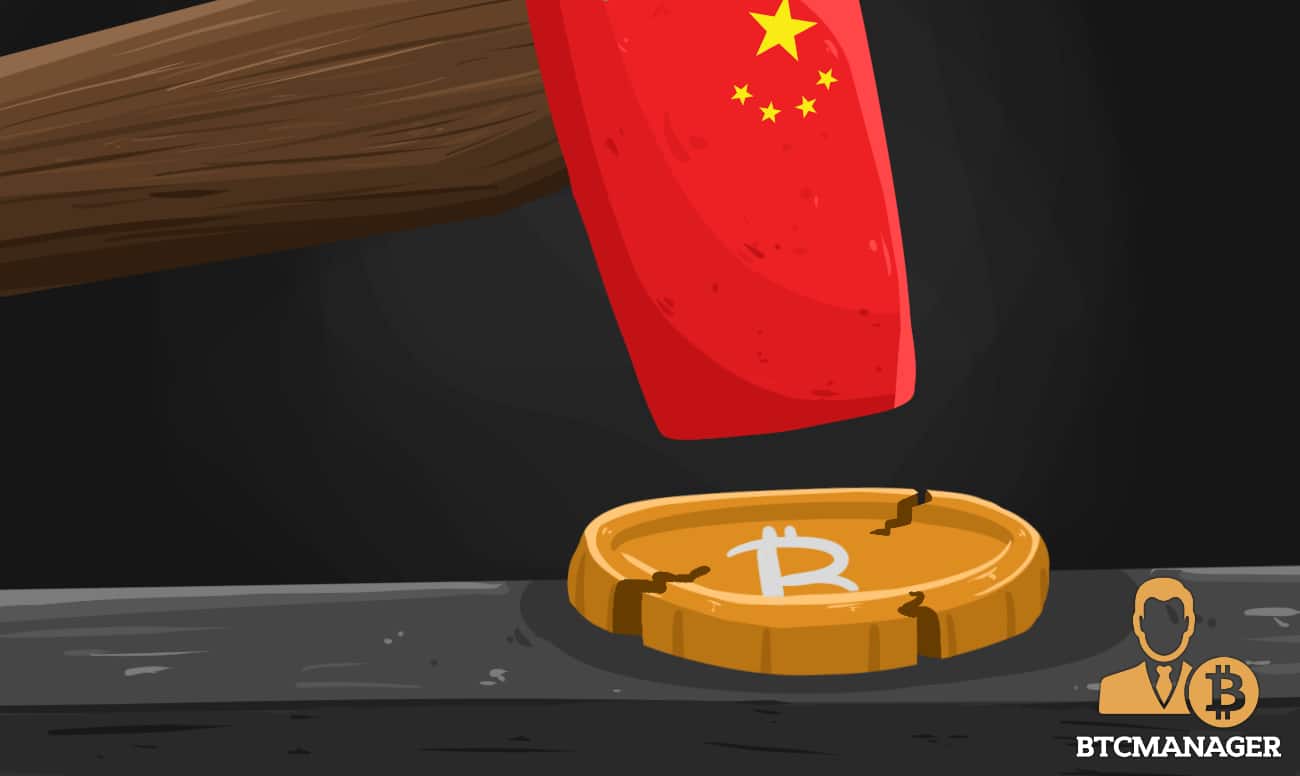 The Chinese government has doubled down on its anti-cryptocurrency regulations. Recent reports reveal that government officials called for a crackdown on bitcoin trading and mining activities.
Another China FUD?
In a meeting held on Friday (May 21, 2021), the Financial Stability and Development Committee of the State Council, headed by Liu He, vice Premier of the People's Republic of China, discussed ways to mitigate financial risks and also ensure a robust financial and economic cycle. 
Part of the ways the meeting sought to tackle and possibly eliminate elements that posed a risk to China's financial market, was a crackdown on BTC mining. An excerpt from the report reads:
"…focus on reducing credit risks, strengthen the supervision of platform enterprises' financial activities, crack down on Bitcoin mining and trading behavior, and resolutely prevent the transmission of individual risks to the social field."
The committee further buttressed the importance of adopting such measures, stating:
"It is necessary to maintain the smooth operation of the stock, debt, and foreign exchange markets, severely crack down on illegal securities activities, and severely punish illegal financial activities."
This is not the first time the government has tried to clamp down on bitcoin mining. Back in 2019, China's National Development and Reform Commission (NDRC) listed bitcoin mining among the industries that should be eliminated in its proposed elimination list. 
The latest development comes on the heels of recent reports that Chinese financial institutions would be prohibited from offering services to crypto-related businesses. Meanwhile, China's negative stance against bitcoin and the crypto industry is not new, as the government issue a ban on initial coin offerings (ICO) in 2017, and later on crypto exchanges. 
With the constant reports about China's bitcoin ban, the general sentiment especially on crypto Twitter is that the latest news is simply FUD (fear, uncertainty, and doubt). However, bitcoin reacted negatively to the news, falling below $37,000. Meanwhile, the recent call to crackdown on bitcoin mining might hold some weight. According to Wu Blockchain in a tweet thread:
"This is the first time that the highest level of the Chinese government has clearly proposed a blow to the mining industry."