Bitcoin (BTC) Officially a Legal Tender in El Salvador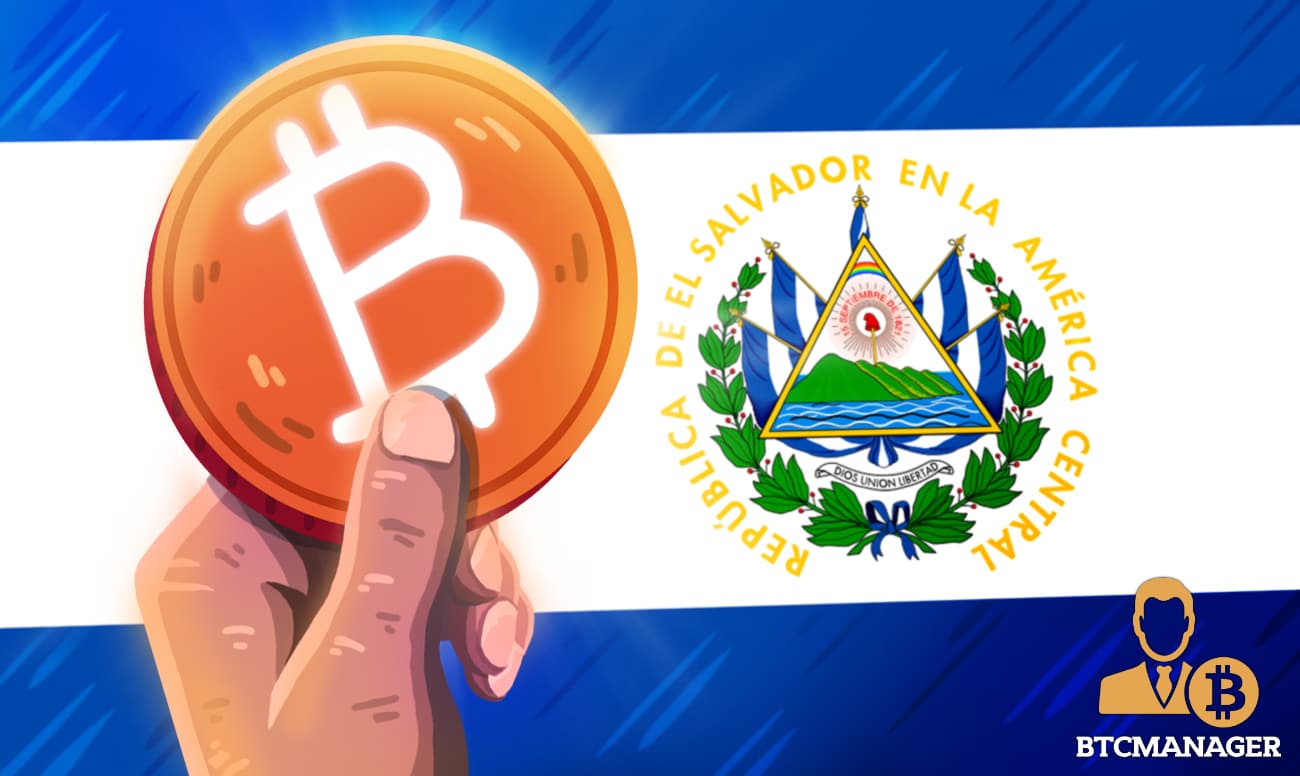 A supermajority in the Salvadoran Congress has approved President Nayib Bukele's bid to make bitcoin (BTC) a legal tender in the Central American nation. The landmark victory has now put the name of El Salvador in the history books as one of the very first countries to make bitcoin a legitimate currency.
El Salvador Makes Bitcoin History 
President Nayib Bukele of El Salvador has announced via Twitter on June 9, 2021, that a supermajority of the country's lawmakers has approved the #BitcoinLaw bill, which aims to make the world's flagship digital currency a legal tender in the state.
As stated in the President's tweet, an impressive 62 out of the 84 members of El Salvador's Congress voted in favor of the bill.
At a time when the massive excitement that has heralded this season's bitcoin (BTC) bull run, which saw the price of BTC hit an ATH of over $64k, is gradually being replaced by fear, uncertainty, and doubt, El Salvador has given crypto enthusiasts a reason to be happy once more.
As expected, President Bukele's Tweet has attracted positive reactions from users of the microblogging platform.
"Congratulations Nayib and El Salvador!! El Salvador is leading the world towards freedom. more countries will follow. The New Renaissance has started!" declared Twitter user @100trillionUSD.
I believe bitcoin is God's gift to El Salvador and to the rest of the world. Thank you for your courage in making this happen! Fix the money, fix the world. Bitcoin is for the people!

— Timothy S. Kim (@timothy_skim) June 9, 2021
Will More Nations Adopt Bitcoin?
It's worth noting that El Salvador, a Central American nation with nearly 6.5 million people, has always been a bitcoin-friendly zone. Last July, BTCManager informed that El Zonte, a beach town of over 3,000 unbanked residents has been using bitcoin as their sole currency and medium of exchange.
Interestingly, while bitcoiners in most jurisdictions are required to file a capital gains tax when they make a profit from their crypto sales, President Bukele has hinted this will not be the case in El Salvador.
And on top of that, cryptocurrency entrepreneurs interested in migrating to the region will be granted immediate permanent residency.
While Bukele sees El Salvadore's bitcoin integration move as a forward-thinking maneuver that would create jobs for the masses and foster financial inclusion for the country's unbanked population, some observers have argued that the development could complicate the nation's negotiations with the International Monetary Fund (IMF) for a $1 billion program.
With bitcoin now a legal tender in El Salvador, alongside the United States dollar, it remains to be seen whether the move would spur more countries to give the digital currency the same status in the near future.
At press time, the bitcoin price is hovering around $34, 128, with a market cap of $639.26 billion, as seen on CoinMarketCap