This Tiny El Salvador Town Has a Thriving Bitcoin Economy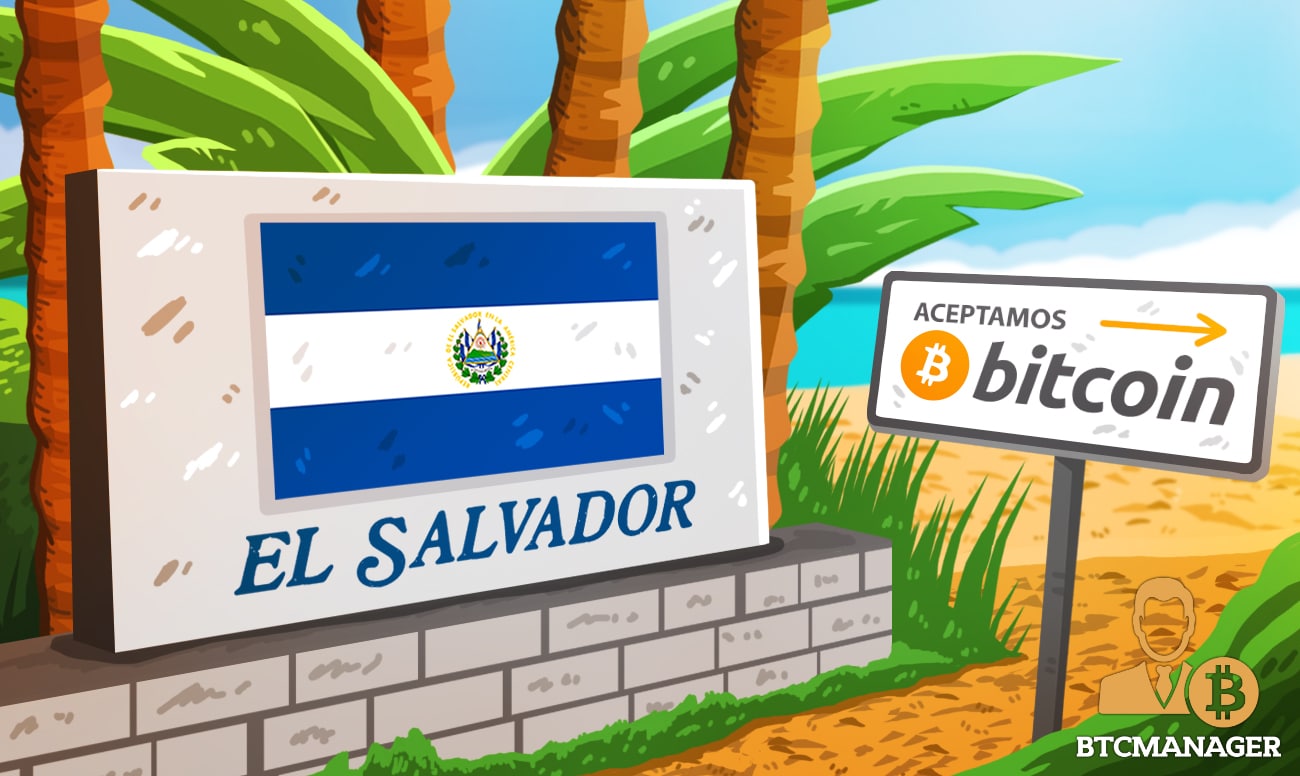 El Zonte, a rustic beach town of just 3,000 people located on the coast of El Salvador in North America, uses bitcoin (BTC) as its sole currency and medium of exchange. The people of El Zonte have created a robust crypto-economy for themselves, using the world's flagship crypto to run their daily lives, according to a Forbes report on July 14, 2020.
Living Life with Bitcoin (BTC)
According to the World Bank Global Financial Inclusion Database (2017), about 1.7 billion adults in the world do not have any form of account in a financial institution or use the services of a mobile money provider. 
However, El Zonte, a tiny rustic town of just 3,000 locals situated on the coast of El Salvador, with no banks or money services businesses, or ATMs, has created a buzzing Bitcoin economy for itself, thanks to the generous six-figure donation of an anonymous bitcoin big whale to the town.
Per sources close to the matter, the anonymous donor partnered with one Michael Peterson, to launch the Bitcoin Beach project, an initiative that seeks to create a sustainable bitcoin economy that would foster financial inclusion for both unbanked residents and businesses in El Zonte that do not meet the requirements for credit card acceptance.
Making Bitcoin Work for the People 
Notably, residents can pay for all their daily needs in bitcoin (BTC). The youths of the area who engage in all forms of community development work such as road repairs, removing debris from the El Zonte River and more, get paid in BTC. 
What's more, the Bitcoin Beach initiative provides transportation fees for students whose schools are far away from the community and it also offers educational grants in bitcoin to students interested in furthering their education to high school and university.
To circumvent the scalability challenges of the Bitcoin network and make it easier for residents to send micropayments, the Bitcoin Beach initiative has also integrated the Lightning Network into its processes, adopting Wallet of Satoshi as the town's preferred wallet, since it supports both on and off-chain transactions.
Despite its relatively small population, El Salvador's remittance industry is estimated at $5 billion annually. Residents are now testing a Lightning Network-powered remittance solution called Strike app, to enable them to receive fast and cheap payments from the U.S. 
At press time, the price of bitcoin (BTC) sits at $9,201, with a market cap of $169.61 billion, as seen on CoinMarketCap.