Bitcoin Lightning Payments Now Supported by WikiLeaks Shop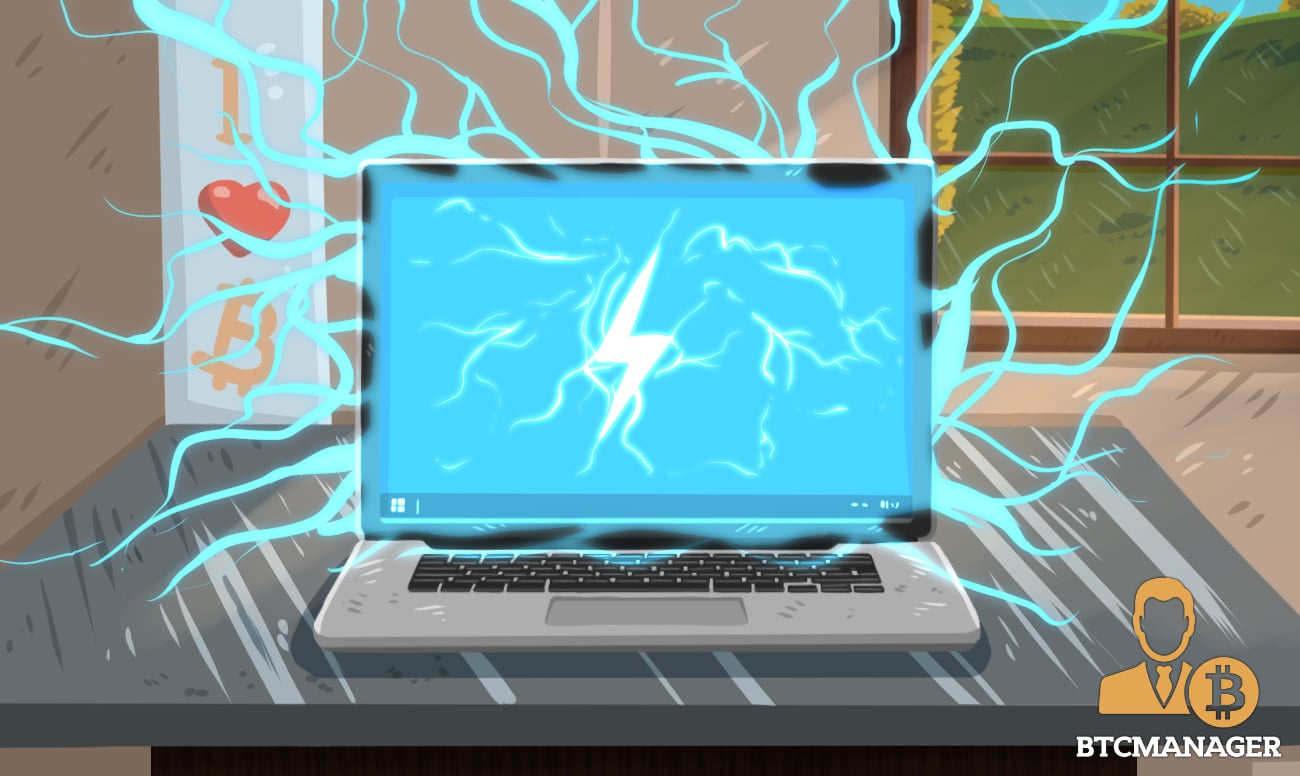 Bitcoin Lightning payments are now being accepted by the official WikiLeaks Shop – the online merchandise store of the international non-profit organization WikiLeaks that publishes news leaks and classified media provided by anonymous sources.
WikiLeaks Shop Introduces Support for Bitcoin Lightning Payments
WikiLeaks Shop, the offshoot of WikiLeaks, a non-profit organization notorious for leaking confidential government information is now accepting bitcoin (BTC) payments via the Lightning Network. For the uninitiated, WikiLeaks Shop sells a wide range of WikiLeaks merchandise including T-shirts, face masks, and laptop stickers, among others.
By introducing support for BTC payments via Lightning, WikiLeaks Shop has become one of the earliest vendors to embrace the layer 2 payment protocol that aims to facilitate instant bitcoin transactions.
Speaking to crypto publication Coindesk, a representative from the WikiLeaks Shop said the online store added support for the Lightning Network after receiving numerous requests from customers. The person said:
"We try to offer as many crypto payment options as possible that our supporters request, as lots of supporters also love cryptocurrency."
According to its site, the WikiLeaks Shop already supports payments in including bitcoin, bitcoin cash (BCH), ether (ETH), dash (DASH), litecoin (LTC), monero (XMR), and ZCash (ZEC) via crypto payments processor CoinPayments.net where users can avail a 5% discount if they make payments in cryptocurrencies.
Will the Lightning Network Help Bitcoin Scale?
A major point of pain hindering bitcoin's widespread adoption as a medium of payment is its lack of scalability. The Bitcoin protocol sometimes takes several minutes, if not hours, to confirm a single transaction which is hardly feasible when payments are required to be made on the go.
The Lightning Network is spearheading the endeavor to help bitcoin scale.
To date, the layer 2 side-chain protocol has inked several partnerships in a bid to raise more awareness and provide a reliable alternative to crypto-enthusiasts to use BTC as a means of payment for everyday transactions.
Last year, crypto startup Bitrefill announced it would be integrating the Lightning Network with crypto exchange Coinbase to enable the platform's users to send on-chain transactions from a Coinbase wallet to top-off Lightning channels or pay Lightning invoices directly from a Coinbase account.
Earlier this year, Lightning Labs raised $10 million in Series A funding to further the development of the Lightning payments technology and scale its developer ecosystem.