El Salvador's bitcoin city wins global recognition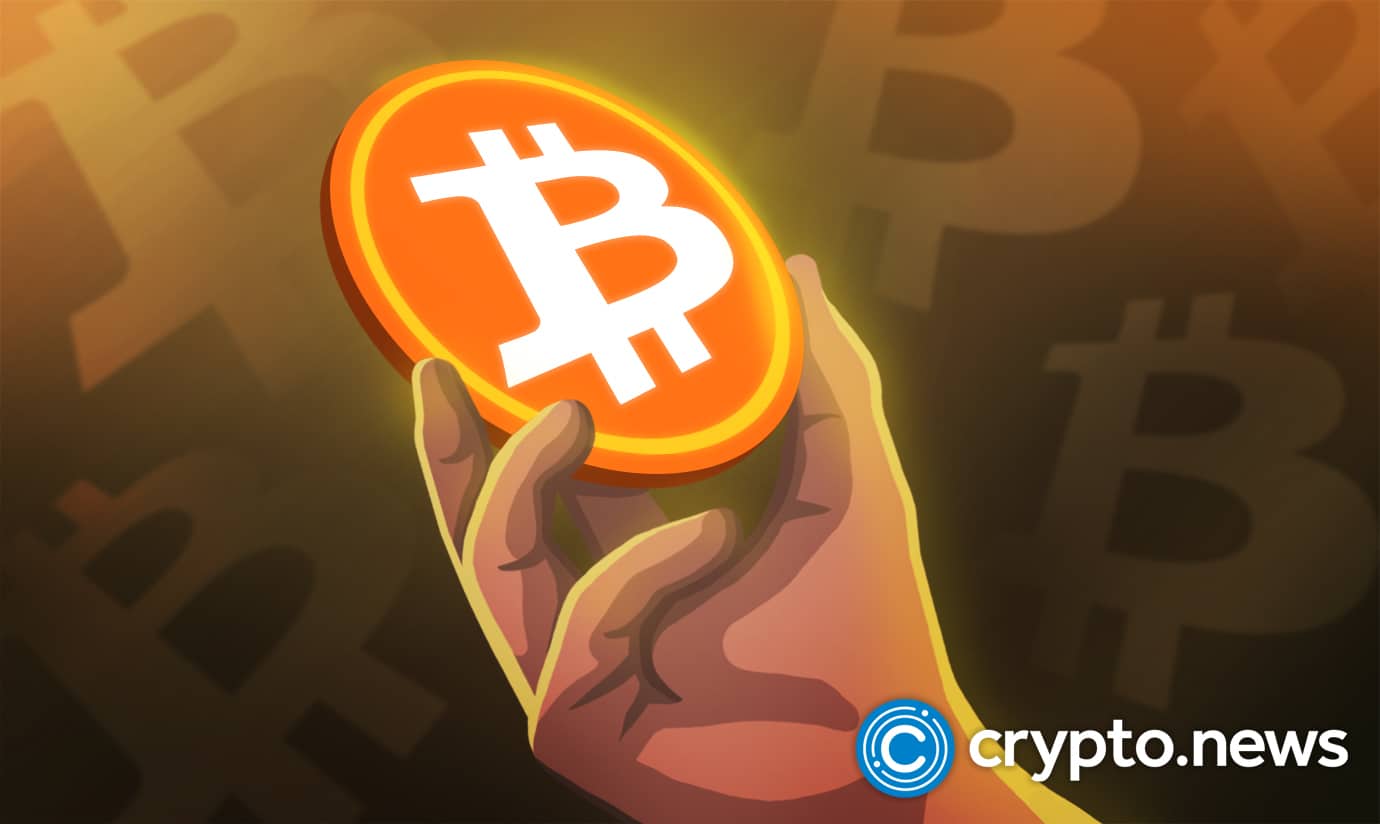 El Salvador has won a global award for its ambitious and eco-friendly Bitcoin City, which will be constructed at the base of a volcano.
The Bitcoin City project of the El Salvador government has reportedly been recognized by the jury of the international design platform LOOP, among the 705 proposals submitted from 56 countries.
The LOOP Design Awards recognize the most outstanding projects in architecture and interior design, as determined by a jury of more than twenty-five experts, and provide a rare opportunity for public recognition.
The urban project, located in the southeast of El Salvador, was designed by Mexican architect Fernando Romero and his firm Enterprise Free.
The project aims to create an efficient and sustainable city utilizing a smart metropolis model. According to Romero, the new public spaces will result from extensive research on how to thrive in an anti-inflationary economy.
When completed, Bitcoin City will use the energy produced by the Tecapa and Conchagua volcanoes to power itself. Specifically, it will be supplied with geothermal energy from the Tecapa volcano and will eventually become entirely dependent on the nearby Conchagua volcano.
Bitcoin-centric layout
In May 2022, El Salvador's president Nayib Bukele first publicly unveiled the plans for the circular city in the shape of a Bitcoin. In his post, Bukele displayed several images of landmarks featured in Bitcoin City, including one that appears to be a massive bitcoin.
Afterward, he stated that the project would not be "golden." Despite the architect's color choices, Bitcoin City will be predominantly green and blue. The sea and trees that surround the project will add a lovely contrast.
The design for the new city includes a central square with a museum that will showcase the history of money and feature Bitcoin prominently, as well as a large entertainment center. However, a date has yet to be announced for when construction will begin.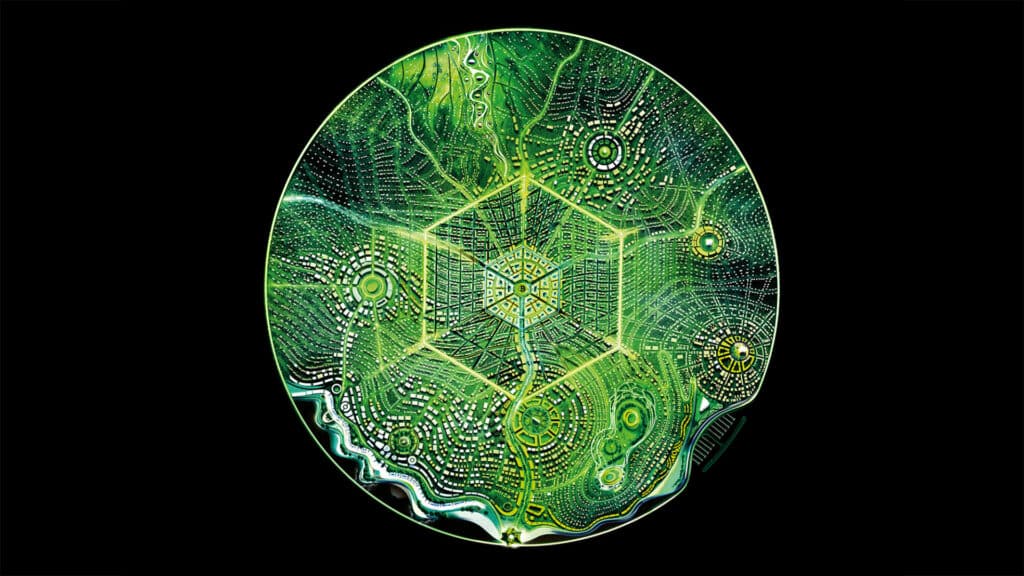 Adopting the Bitcoin Standard
For the uninitiated, El Salvador became the first country to recognize Bitcoin (BTC) as a legal tender nearly two and a half years ago, drawing criticism from supranational organizations like the World Bank and The International Monetary Fund (IMF) for abandoning the dollar standard.
El Salvador's president, Nayib Bukele, has been an ardent supporter of bitcoin since its adoption as legal tender. To date, Bukele has repeatedly announced how he keeps "buying the dip" on the world's premier cryptocurrency to tackle the rampant inflation caused due to the unending printing of fiat currencies worldwide.
Moreover, last November, the El Salvador government proposed a bill to create a legal framework to provide legal certainty for the public issuance of digital assets.
The novel aspect of the law is that it distinguishes crypto assets from all other assets and financial products, thereby establishing the first-ever specialized regulatory framework for crypto.