Elena Von Kohn displays controversial NFT collection on OpenSea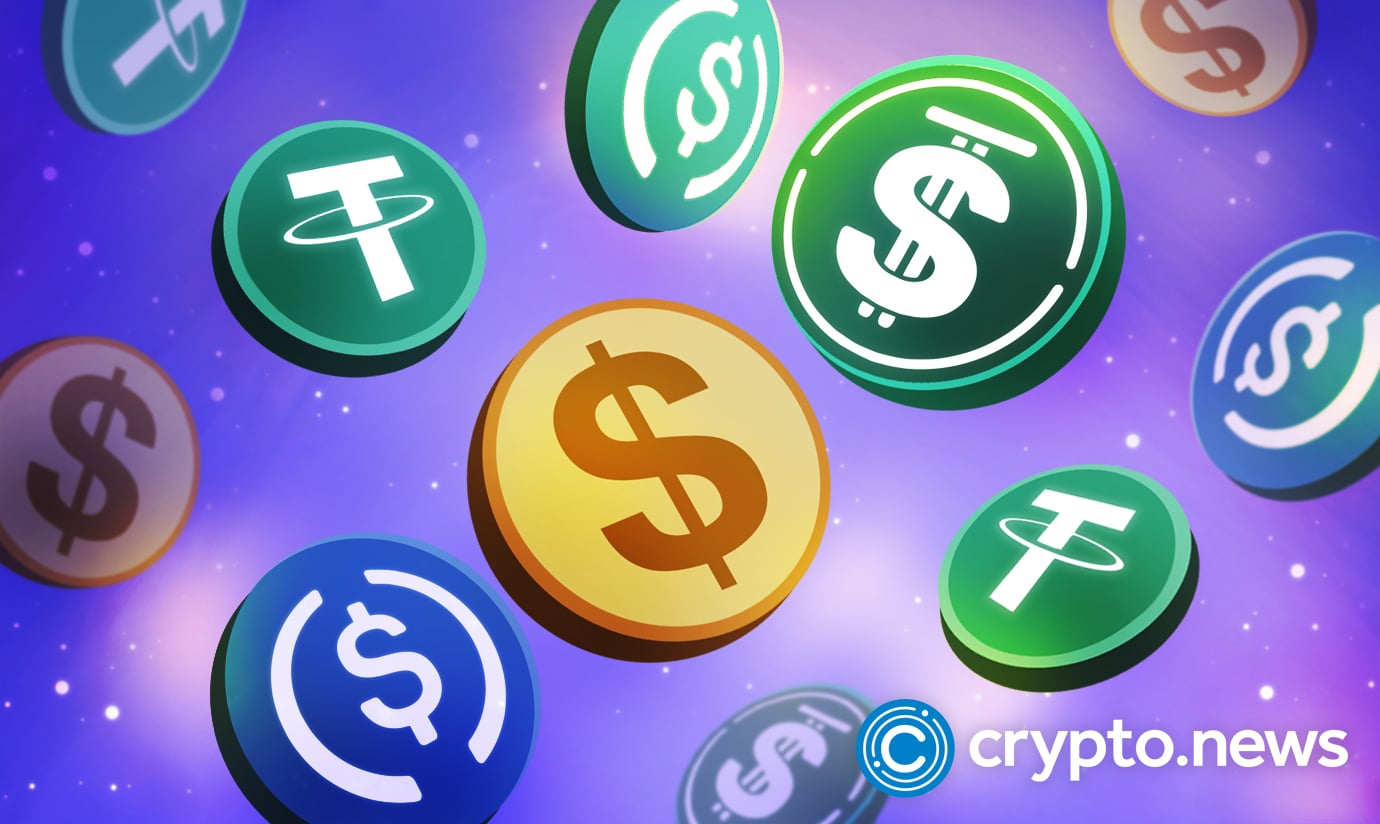 World famous artist Elena Von Kohn has launched the NFT version of her latest art collection, "dancing with gravity", on OpenSea, according to reports on November 28, 2022.
Collection to boost the NFT art industry
OpenSea, the first and biggest Web3 marketplace for NFTs and crypto collectibles, will feature Elena Von Kohn's latest art collection, Dancing with Gravity, on its platform. The launch of the NFT version of this popular art collection is seen as a major boost to the NFT art industry.
For the uninitiated, NFT art is a digitalized piece of artwork tokenized on a blockchain. These digital files exist solely in digital metaverses like OpenSea, where investors and art collectors can buy and sell them seamlessly.
The art world went crazy when the German artist unveiled a new art series last week. The collections caused controversy and divided opinions as some termed the art "too provocative", and others saw the art as a "fresh perspective." Even though the subject of debate in the art world is nothing new, Von Kohn's distinctive brand of Figurative Enigmatic Surrealism is said to draw inspiration from surrealism and abstract impressionism while posing numerous questions on each canvas.
Some experts have talked up the positive effects that art of that stature and popularity will have on the NFT art ecosystem. Art Expert & Appraiser, Josh Levine, believes Von Kohn's latest collection will shake up the world of NFT artwork.
"Von Kohn's latest series is both dynamic & mesmerising. It is a non-conforming analogue the NFT Art world has not yet seen," he added.
Per the report, NFT art enthusiasts can purchase any of the five NFT artworks in the collection on OpenSea.
Meanwhile, OpenSea recently listed billionaire Elon Musk's first tweet after purchasing Twitter as a collectible. The tweet, which reads 'the bird is freed', is worth 25 Ethereum and is on sale on the OpenSea platform.
The NFT marketplace also released a tool that would enable developers of new projects to ban specific marketplaces that don't compel traders to pay royalties.