Elon Musk adds Dogecoin symbol to his bio on Twitter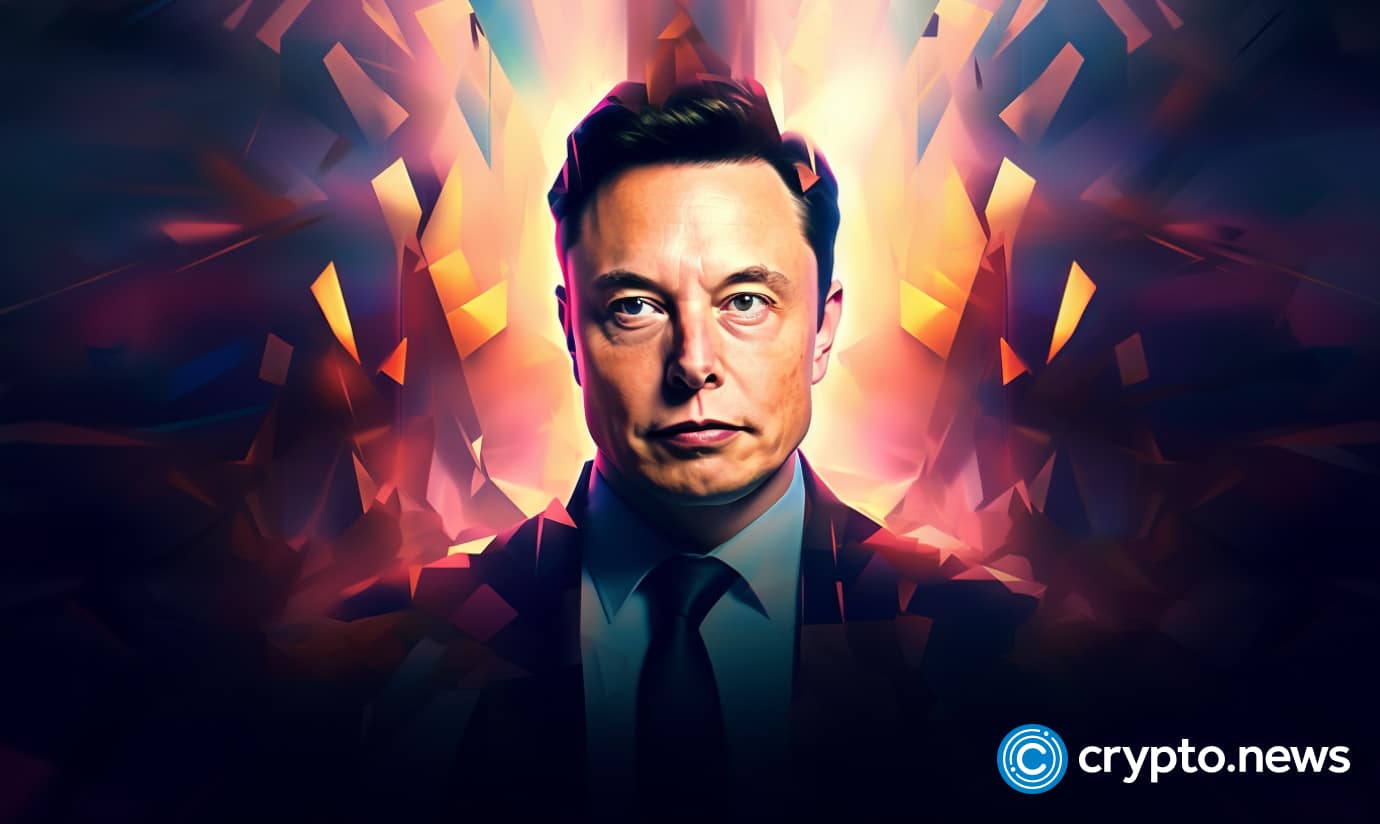 As Twitter was rebranded to X on July 24, Elon Musk has surprised the crypto community by adding Dogecoin (DOGE) symbol to his bio.
The change came as Twitter's iconic logo, a blue bird, changed to X on early July 24.
Moreover, there are speculations that new Twitter rules will allow selling and buying DOGE and other crypto.
The move has already impacted the Dogecoin price. It gained over 4% in just a few minutes.
Musk's love affair with Dogecoin
Following a $44 billion purchase of Twitter last October, billionaire Tesla founder has now initiated the process of rebranding the microblogging site. 
Twitter's CEO, Linda Yaccarino, has hinted that the logo change is the first step in a transition process. She revealed that it could transform Twitter into a super app supporting AI, crypto payments, and more.
Musk's love for the dogecoin (DOGE) meme coin has stood the test of time, despite facing its fair share of turbulence over the years.
Last month, a group of DOGE investors who sued Musk in 2022 for market manipulation amended the class action lawsuit, alleging that the X.AI founder leveraged his extensive Twitter following and visibility to pump the price of DOGE.
Following a motion for dismissal filed by the plaintiffs, Adam Gabor Mehes filed a motion to withdraw his counsel in June, dumping Musk's legal team.
As the court has not granted Musk's plea for a dismissal of the multi-billion dollar lawsuit, the outcome of this case will no doubt serve as a lesson for