Elon Musk's key litigator withdraws amid Dogecoin lawsuit saga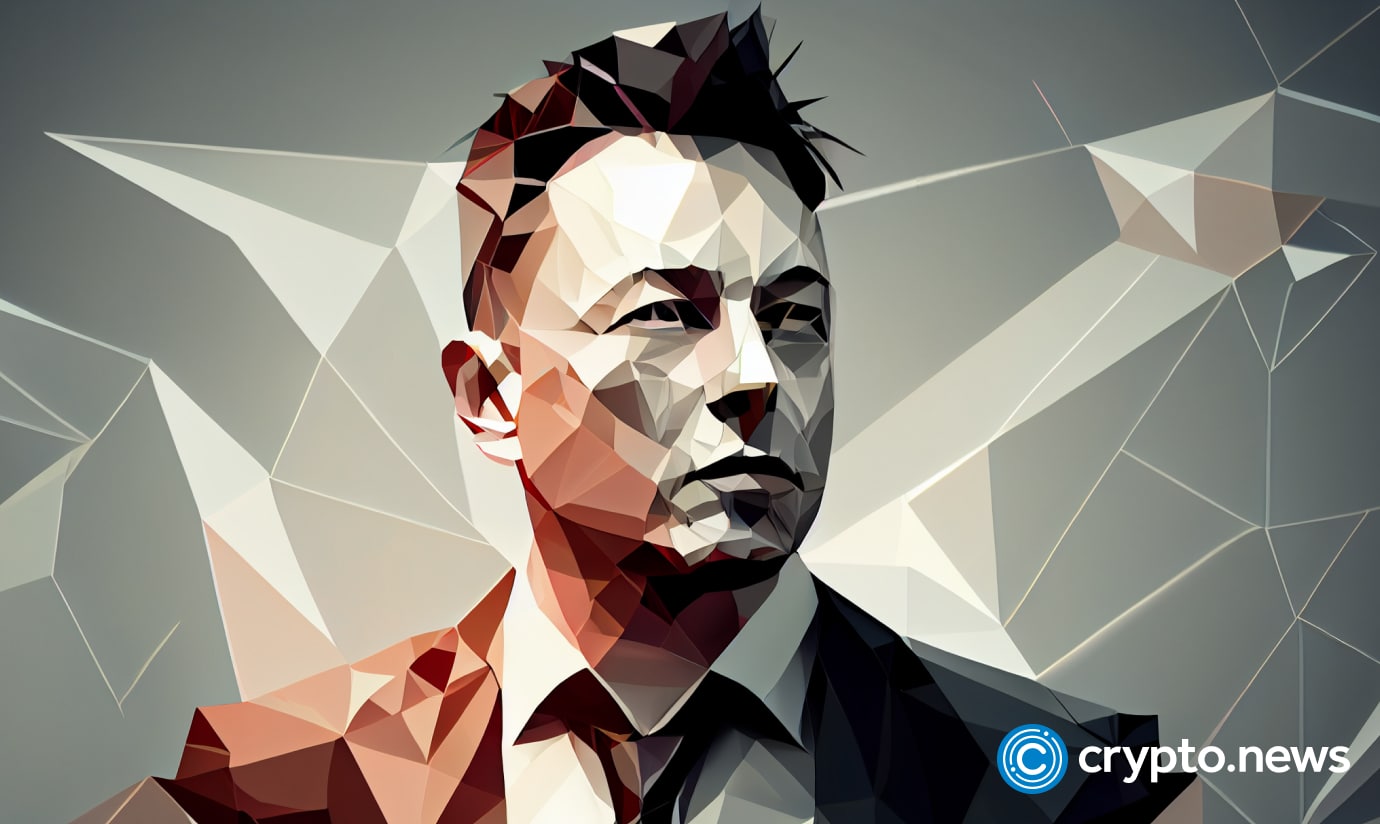 As Elon Musk battles a $258 billion lawsuit over alleged Dogecoin market manipulation, his legal team undergoes significant reshuffling. Key litigator Adam Gabor Mehes has departed, with Allison Huebert stepping in to fill the void.
The rapidly evolving landscape of cryptocurrencies presents a whirlwind of stories, but none commands as much attention as Dogefather aka Elon Musk, the CEO of Tesla.
A recent development in this legal saga has seen a key figure in Musk's legal team, Adam Gabor Mehes, filing a motion to withdraw his counsel.
This change in the composition of Musk's legal team could potentially be a critical juncture in the context of a $258 billion lawsuit that Musk is currently embroiled in.
Mehes' departure follows a notably acrimonious exchange between Musk's attorney, Alex Spiro, and Evan Spencer, the plaintiff's lawyer, further adding to the escalating tension in this high-stakes legal drama.
Yet, even as one key player steps back, another steps forward – Allison Huebert, formerly a litigator at the Quinn Emanuel law firm, has been added to Musk's defense team.
Dogecoin allegations: Musk denies claims
At the heart of this maelstrom are allegations that Musk exploited his substantial social media presence to artificially inflate the value of dogecoin (DOGE) after his appearance on NBC's Saturday Night Live in May 2021.
A faction of DOGE investors has lobbed accusations, saying Musk cashed in $95 million worth of DOGE when the price was soaring. In a tumultuous counter-attack, Musk and his legal team have vehemently denied these allegations.
Dogecoin lawsuit: the future
This legal fracas has not impeded Musk from using Tesla's company litigators for his personal defense. Moreover, the billionaire's unapologetic demeanor and unyielding insistence on his innocence paint a picture of a man undeterred, ready to face the storm. But, what further developments will unravel from this 'Dogefather', and the self-dubbed 'Dogecoin CEO' remains to be seen.