Dogecoin's price falls despite a growing number of holders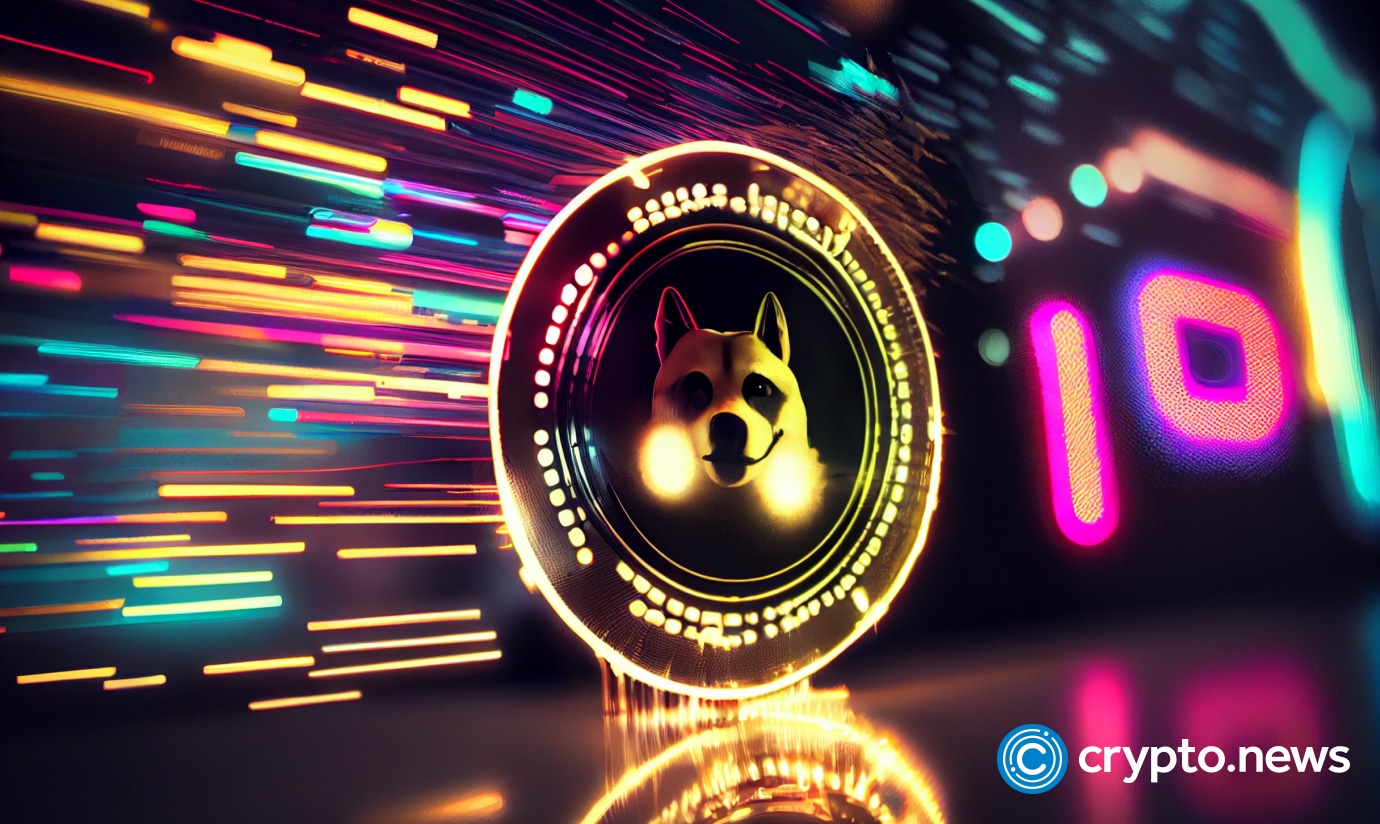 The number of dogecoin (DOGE) holders has constantly been rising since the start of 2023, but the price couldn't hold to the crucial $0.07 mark with the recent bearish market sentiment.
Data provided by Blockchair shows that the number of DOGE addresses has surpassed the 5 million mark, currently at 5,049,227 holders. The number of transactions on the Dogecoin network is also closing the gap to the 135 million mark.
Moreover, according to Blockchair, there have been 22.61 transactions on the Dogecoin network per second, on average, in the past 24 hours — a total of over 1.9 million trades.
While this data suggests a notable rise to the network, DOGE's price has been downward since the US Securities and Exchange Commission (SEC) took legal action against Binance and Coinbase.
Dogecoin is down by almost 1% in the past 24 hours and trading at $0.067 at the time of writing. The memecoin's 24-hour trading volume has also dropped by 45% and currently sits at roughly $261 million.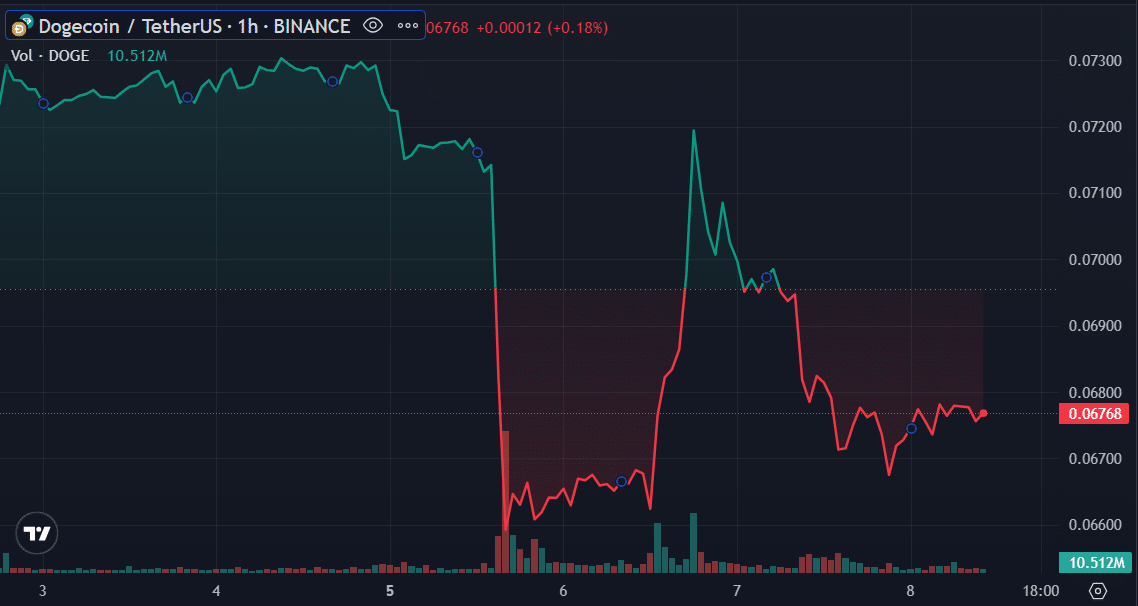 Despite the price downturn, DOGE is still the eighth-largest crypto asset, with a total market cap of over $9.4 billion at the time of writing.
According to data provided by CoinMarketCap (CMC), the price slump comes as the global crypto market cap fell by around $35 billion over the past 24 hours — from $1.135 trillion to $1.1 trillion.
On May 31, dogecoin investors accused the billionaire CEO of Twitter, Elon Musk, of manipulating the asset's price. The DOGE holders added that Musk tried to profit while smaller investors were at a loss.