SEC accuses Binance CEO of diverting billions in customer funds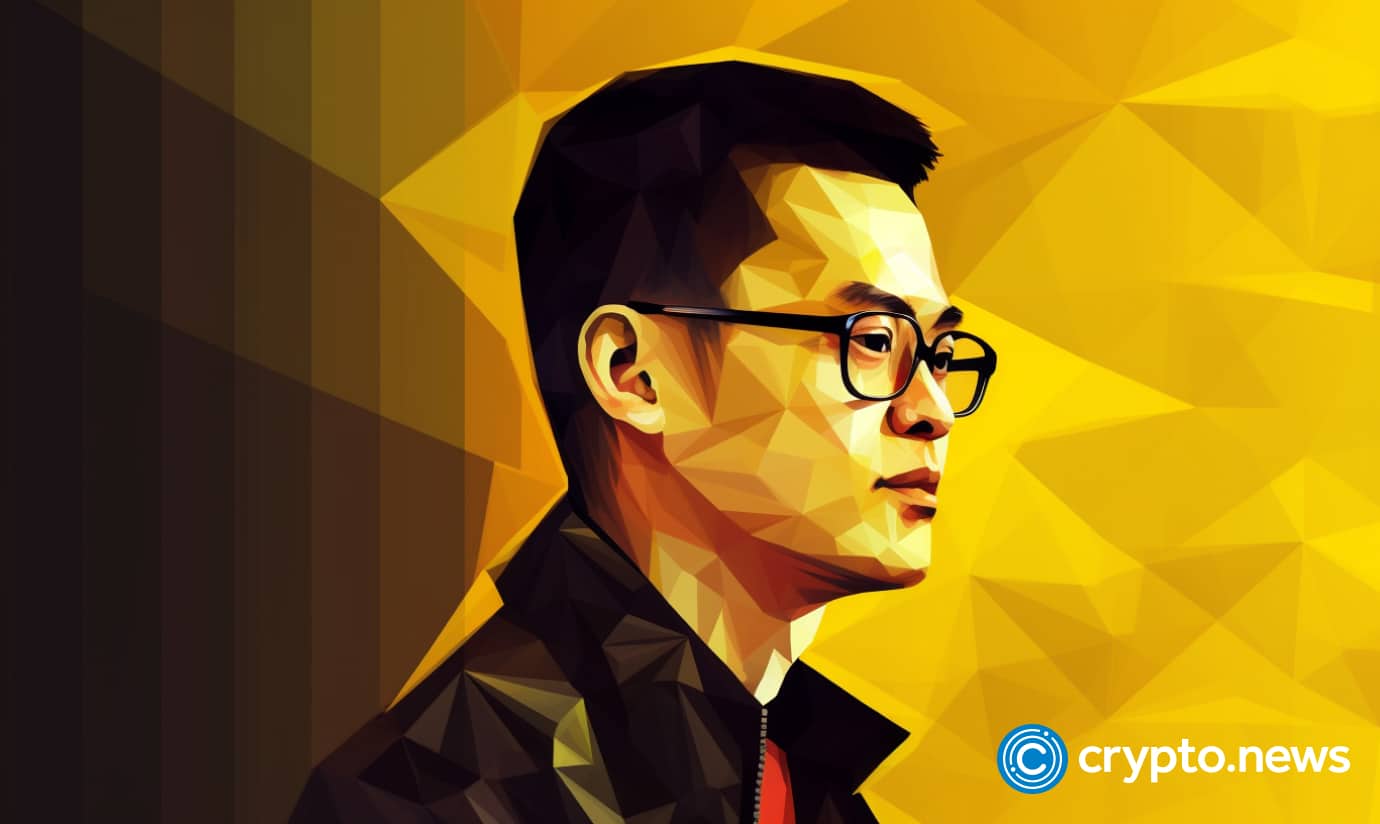 The SEC alleges that Binance CEO Changpeng Zhao and financial manager Guangying Chen channeled billions from customers through a holding company, igniting new concerns over the crypto exchange's business practices.
In a new court filing, the Securities and Exchange Commission (SEC) claims that Changpeng 'CZ' Zhao, Binance CEO, and Guangying 'Helina' Chen, the company's financial manager, funneled vast sums of customer money via their holding entity.
\As per the SEC, these funds were transferred to organizations under Zhao's control through an intermediate holding firm called Key Vision Development Limited.
Sachin Verma, an SEC-employed accountant, has provided testimonial evidence for these allegations, which the regulator plans to use in its bid for a court-issued temporary restraining order to freeze Binance.US assets.
The SEC, citing Verma's forensic examination of Binance and Zhao's corporate network's bank statements, alleges that $12 billion was directed to Zhao and $162 million to a Singapore-based company controlled by Chen. Most of these funds, the SEC notes, are currently held in "offshore" accounts.
Despite Binance's public denial of co-mingling company funds with customer deposits, the SEC's investigation since 2020 suggests otherwise, accusing Binance of holding its US affiliate's assets until December 2022.
The court hearing regarding the restraining order is scheduled for June 13.