Elon Musk gets Twitter back on IOS, suspends Twitter spam bots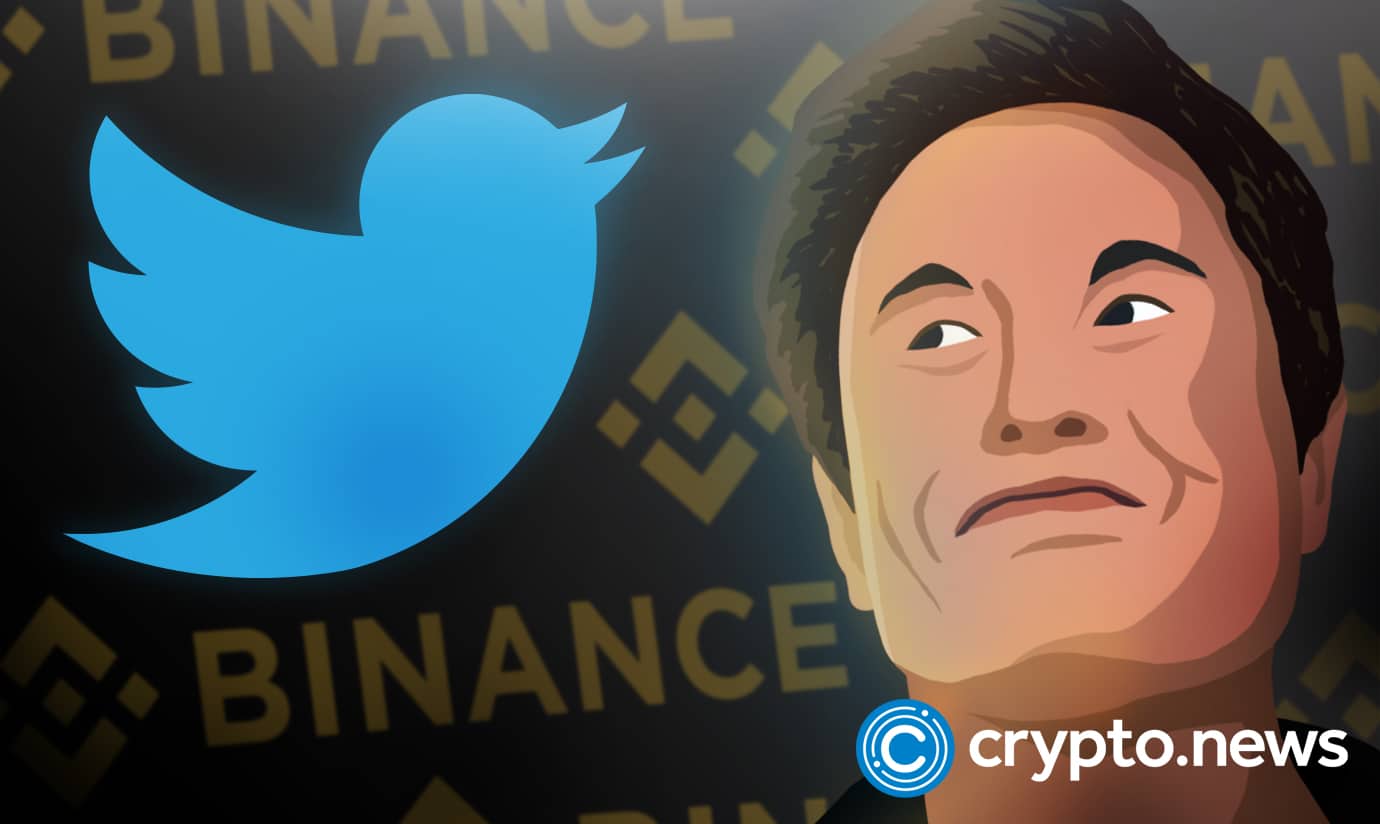 Elon Musk has resolved Apple's dispute over the potential removal of Twitter from the Apple store. He also kicked out spam or scam accounts on Twitter.
Apple and Twitter's "bond" still guaranteed
In the wake of the new month, Elon Musk, CEO of Twitter, has assured on Twitter that Twitter will not be removed from the Apple store.
This announcement was due to the news of Apple considering removing Twitter from their store for unspecified reasons. On Monday, Musk stated that Apple's reason was related to moderation standards at Twitter, while he launched a series of tweets criticizing Apple, including its policy of taking a cut of up to 30% from app sales.
Apple's app store guidelines state that the company will not accept apps that produce content or behaviour that they "believe is over the line". With Elon Musk emerging as the CEO of Twitter, there has been a surge in inappropriate content on the platform.
Twitter's current financial problems
Musk's major claim was that Twitter is currently experiencing financial problems. Apple's move to remove the platform will not only deepen Twitter's financial problem, but each platform will have a short end of the stick at the end of the day. He admitted that Twitter had suffered a "massive drop in revenue" due to advertisers pausing their spending on the platform, reflecting concerns about a surge of inappropriate content after his takeover.
After the outburst on Twitter, Musk and Cook had a private meeting in which the outcome was Musk posting a short clip of a pond which he said was at Apple's HQ, thanking Tim Cook for taking him around.
Musk eventually Tweeted that he and Cook had a good conversation, and the misunderstanding had been resolved, so Twitter remains on the Apple store.
Followers halved as Musk ends Twitter spam accounts
After the tweet of the Apple and Twitter resolution, Musk tweeted, "Twitter is purging a lot of spam/scam accounts right now, so you may see your follower count drop."
This tweet was followed by a wide range of Twitter users commenting that some of their followers have halved or, in some cases, reduced do nothing. While some were pleased with the news since it reduced fraud and unnecessary spamming.
Before Elon Musk's $44 billion purchase of Twitter, he had threatened to exit the deal if Twitter did not reveal proof that spam and bot accounts were fewer than 5% of users.
The purge is expected to eliminate the number of Musk's followers. An analysis by Scottish digital skills academy CodeClan, Forbes reported that Musk could lose 13.5 million followers if spam accounts were removed from Twitter.
Some people don't believe that spam accounts are harmful. They believe it helps with marketing and digital aesthetics or gives people a means of expression outside their niche or persona.