Elon Musk includes crypto in Twitter payments platform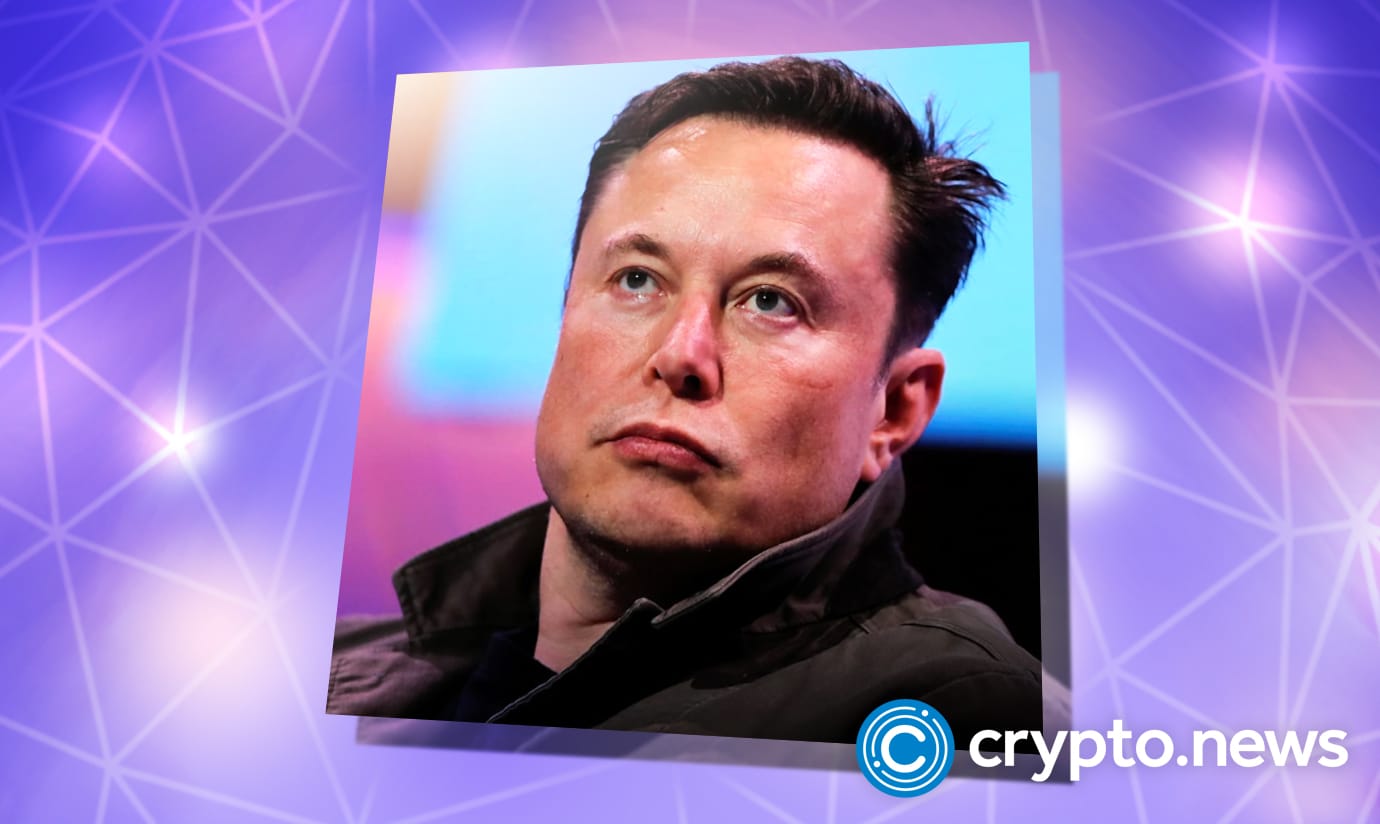 Twitter has commenced legal and regulatory procedures to acquire licenses for its U.S. payment business framework under the leadership of Elon Musk. The payment system will accommodate digital currencies and fiat, according to the Financial Times.
Twitter moves to acquire licenses for its future payment plan
Financial Times has revealed that Elon Musk is pushing to obtain regulatory and legal licenses to push through Twitter's futuristic payment system plan. Elon's move to radicalize Twitter into a social, payment and messaging platform will utilize a technology that accommodates both fiat and virtual currencies. 
Per the update from the Financial Times, Musk said the platform would initially support payments and peer-to-peer transactions in fiat. However, the technology will be developed to house crypto payments later on.
According to the FT report, Esther Crawford, a senior executive under Elon Musk's Twitter management, is responsible for laying out the details concerning Twitter's payment system plan. People familiar with the matter confirmed that she is working with a small team of experts to realize the objective.
Musk's decision to incorporate a payment system on the social media platform is part of a strategic plan to increase Twitter's revenue streams besides advertisements.
Peer-to-Peer transactions on Twitter
Elon Musk announced that Twitter would expand its services to include financial derivatives such as peer-to-peer transactions, savings accounts, and debit cards. Elon registered Twitter with the U.S. Treasury in November last year to facilitate and process payments.
The Tesla CEO is already familiar with the development of payment solutions. In 1999, he co-founded PayPal to process peer-to-peer transactions and online payments. The platform quickly rose to popularity, especially among online freelancers working remotely. eBay later on purchased PayPal in 2002.
Twitter already has more than 500 million monthly active users. FXC Intelligence shows that the platform already facilitates payment as thousands of users share links to third-party payment platforms such as PayPal. Its step to have cryptocurrencies will bring crypto closer to mass adoption.