PayPal expands its crypto service to Luxembourg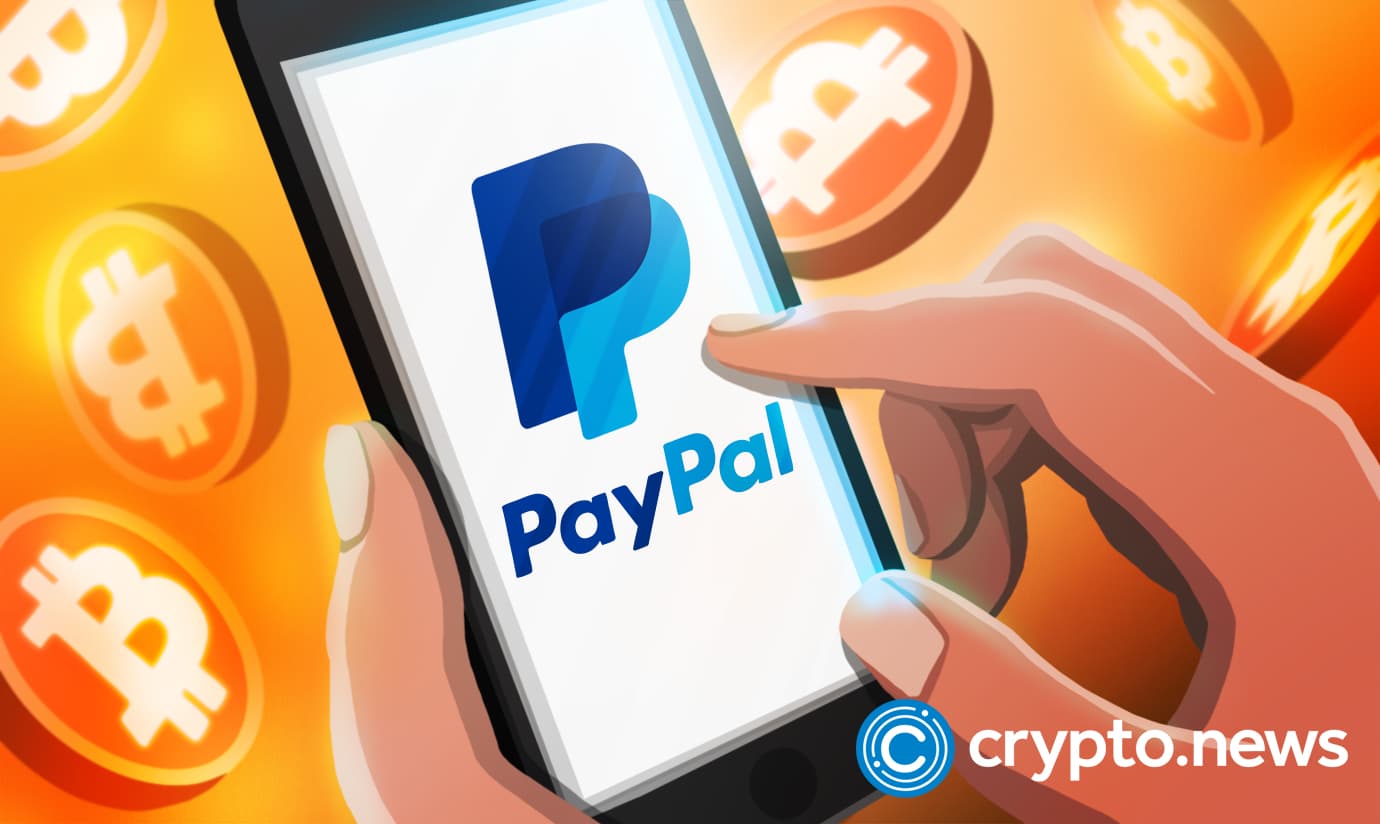 PayPal announces its crypto service will soon become available to customers in Luxembourg, expanding its presence in Europe.
According to a press release, when the service launches, eligible PayPal users in Luxembourg will be able to trade Bitcoin (BTC), Ethereum (ETH), Litecoin, and Bitcoin Cash.
PayPal customers can purchase crypto starting with as little as €1 with bank accounts, PayPal balance, or EU-issued debit cards.
Jose Fernandez, PayPal's general manager of blockchain and crypto, marked the move as a significant step in a quest to make virtual currencies more accessible.
The company will collaborate closely with Luxembourg's regulatory and policymaking bodies to help define the future of virtual currencies in international banking and trade.
Having debuted its cryptocurrency services in the United States in 2020, PayPal expanded to the United Kingdom in 2021. In 2023, when the MiCA rule goes into effect in 26 EU countries, PayPal's headquarters in Luxembourg could pave the way for expanding crypto services across the EU.